News
The 2018 Masters will implement shot tracer technology during broadcast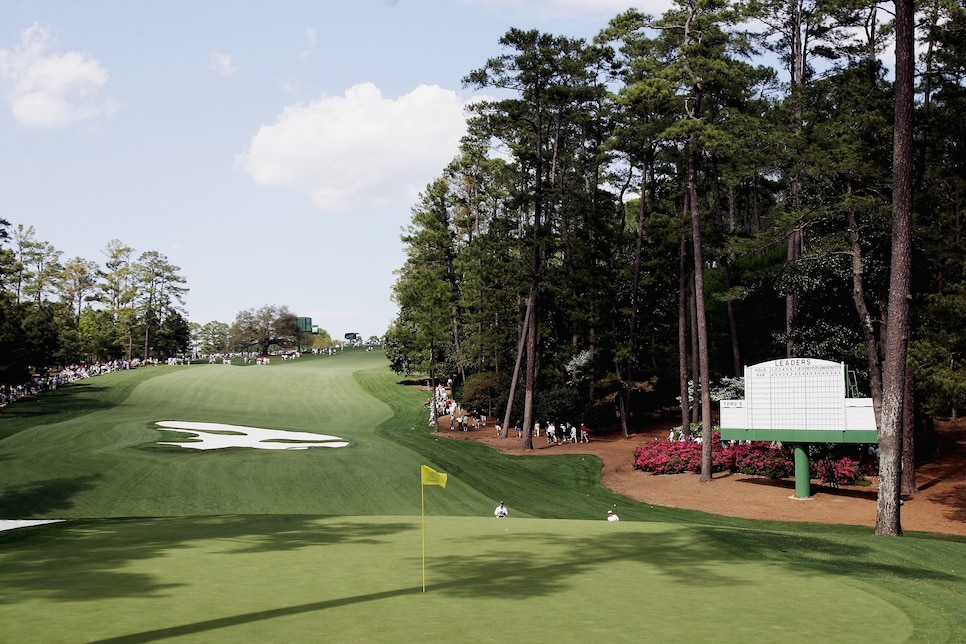 Good news, Augusta National diehards. Your tracer wishes are coming to fruition.
For the first time on its Masters television broadcasts, CBS will utilize shot-tracer technology during the 2018 tournament.
"We're trying to blend in the technology with our traditional coverage," CBS chairman Sean McManus said during a conference call on Wednesday. "We've had good success with this on our digital platforms, and we think the time is right to introduce it into our regular coverage on Saturday and Sunday."
McManus said the tracer tool will be utilized on five holes: Nos. 9, 10, 13, 15 and 18. This technology, routinely seen in regular PGA Tour events, has been made available on previous digital-only broadcasts of the Masters.
McManus also announced the network will be showing over 110 hours of programming between its cable and digital coverage. This includes feeds dedicated to Amen Corner, holes 15 and 16, featured groups and the driving range.
The 2018 Masters begins on April 5.