The Loop
The 11 best bets, odds and wagers for the 2016 PGA Championship at Baltusrol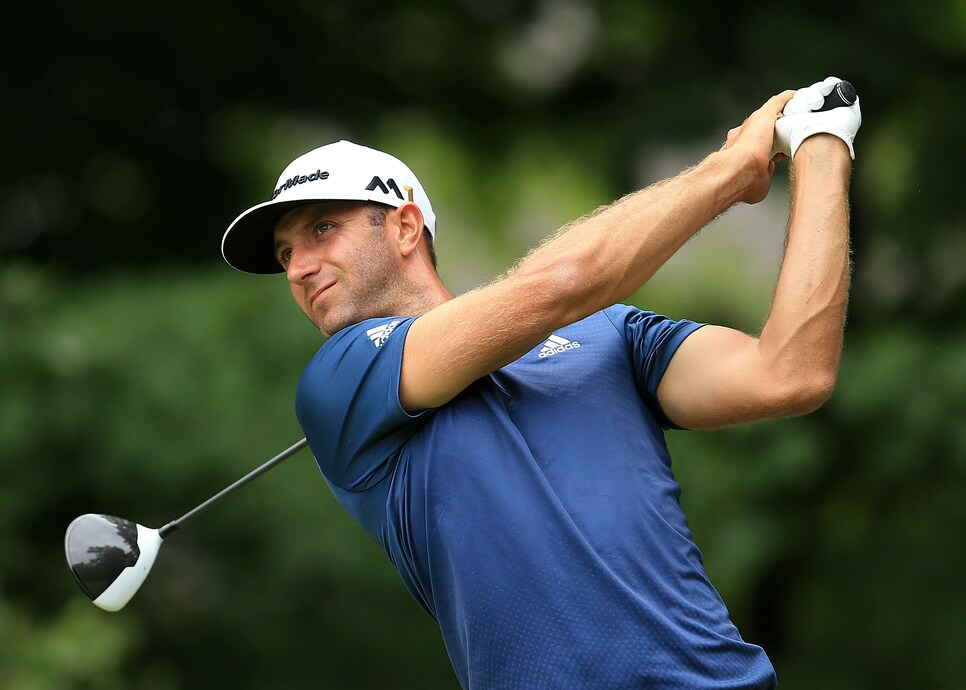 SPRINGFIELD, N.J. -- New Jersey is more than bagels and Bruce Springsteen. The Garden State is at the forefront of legalizing sports gambling in America, trying to push this taboo into the mainstream. Just the thought that I'll no longer have to meet my bookie in the back of a coffee shop with my bets marked on cappuccino cup brings a tear to my eye. (All anecdotal, of course, Mr. IRS agent.) It's an endeavor that almost makes you forgive the state for producing Chris Christie and the cast of the "Jersey Shore." Almost.
Still, what better way to start our PGA Championship coverage than nodding to Jersey's gambling affinity with our favorite wagers, props and bets at Baltusrol. For those inquiring, we've been raking at a high percentage as of late, hitting the majority of our wagers at Royal Troon. (Although, if things go south, I've seen enough "Sopranos" episodes to know how this ride ends.) Here are the 11 best gambles for the 2016 PGA Championship.
(All odds from SkyBet.com)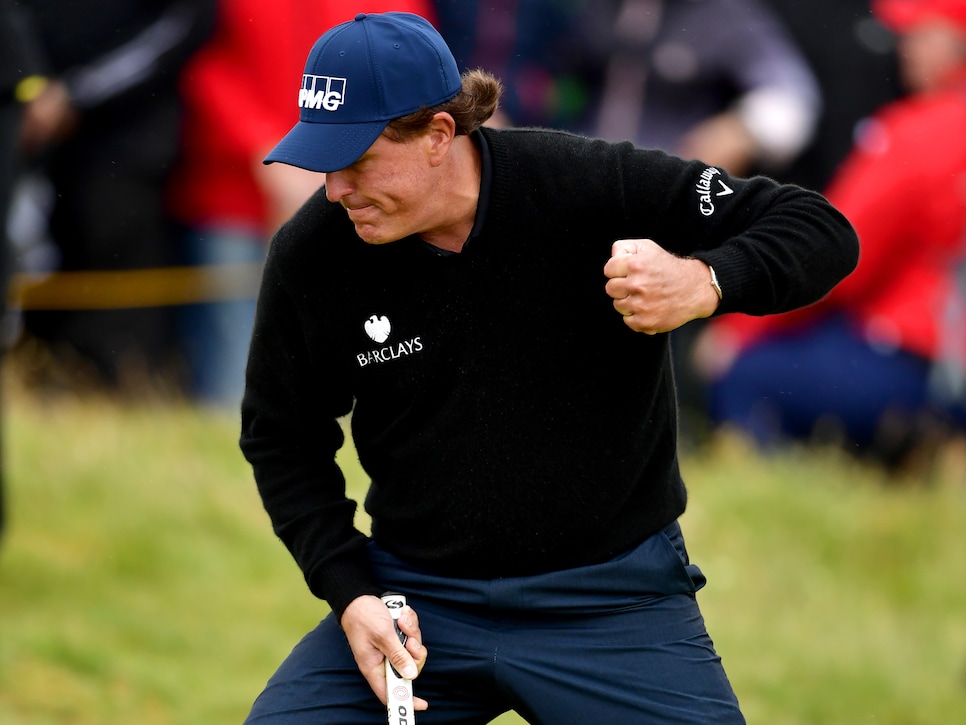 Top Left-hander Player: Phil Mickelson (8/13)
Not the greatest of returns, but it's a safe investment. Mickelson is more than just his Royal Troon performance, ranking sixth in FedEx Cup standings thanks to six top 5s on the campaign. That Mickelson won the last time the tournament visited Baltusrol is not lost on us. Moreover, he doesn't have much competition in this category. Bubba Watson (11/8) hasn't enjoyed a top 10 since the first week of March, and in his last 23 major appearances, has cracked the top 10 just twice (his wins at Augusta). The only other lefty on the board is Greg Chalmers (12/1), who's ranked 229th in the world and shot 77-85 on the weekend at Royal Troon. Mickelson is the pick.
Top Australian Not Named Adam Scott or Jason Day: Marc Leishman (9/4)
Aaron Baddeley, hot off a victory at the Barbasol Championship, is the more enticing choice at 7/2. Matt Jones, who led last year's PGA Championship after Friday, likely will get action at 9/2 as well. But Leishman has been remarkably consistent this season, posting seven top 25s in 20 events. He's getting it done thanks to his long irons (second in approaches from 200-225 yards) and short game (33rd in SG: Around-the-Green), assets that should come into play at Baltusrol. Couple that with a strong resume at majors (three top-5 finishes under his belt) and Leishman is our guy.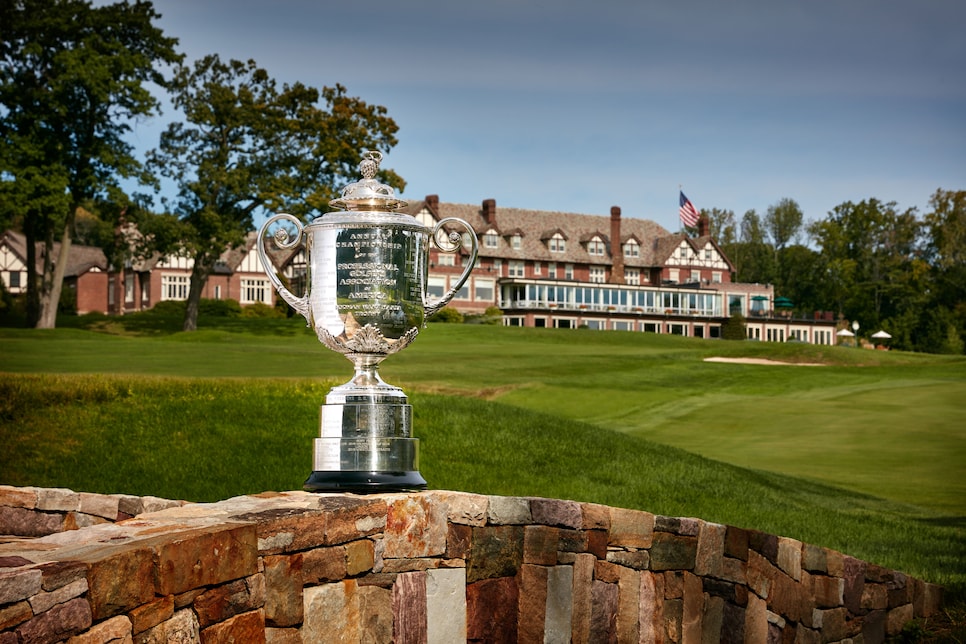 World Ranking Of Winner: 10th Or Better (5/4), 11th Or Worse (4/7)
Save for the Y.E. Yang-Keegan Bradley interval, the Wanamaker Trophy has been captured by the game's elite the last 12 tournaments. Though the sport is blessed with a wealth of depth, we like a name from the best of the best emerging from Springfield. Go with 10th or better.
Winner In Final Pairing: Yes (4/9), No (13/8)
The victor has come from the last group in the last four PGA Championships, seemingly making this wager a slam dunk. Alas, from 2008-2011, only Yang won the event from the final pairing. While enough to make us pause, we are going with recent history and taking "Yes."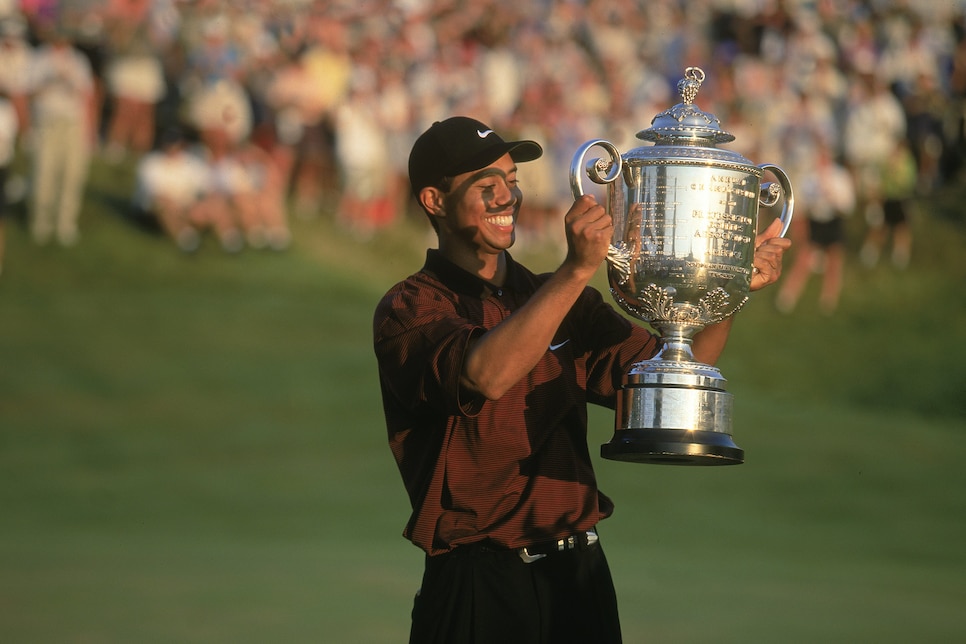 Wire-To-Wire Winner: 12/1
This is a tad tricky: If you don't count ties, the PGA Championship has only been won three times in this fashion, with Hal Sutton's 1983 victory the last instance. Counting ties, that number rises to five (Tiger Woods' 2000 triumph replacing Sutton in this caveat). Either way, the message remains the same: This doesn't happen often. Unless this figure raises to 15/1, stay away from this bet.
Winner: Past Major Champion (8/11), Maiden Major Champion (1/1)
Four of the last six PGA winners -- Rory McIlroy the exception -- were major championship virgins. However, 2016's titles have been grabbed by Danny Willett, Dustin Johnson, Henrik Stenson, players that secured majors for the first time. The last time golf's big four were all won by maiden champions was 2011. While there's a host of viable players without a major, we don't see someone getting that monkey off his back this week. Go with a past major championship winner on this bet.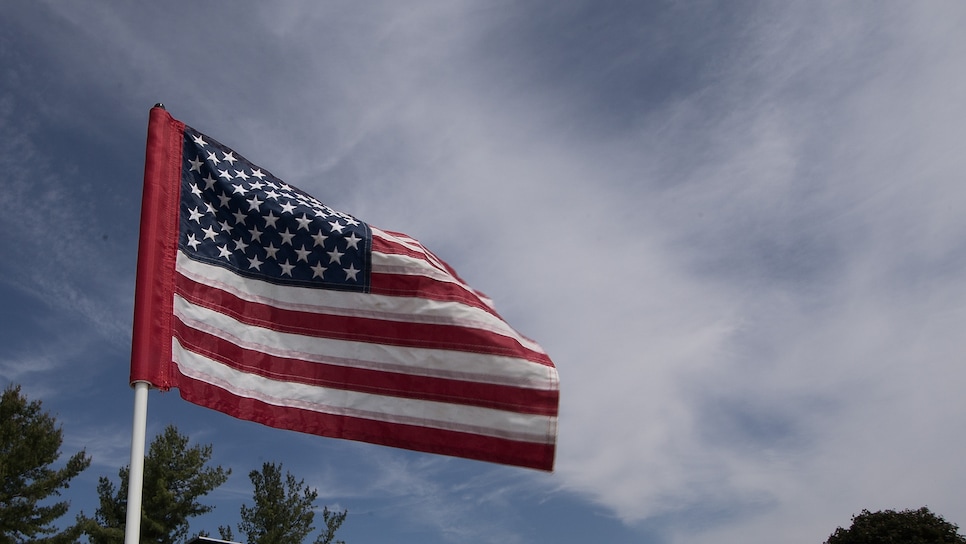 Winner's Nationality: USA (1/1), Rest Of World (8/11)
Baltusrol has hosted 16 majors. The last time one of its winners wasn't of American origin was in 1903. (Willie Anderson, for those of you keeping score at home.) Stenson broke Royal Troon's American streak, but we aren't betting against Uncle Sam. Team America is our wager.
Hole-In-One: Yes (6/5), No (8/13), Two Or More (4/1)
Baltusrol's par 3s are formidable, with three of the four measuring over 210 yards. We think the winner is going low on the scoreboard, but those red figures won't be coming from the par 3s. So why list the "two or more" prop? Hey, nothing wrong with dreaming big.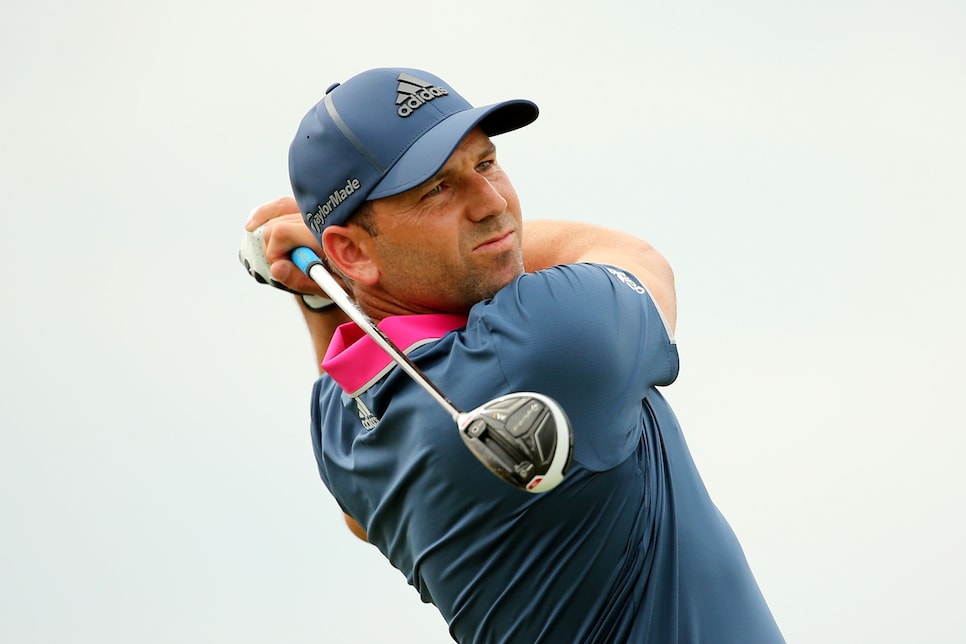 Round 1 Leader: Sergio Garcia (33/1)
Mentioned above, we don't like a first-timer hoisting the trophy on Sunday, canceling out Sergio as a winner's pick. But as the Day 1 leader, Garcia's odds are too tempting to pass. The 36-year-old has been playing well this summer, with a win at the Byron Nelson and top-5 finishes at the U.S. and British Opens. Better yet, Garcia has made the most of Thursdays this year, owning the second-best scoring average on Round 1. His figures suffer a hit as the week goes along -- ranking 12th on Fridays, 151st on Saturdays and 53rd on Sundays -- but this bet only concerns Day 1, circling Sergio as a good wager.
Playoff: Yes (3/1), No (2/9), 3+ Man (9/1), 4+ Man (40/1)
There have been seven playoffs since 1993, but only two in the last 11 years (Bradley's win over Jason Dufner the last such instance in 2011). It seems like we are due for extra holes; not only that, we like a crowd involved. Three-plus players is the call.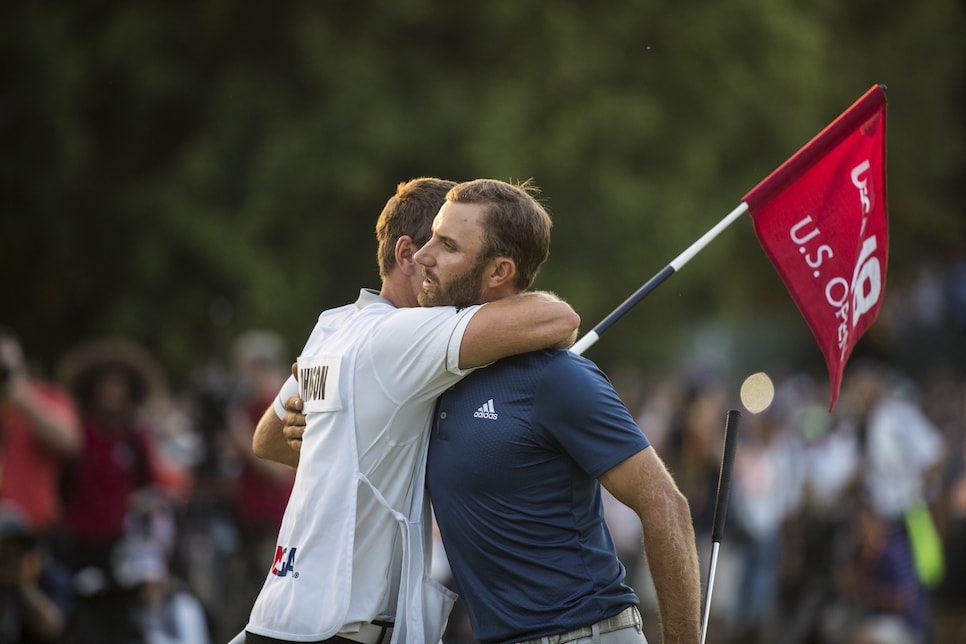 Sports Illustrated/Getty Images
The BIG PARLAY: Dustin Johnson
Are you the type that swings for the fences? Johnson is your horse, and here's the figures to saddle:
Sure, that seems ambitious. But we are in Jersey, so let's justify this wager with words from the Boss:
"Though sometimes it feels so far away, I'm working on a dream. And I know it will be mine someday."