The Loop
That time the PGA Championship was played in October
It may seem like we've lived in an April/June/July/August major championship cycle forever, but for many decades prior to the present setup, the dates for the four majors played musical dates up and down the calendar. All four had variations to the dates we're used to now.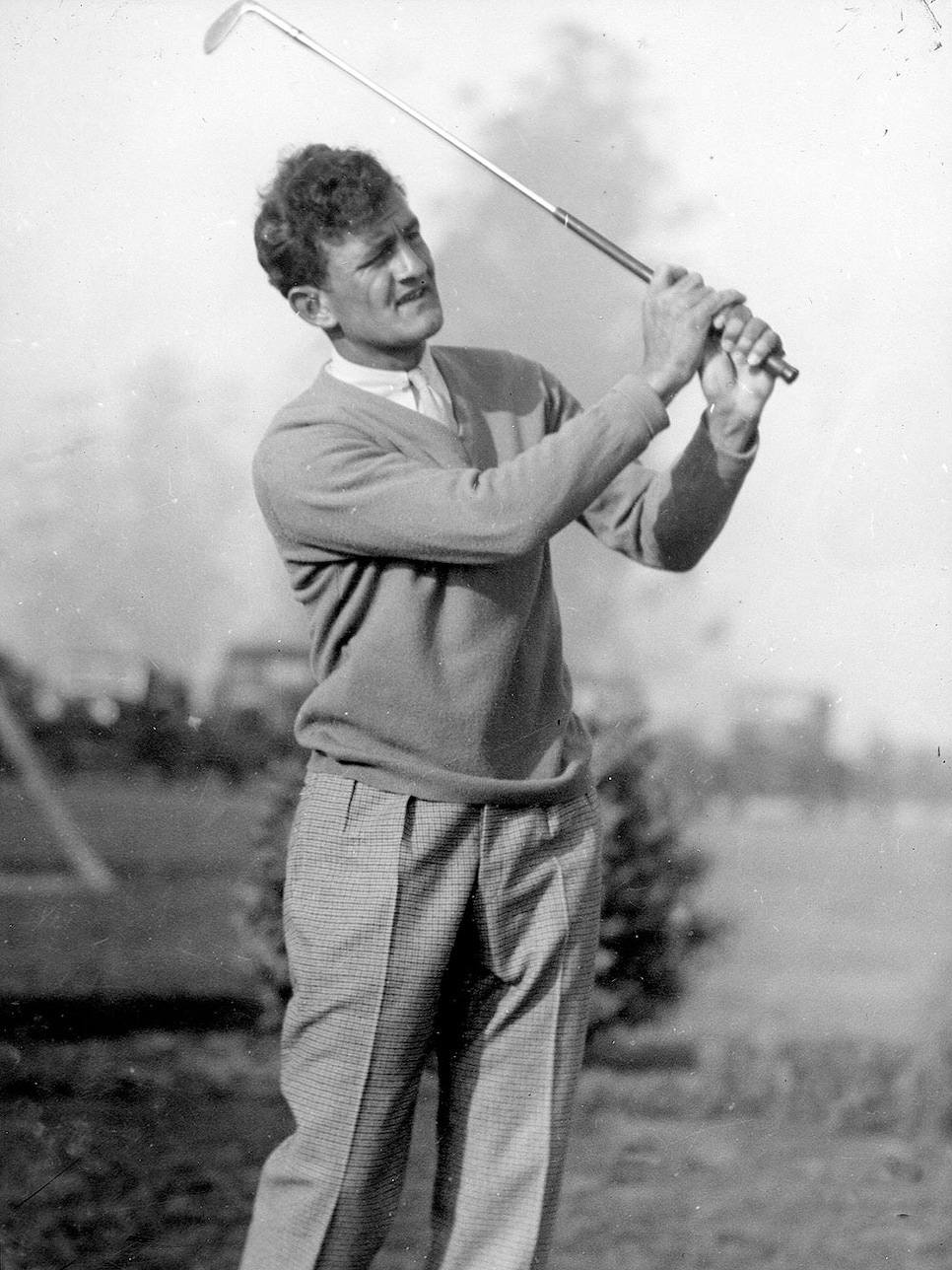 Back in 1935, for instance, when the Masters was just two years old, the PGA Championship would just be about over this time of year, the fall season we now associate with team events such as the Ryder Cup and Solheim Cup. The PGA was played October 18-23 at Twin Hills CC in Oklahoma City. The winner was 24-year-old Johnny Revolta, who, by the way, went on to become a teacher of renown and a great contributor to Golf Digest.
Revolta took down legendary Tommy Armour, 5 and 4, in the final, and had to play through a cold northerly wind to do it. The PGA went a month later into November the next year, held at Pinehurst, but would never go that deep into the calendar again.
Starting in May 1937, the PGA would be played in the middle months of the year. In all, the PGA has finished four times in May, three times in June, 20 times in July, and the most common month is August with 53 championships. The major has also been held in February once, September 10 times, October twice, November twice and December once.
So, yes, the PGA has been mired in hot August since 1972, but it hasn't always been thus. Eighty years ago, a champion was crowned on a brisk autumn day.