TGIF (Think Golf It's Friday)
Edwin Watts Golf Shops is launching the TGIF Tour (Think Golf It's Friday Tour) as a means of generating interest in the game heading into weekends (and maybe to move some product along the way).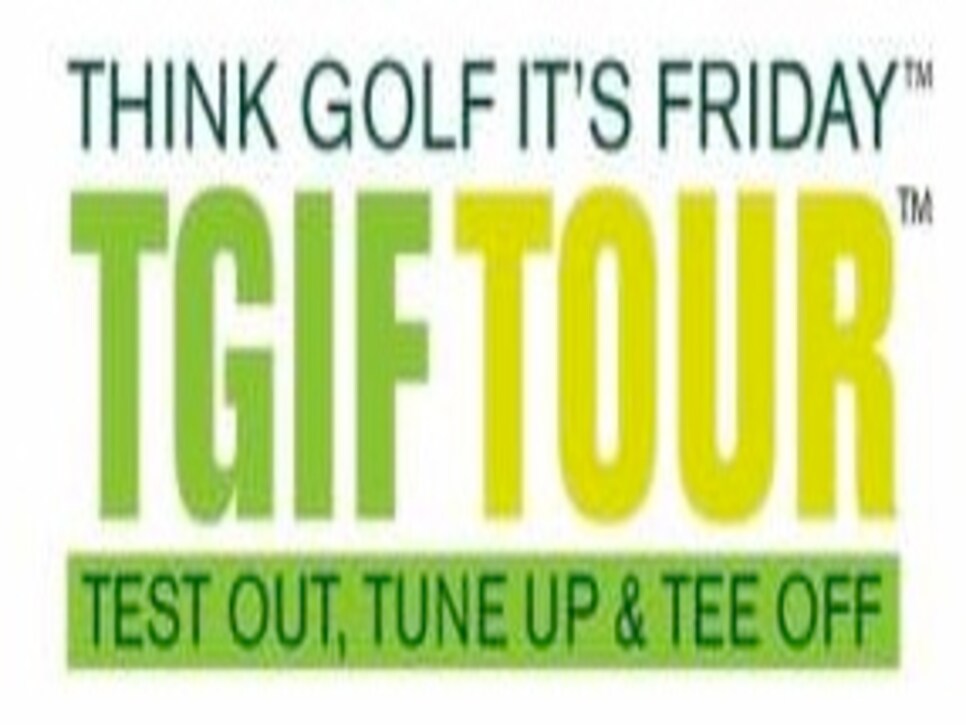 Sixty weekend events are scheduled at various Edwin Watts shops and will include new product testing, club and ball fitting, clinics and swing analyses, among other activities. PGA Tour players are also expected to participate, the company said.