The Loop
Five questions with TGA Premier Junior Golf CEO Josh Jacobs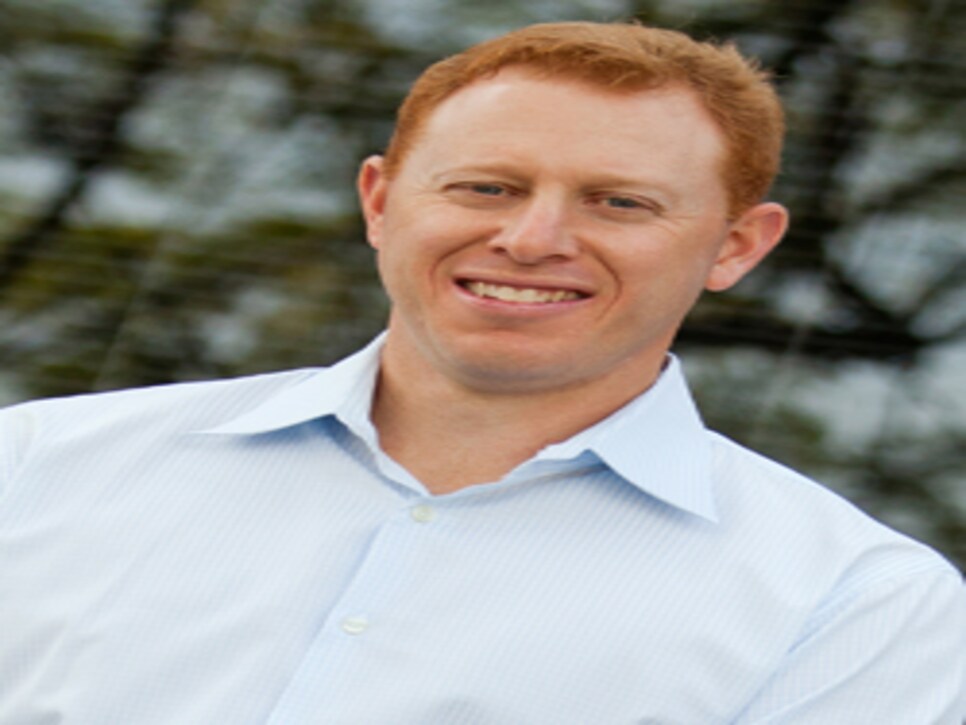 Q: Can you explain how your business works?
A franchisee pays us for the right to teach our program in a territory. We also provide training, introduction to school administrators and equipment (clubs, mats, foam balls, booklets). The fee for a single class ranges $13 to $20 and is parent-funded. The more kids and schools that sign up, the greater the franchisee's profits
Q: How do you teach golf in schools?
Even if the athletic fields are occupied by other sports, we can run our station-based program in hallways, gyms or even on rooftops. When a young child is with friends in a familiar environment, it's a lot less intimidating than going to a golf course.
Q: Shouldn't teaching be the domain of pros?
Some of our franchisees and their coaches are PGA and LPGA professionals. Others are entrepreneurs who love golf and their communities. Our multilevel program was designed by educators to incorporate the math, science and history of golf, and that's a big reason schools welcome us. You don't need to be a scratch player to make golf accessible to an 8-year-old.
Q: How would you rate the success of The First Tee?
The First Tee states clearly that its mission is to impact the lives of kids, not necessarily grow golf. It's a wonderful organization, but it doesn't have a self-sustaining business model. The way to increase participation is to incentivize people to grow the game.
Q: What's the most common response you hear from adults who quit golf?
"This game's too hard. Maybe if I had learned when I was younger."