The Loop
Teen gets arrested after leading police on golf course car chase, sings "Cops" theme song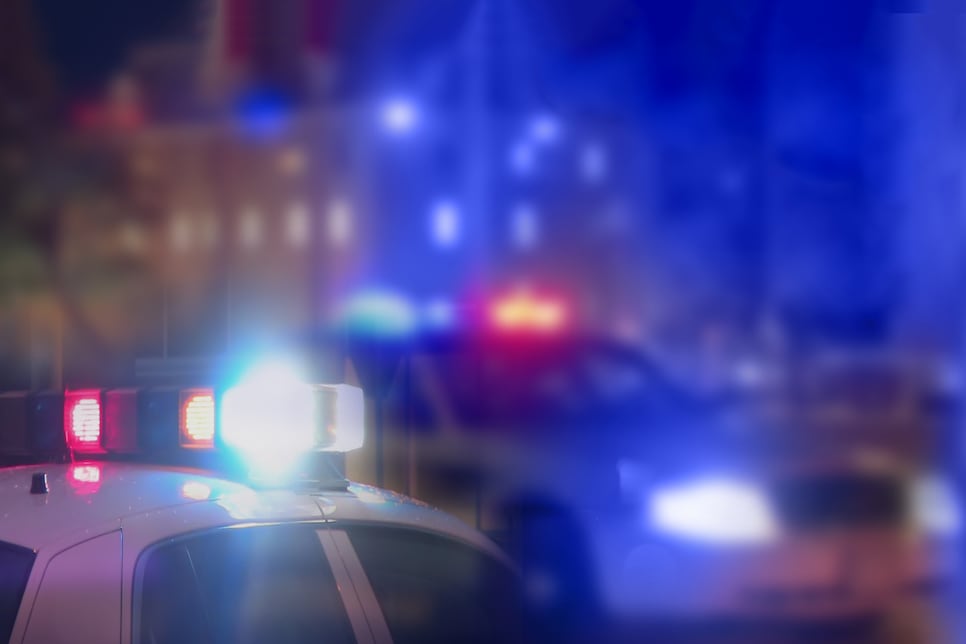 A 16-year-old allegedly stole a car, led police on a chase through a golf course, and sang the "Cops" theme song when he was finally caught. Score one for the "TV is ruining this country's youth!" crowd.
According to northjersey.com, all of this happened during Saturday's early morning hours in Haworth, N.J. The unnamed Newark teen, who drove through White Beeches Country Club, faces a slew of charges from resisting arrest to burglary, plus he received 10 motor vehicle summonses.
We're guessing cops didn't find him singing "Bad boys, bad boys, whatcha gonna do?" very amusing. But at least one observer was entertained.
But don't get any ideas, people. Watching "Cops" is fine. Being on "Cops" -- unless you're wearing a uniform -- isn't.
Shoot, now we've got that song stuck in our heads.