The Loop
Teaching Pro Johan Kok prescribes simplicity for himself at the PGA Championship
One of the coolest things about the field at the PGA Championship is that your local PGA pro could be in it. That is, if he happens to be ridiculously good and makes it through qualifying. The 20 PGA pros in the field this year at Baltusrol aren't just great players, they're great teachers, too. Each day this week, we're asking them what advice they give their students that they're going to use themselves while taking on the best in the world.
SPRINGFIELD, N.J. -- Johan Kok, General Manager at the Hideaway at Arrington in Tennessee, is playing in his third consecutive PGA Championship. Heading into the week at Baltusrol, Kok says that he's going to coach himself into simplicity.
"There are some common swing mistakes that I tell my students to avoid, that I'm going to try and avoid out there as well. A big one is trying to hit it too hard. It's an easy mistake to make, especially in a tournament, but I'm going to try and keep things smooth out there."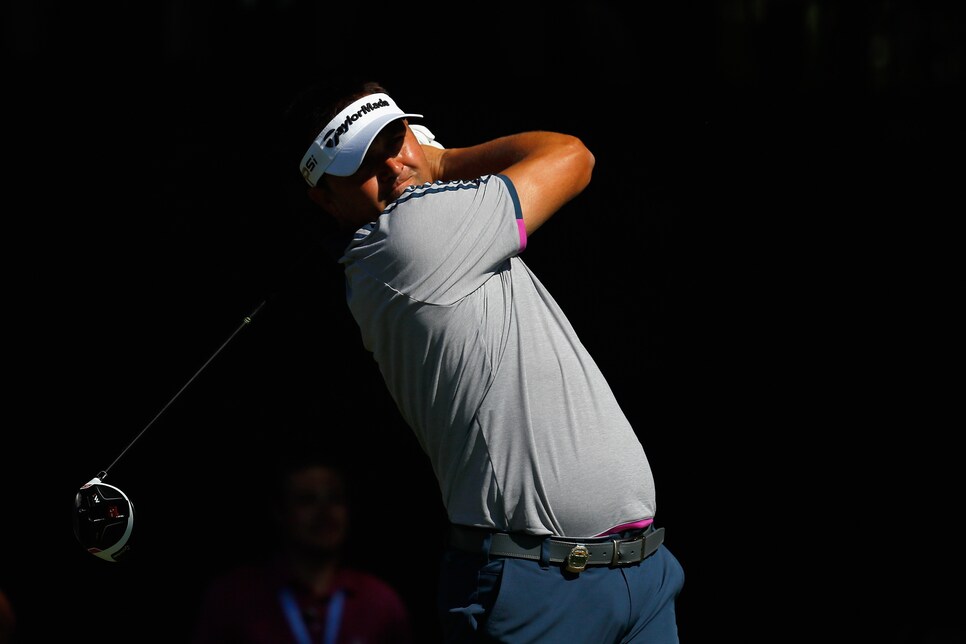 So, instead of trying to muscle it around the course, Kok says he's going to give himself little swing thoughts to go back to throughout the round.
"I always tell my students, Don't try to do too much. This week, I'm going to make sure I make a good, full turn. Having swing thoughts like that to go to under pressure makes the round easier."
And lastly, Kok says that no matter if you're playing in a member-guest or a tour event, it's important to manage your expectations.
"Remember who you are, and that you're out here to have fun."