The Loop
TaylorMade's TP5 and TP5x balls re-energize the five-layer ball concept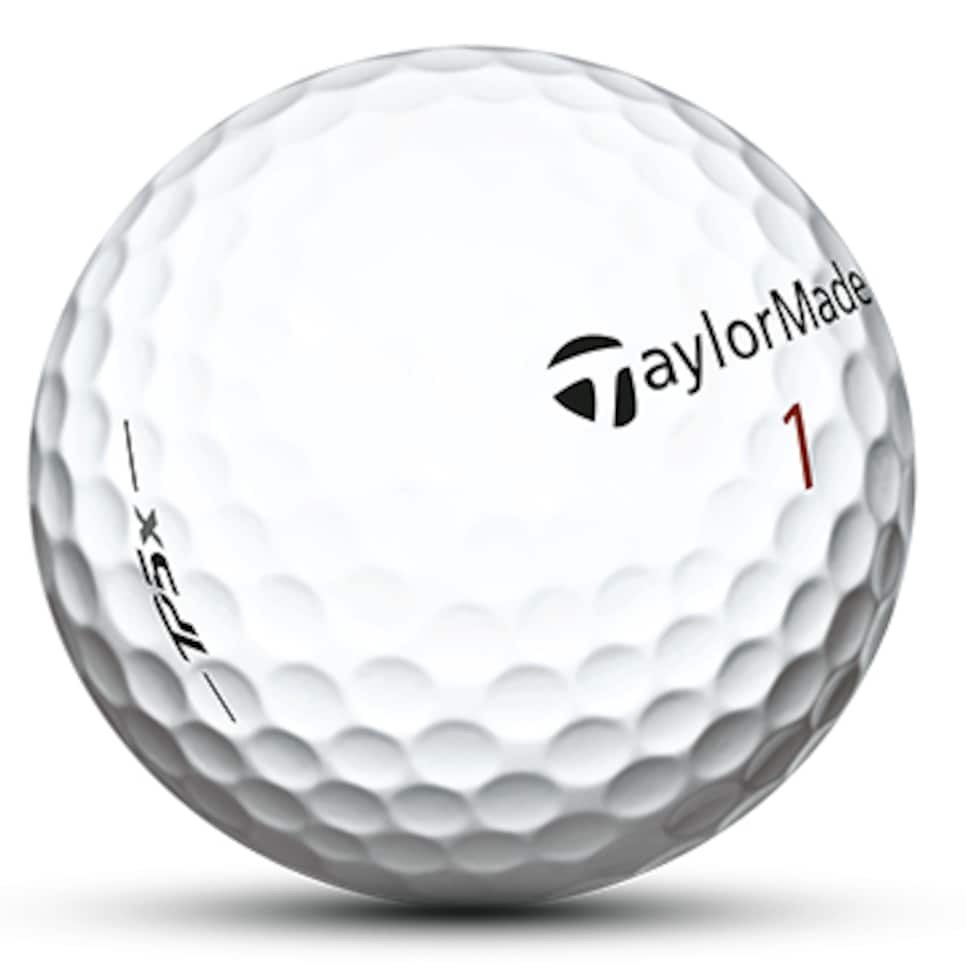 It may have seemed odd for Monday night's TaylorMade mega-sized new product launch event to start with the company's new TP5 and TP5x golf balls.
But as TaylorMade's director of golf ball research and development Eric Loper sees it, while the company's legendary technology in clubs has always dominated the spotlight, the golf ball business will be a rightly deserved point of emphasis this year. "This is a milestone for golf ball. The performance is that different. It really is."
It's been more than seven years since TaylorMade introduced the first five-layer golf ball, the Penta TP. The idea with the five-layer ball was to go beyond building technologies into a ball that optimized speed and reduced spin on tee shots, while at the same time providing plenty of greenside spin and short game control. Instead, the five layers were meant to improve the performance of each club in the bag through the way the specific layers interacted with each other and the way they enhanced distance, control, spin and feel through the various sections of the bag.
Loper said the evolution of TaylorMade's balls have shown a focus on and improvement in performance around the green to a point where he began to see tour players being completely satisfied with greenside spin, feel and control.
"You realize it's time to switch things up a little bit," he said. "So let's maintain greenside performance but give players a lot more distance and control with their irons."
While the new TP5 and TP5x continue that same five-layer technology, the hard work and focus is on the new balls' three most inner layers. Almost a ball within a ball, the new balls feature a larger, very low compression inner core surrounded by an outer core and a mantle layer. In that new configuration on the TP5x, the layers change in compression from 25 in the core to 55 in the mantle, and that rapid change is crucial to the new ball's ability to launch higher and on a more direct and efficient trajectory to its peak height. The key, Loper says, isn't just speed from the core, it's spin and that spin helps not only driver shots but all iron shots through the bag.
"We've made the core larger," he said. "But what we've also done is we've reformulated the layers so that they're building up that compression and packing the speed back on. But they're softer so we have a larger core, softer materials that are just as resilient as they were before."
The key to that construction, Loper says, is that under the force of impact with driver and irons, "that ball is going to want to stick to the face a little more and by having that ball stay on the face just a touch longer, you're going to pull spin out and that golf ball is going to launch a little higher."
That combination can be a key component for distance and straighter shots, and Loper believes it's an advantage for the multiple layers and materials over single or dual-core balls because it allows more control over how that compression and firmness changes from inner core to mantle.
A concern might be that less spin wouldn't be a good thing for iron shots, in terms of them holding greens. But Loper dismisses that idea out of hand. His point: With increased distance on your irons while maintaining the same peak height, you could be hitting a 7-iron instead of a 6-iron. That club launches higher, lands steeper and rolls out less.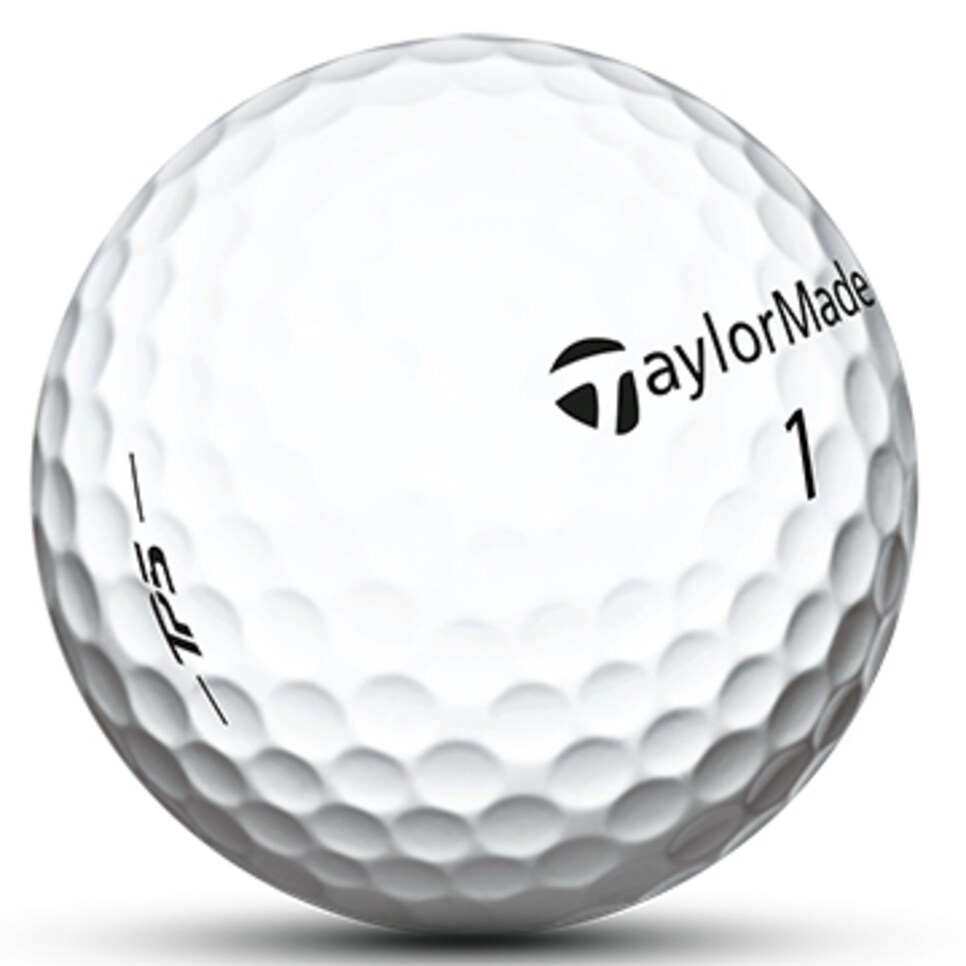 "Using more spin to create height increases drag and is a less efficient way to reach peak height, it has severe distance consequences," he says, demonstrating the lower-launching shot that rises and then drops to the ground. "This new ball has a more direct path to peak height so the ball is losing less speed through its flight, and that's where you get your distance."
In terms of differences between the two balls, the TP5 will feature a softer compression on the core (16) and a softer feel with mid-launch. The TP5x is firmer feeling with higher launch.
The new balls are expected to go on sale March 1 ($45 per dozen).