The Loop
TaylorMade's new irons designed to have tour appeal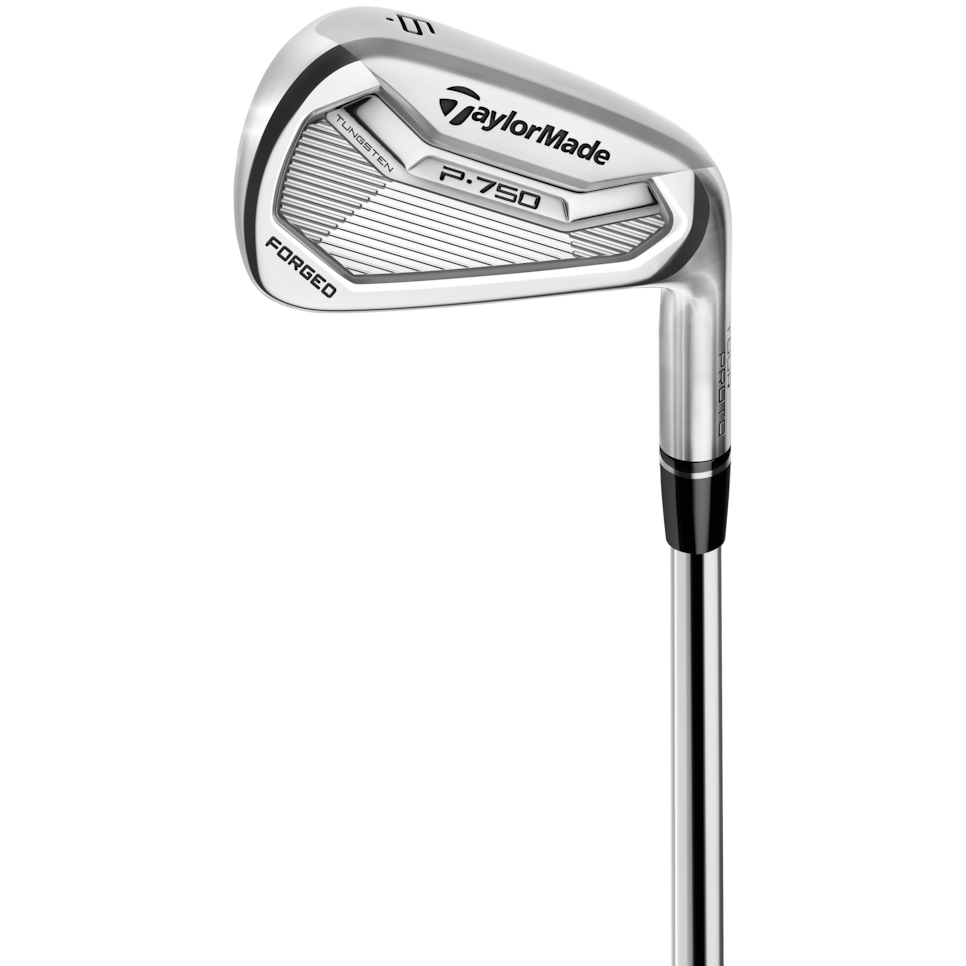 In introducing its P770 and P750 irons, TaylorMade unveiled clubs designed for players such as Jason Day and Justin Rose. Although in recent years the company has produced a number of notable and effective irons, missing were clubs that looked like they belonged on the PGA Tour. So when you start out on a project to create such an iron it's only natural you would consult those who were going to play it at the game's highest level.
"When we started on this project, we really wanted to engage with our tour players on what is it that you want to have in your bag that's going to make you play better," said Tomo Bystedt, TaylorMade's senior director of iron creation. "Initially we were getting things like 'good feel' and other things that were pretty vague. But eventually, as they saw how engaged we were and how seriously we were taking their ideas, the engagement went through the roof to where we were getting text messages and emails about things they were looking for. It took on a life of its own, and that's why I think where we are today is really cool because they're seeing their ideas in these clubs."
Already Day and Rose have put the P750 Proto model in play. A forged blade with a thin topline, shallow cavity and minimal offset, the club is produced through a multi-step forging process that produces a head with soft feel that requires minimal hand polishing. The face, grooves and back cavity are milled, the latter a vital extra step to ensure that the face thickness, center of gravity position and weight distribution are precise. Five grams of tungsten are placed in the sole of the 3- through 7-irons to assist launch. Price for the clubs is $1,600 for a set of eight, steel shafts.
The P770 Proto screams tour-pro ability in looks, but features characteristics that allow better players who don't play for pay to use them effectively. The carbon-steel forged clubhead features a hefty 70-gram tungsten weight in the back cavity and sole area (low on the two-piece 3- through 7-irons to foster launch and forgiveness) while the 8-iron through pitching wedge is one-piece forged cavity back. The face thickness is tapered (thinner in the upper portion for a low CG and thicker in the bottom for a soft, solid sound and feel at impact)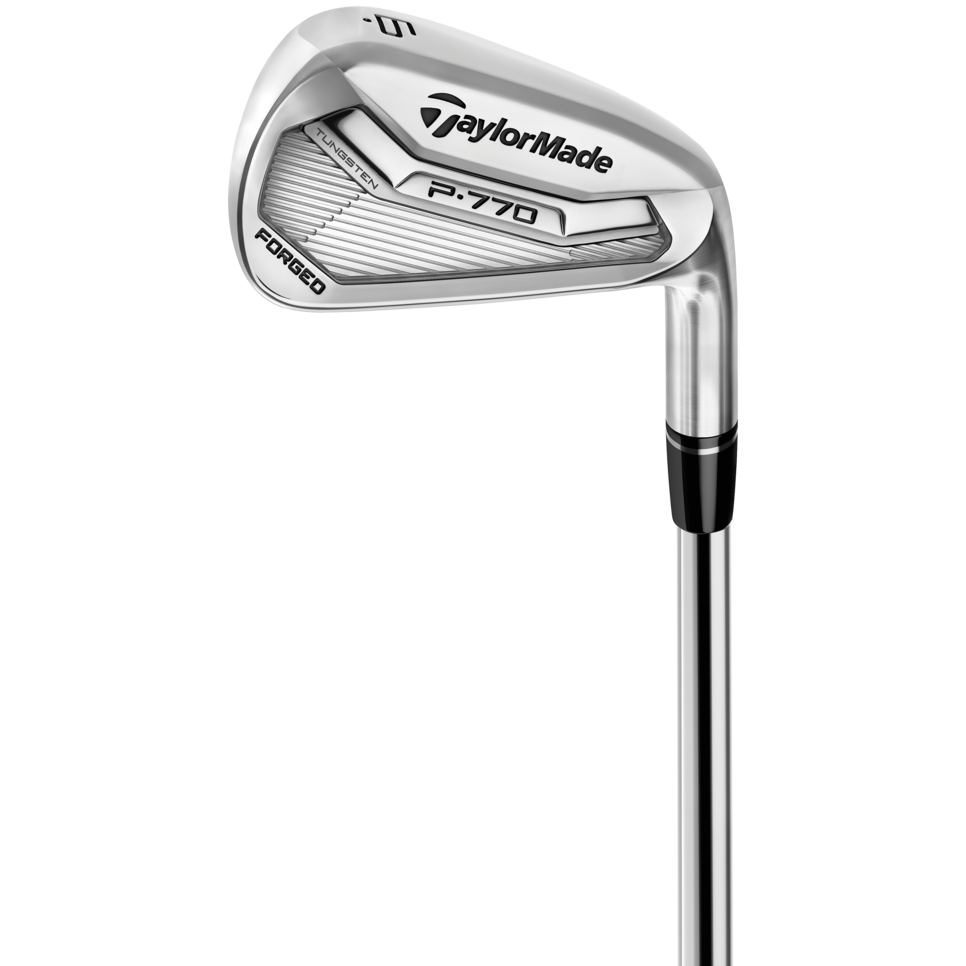 And combined with a shallower face height than the RSi TP, lowers the center of gravity more than 8 percent over RSi TP and raises moment of inertia by more than 6 percent. The irons will sell $1,200 for a set of eight, steel.