The Loop
TaylorMade to debut R15 drivers tonight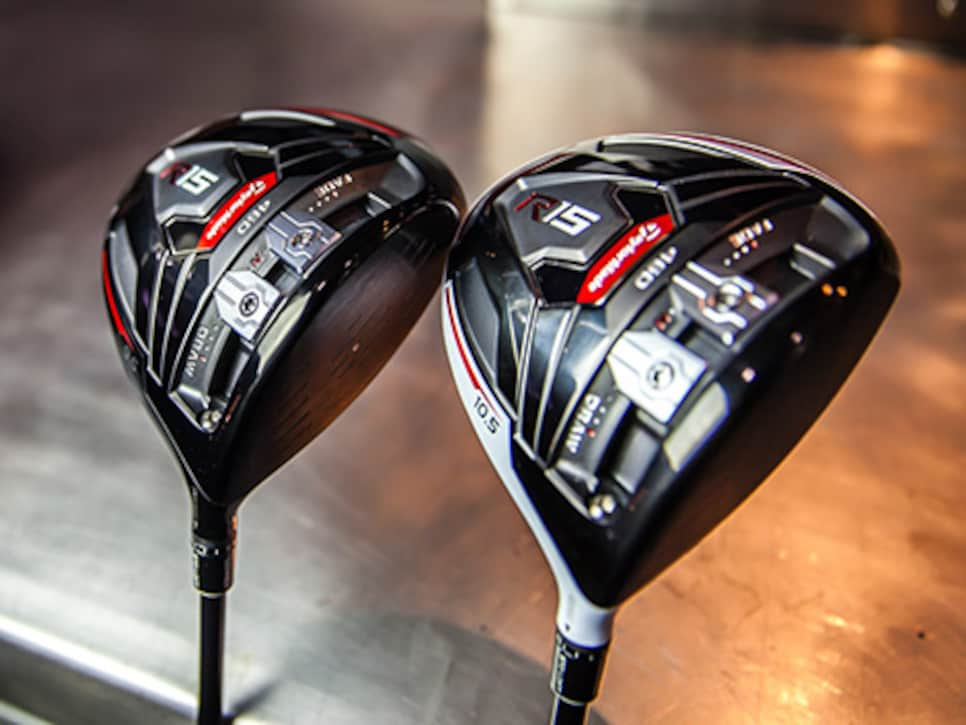 Hence, it comes as no surprise to anyone that TaylorMade will be unveiling a new driver tonight at a special New York City media event at Golf & Body in Manhattan. The R15, which from all previously published accounts and leaked details from TaylorMade's Japan website, appears to feature movable weights in the familiar sole track made famous by the company's highly popular SLDR driver, which was launched in 2013.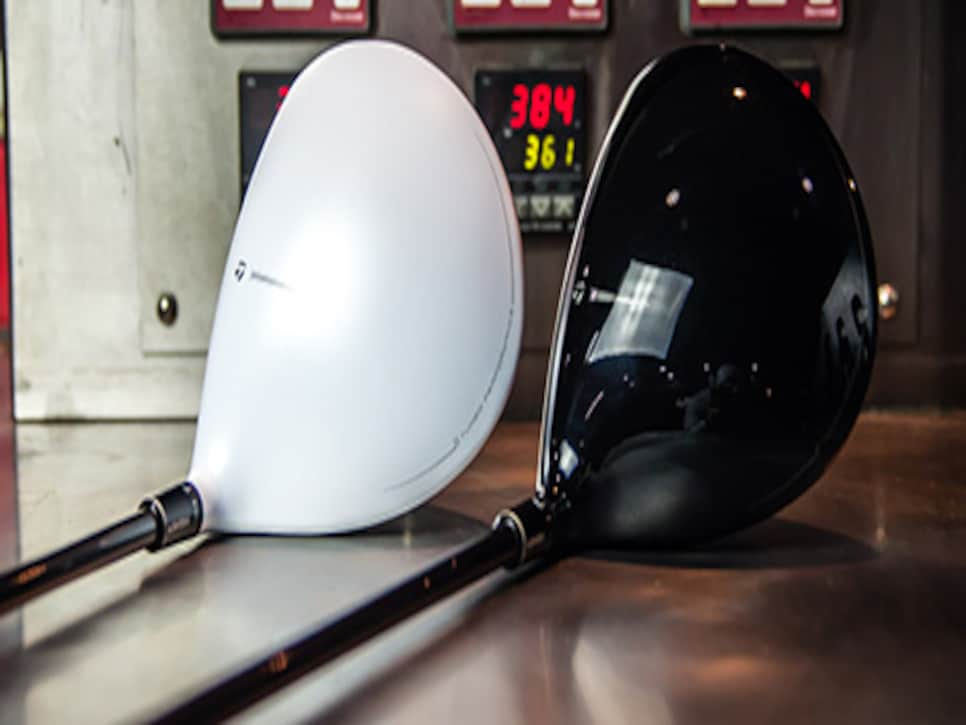 Based on the images, the club will be offered in both black and white head styles. TaylorMade first introduced its drivers in white in 2011 with the R11 and RBZ models. It moved off that color in mid-2013 with SLDR, but returned to special limited edition white versions of the SLDR this summer.
Tom Kroll, TaylorMade product evangelist, described the company's position on white this way last summer: "We still as a company strongly believe in the performance and technology of white and the contrast of a white crown with a black face, and how it aids alignment and the entire aspect that white represents. I think we're definitely standing behind that. It's a part of our culture, and people have come to associate TaylorMade with white."
More details on TaylorMade's plans with R15 are expected from tonight's event. Stay tuned.