The Loop
TaylorMade to consolidate, relocate Adams to Carlsbad
When Adidas, the parent company of the TaylorMade, Adidas Golf, Ashworth and Adams brands, announced its depressing second-quarter earnings last week, CEO Herbert Hainer made it clear that changes would be coming in the golf division.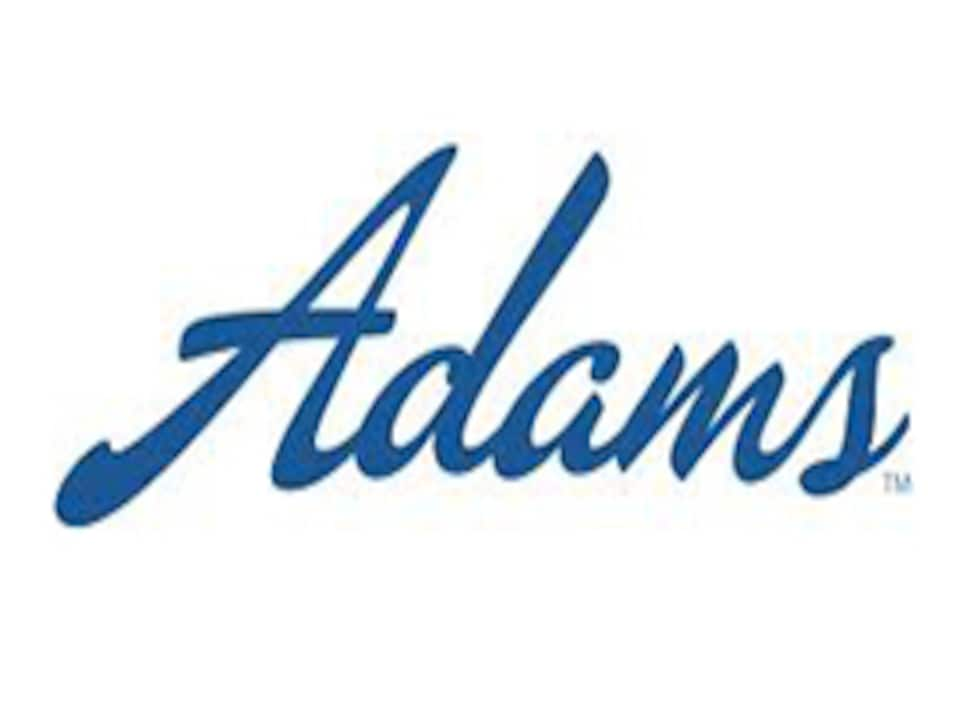 Yesterday, the first indications of those changes were made real when TaylorMade-adidas Golf announced that it would be closing the long-time headquarters of Adams Golf in Plano, Texas.
The company released a statement this morning:
"We recently announced that a reorganization of our company was being planned. This restructuring includes the consolidation of our Adams Golf business currently located in Plano to our global headquarters in Carlsbad. We are also realigning our workforce at TaylorMade to better meet the needs of our business and ultimately, our consumers. This includes investing in new areas to strengthen our brands and strategically approach our future to reinforce our leadership in the industry."
New TaylorMade-adidas Golf CEO Ben Sharpe, who was named to the position in May when former CEO Mark King was moved to head Adidas North America, indicated the company will make fundamental changes.
"The golf industry has been challenged and so has our business," Sharpe told Golf Digest. "To grow our business for the long-term and to maintain our position as the industry leader, we need to reinvent ourselves. We will continue to obsess about making the golfer better through performance leading products, validated by the best players in the world and to bring this experience to life in new and exciting ways."
According to several sources, the Plano headquarters will be closed before the end of the year. Although no further details of the restructuring were provided, it is likely that the consolidation could include combining and reducing the two companies outside sales forces. As of 2012, Adams had 180 employees at its Plano headquarters, but it is not clear how many of those employees will be brought on board in Carlsbad.
While no date for the transition was announced, Adams already has privately debuted several new products set to be released this fall, including the XTD Tour iron, as well as new fairway woods and hybrids. No announcement was made regarding specific cuts in the research and development departments at either Adams or TaylorMade, or any changes with regard to player endorsement contracts for either brand. Adams has an especially strong presence on the Champions Tour, including three of the top 10 players on the Schwab Cup points list (Bernhard Langer, Kenny Perry and Tom Watson)
TaylorMade purchased the publicly held Adams Golf in 2012 for an estimated $70 million. Adams has long held a dominant position on the PGA Tour and Champions Tour in the weekly hybrid count (it has been the No. 1 hybrid in play on the European Tour this year, as well as the PGA Tour). This year Adams announced its most high-profile signing when it brought on four-time major winner Ernie Els in a multi-year endorsement contract. In May, it opened the first "second shot" fitting center in the world at Wentworth Club in England, devoted to helping golfers find the right clubs for longer approach shots hit with hybrids and fairway woods.
According to the Adidas second-quarter report, net sales at TaylorMade-adidas Golf were down 30.6 percent for the first half of this year, including double-digit declines in the sales of metalwoods and irons. Still, Adidas's Hainer indicated he believed the golf business will rebound.
"We will prepare ourselves for a lower revenue line in the future in golf," Hainer said during last week's earnings call. "But we definitely want to be as profitable as we have been in the past."
How that might be done seems to be a matter of changing both TaylorMade and Adams product introduction cycles, among the most rapid in the industry, both in the short term and the long term. There is a clear sense that the overall retail environment is already extremely oversupplied. According to the latest Golf Datatech numbers, the inventory index for metalwoods alone is 25 percent higher than it was a year ago.
Hainer also said that the company plans to help retailers "clean up the market and specifically our inventory" through the rest of this year. In addition, Hainer said, "We are being very careful about what products and how much we introduce in 2014. I can promise you that our pipeline of new innovative products is full and we will launch them as soon as we see that the market is ready and the inventories are back to normalized or healthy levels."