Equipment News
TaylorMade to be acquired by Korean investment firm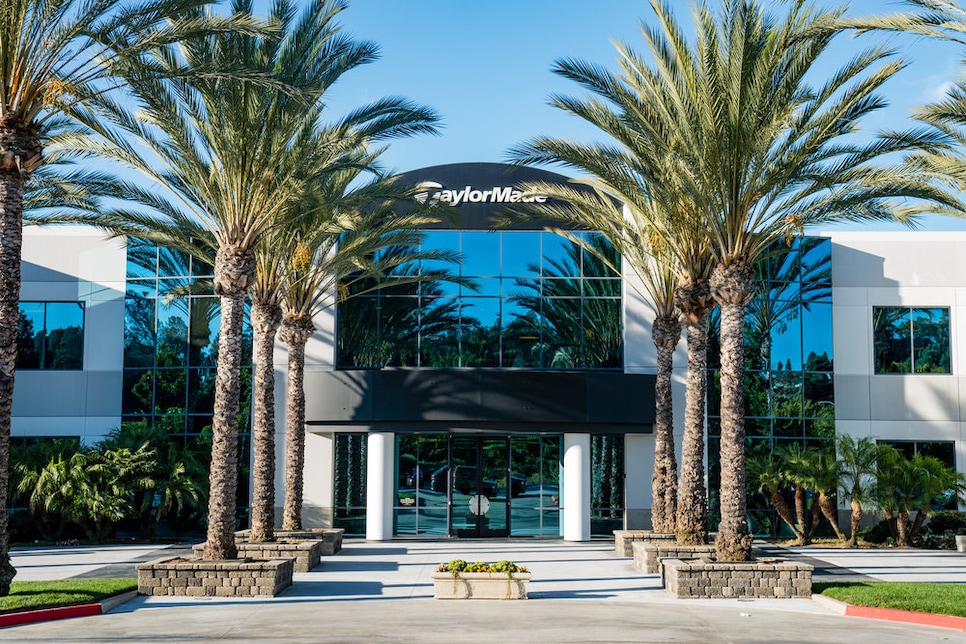 TaylorMade Golf will be acquired by a Korean investment consortium, Centroid Investment Partners, according to an announcement from the company. TaylorMade's current financial sponsor, KPS Capital Partners, signed the definitive agreement to sell the company it acquired in 2017. KPS originally acquired TaylorMade from Adidas AG for $425 million.
While terms of the Centroid deal were not disclosed, the estimated price is between $1.5 and $2 billion.
Centroid was one of three entities on the short list in the final bidding for the Carlsbad, Calif.-based company, one of the game's top-selling brands of clubs and balls. According to reports from Korea-based Pulse media, Centroid Investment Partners is a mid-sized private equity fund established in 2015. It recently acquired luxury golf club South Springs Country Club outside Seoul for $171 million.
The Pulse story indicated that TaylorMade, which currently has many of the game's top-ranked players on its staff including Dustin Johnson, Rory McIlroy, Collin Morikawa, Sung Hyun Park and Tiger Woods, made around $100 million in annual EBITDA (earnings before interest, taxes, depreciation, and amortization) in 2020, and noted that a typical valuation for similar companies is 14 to 20 times that figure. Morgan Stanley, which was conducting the sale for KPS Partners, and a New York Times report in February indicated that the asking price for TaylorMade was $2 billion.
According to Pulse, Centroid reportedly was seeking "to form a consortium with other strategic investors in Korea to win the TaylorMade deal. Multiple names from the fashion and golf sectors are said to have shown interest."
A report from Capital Connect, which covers the Korean investment community, notes "the golf industry has been Centroid's main area of focus since 2018." It had tried to buy another luxury golf club before the South Springs deal, but now plans to expand South Springs with an additional nine holes "and developing logistics warehouses and resorts on the remaining empty land."
The decision by KPS to sell TaylorMade is not a surprise. The investment firm has a proven record of acquiring brands, strengthening them and selling them for a profit. In the past, it has doubled its investment in buying the struggling Genesee beer brand and eventually selling it for $388 million. Although KPS traditionally has kept its companies for five to seven years, the four-year turnaround was likely accelerated by golf's tremedous growth despite the pandemic, including the largest quarter in equipment sales ever other than at the start of Tiger Woods' career. The deal also would make TaylorMade the second major golf equipment manufacturer to be owned by a Korea-based firm. Fila Korea Ltd. purchased Titleist/FootJoy parent Acushnet for $1.3 billion in 2011.
TaylorMade CEO David Abeles called the deal with Centroid "a very important milestone as we continue to build upon our brand's momentum around the world."
"Our partnership with KPS has been extraordinary," Abeles said in a statement. "From the beginning, KPS had the vision to recognize the strength and potential of the TaylorMade brand and business. Under KPS's ownership, TaylorMade has become a far better company by investing in our operations, product technology pathways, product development processes and, importantly, in our people. TaylorMade Golf has never been better positioned for future growth than we are today."