The Loop
TaylorMade goes back to black with new R1
TaylorMade, the dominant metalwood company in golf for the last decade, may have become well known in the last three years as the white driver company after converting its entire line of metalwoods to white-colored clubheads, but it also knows the value of listening to its customers.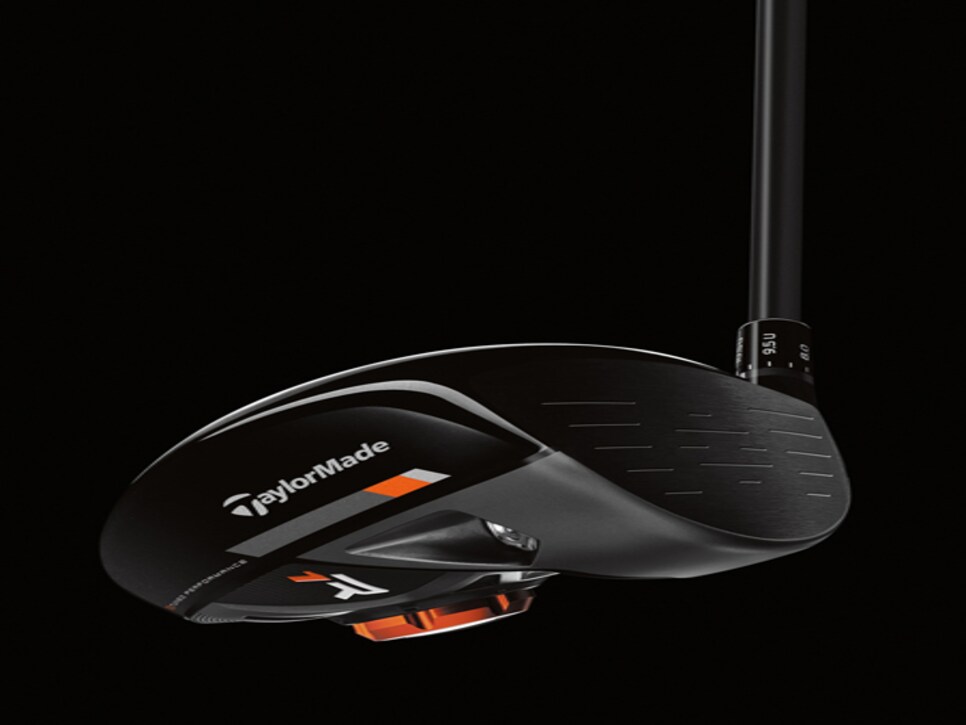 The company introduced today a limited edition version of its R1 driver in a glossy, all-black finish that features a muted crown graphic similar to the original R1. The new look comes to a driver that features most of the same technology found in the original white R1. Most notably, the driver is the most adjustable in TaylorMade history, including 168 possible settings just like the original R1. The clubhead features two movable heel and toe weights to manipulate center of gravity locations, a four-degree range of lofts courtesy a 12-way adjustable hosel (from 8 to 12 degrees) and a sole plate that accommodates seven different face angle adjustments.
"The No. 1 reason we did this is we were talking to golfers, a percentage of them really wanted something like this, and we listened," says Tom Kroll, global product marketing manager for woods at TaylorMade. "We certainly had players and club pros and better amateurs out there who said if I could get one in black I'd try it."
According to Kroll, the black version not only will be an option for consumers but for TaylorMade's tour staff, as well. The club is expected to appear on the USGA's list of conforming drivers on Monday and will be available to be played on tour as early as next week's FedEx St. Jude Classic in Memphis.
While the R1 Black does not feature the crown graphics or white/black crown/face contrast that was one of the integral technologies of the original R1, Kroll believes that answering the demand from a core group of golfers is just as important.
"The 0-4 golfer who is really kind of the voice of our brand and that's the guy that we want to connect with, and unfortunately there's a percentage of guys out there that were saying, 'I'm not going to play a white one," says Kroll, indicating that TaylorMade's research suggested that as many as 20 percent of its core golfer audience was averse to white drivers.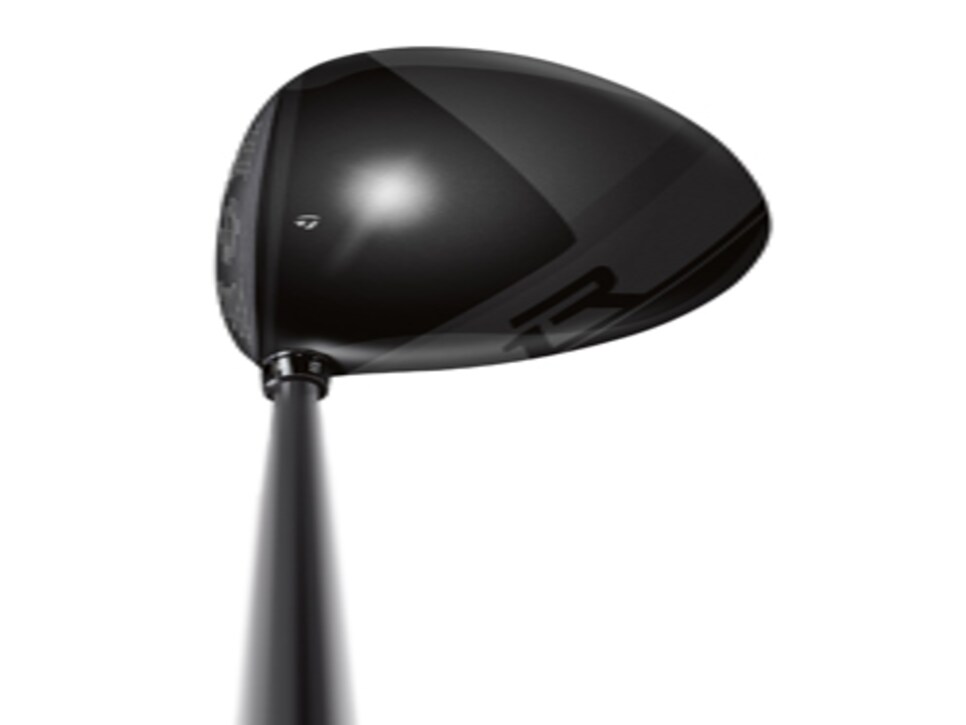 "There are some things that spur golfers on to buy golf equipment and the look of the golf club is probably the most emotional element. Those emotional responses you've got to pay attention to. So are we going backwards? No, it's the same technology underneath it. This is an unbelievable machine. It's more that we're tugging at a heartstring for the golfer so that when they set this thing down and look at it they've just got to have it."
Emotion, Kroll says, fuels performance. "There are players out there where this version that fits their eye better and they're more confident and excited about that than they would be for a white clubhead, and we've got to pay attention to that. There's something there that gets him a better result."
The company plans a number of events to roll out the new driver over the next few weeks, but the club is expected to be available in the usual shops and stores, just in a more exclusive number. It will be priced the same as the original R1, $399, and is expected to be in stores by June 10.
"The forecast of what we're going to distribute in R1 Black is far less than what the core market would demand," Kroll says. "Certainly, this will be one of the most-watched product launches we've had out there in quite a while."
But he said R1 Black does not signal a sea change for TaylorMade.
"If there's insatiable demand for something, we're not going to turn a blind eye to it," Kroll said. "But we still as a company strongly believe in the performance and technology of white and the contrast of a white crown with a black face and how it aids alignment and the entire aspect that white represents. I think we're definitely standing behind that. It's a part of our culture and people have come to associate TaylorMade with white."