The Loop
TaylorMade goes big in putters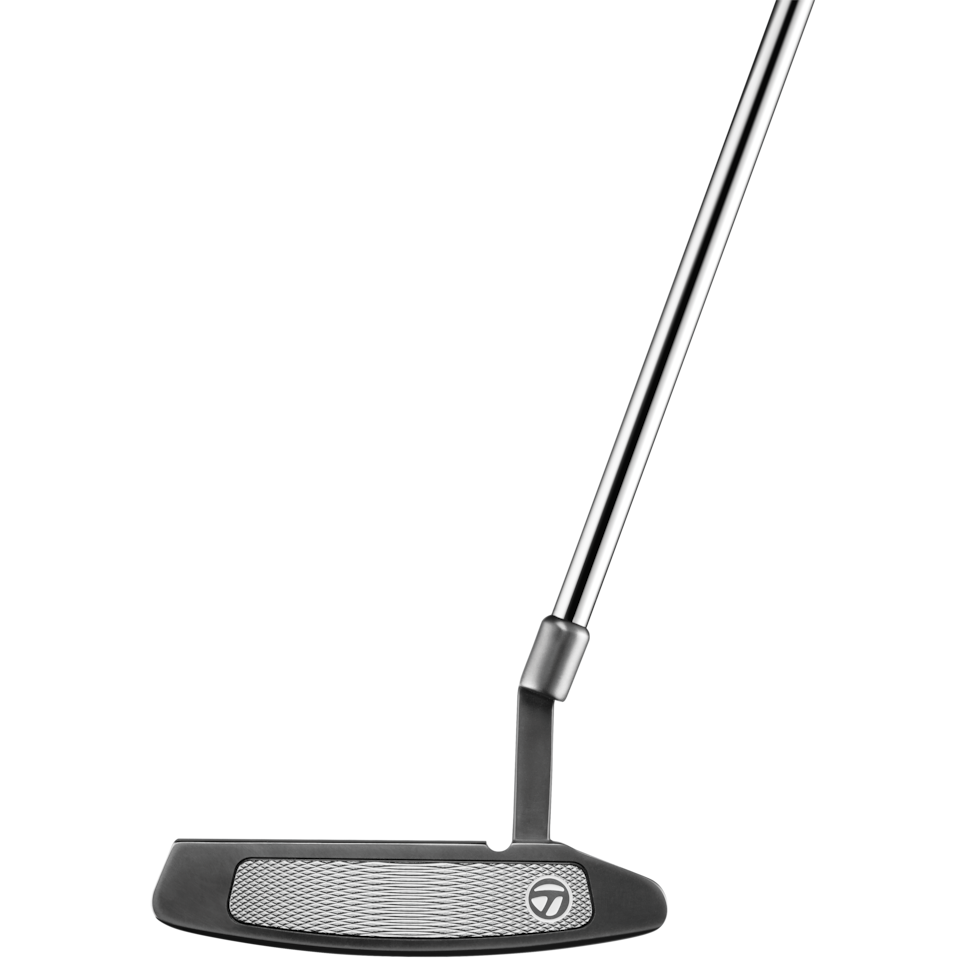 Golfers took to oversize drivers and oversize irons, realizing the benefits that occur with a larger-headed club, specifically on mis-hits. But putters? Most really large putters have been shunned over the years, even in the area of mallets.
All of which TaylorMade's introduction of its new OS and OS CB lines of putters intriguing. The OS putters feature clubheads just slightly larger than most conventional putter heads and the OS CB counterbalance models creep up a little more in size. The increase is size is designed to enhance the moment of inertia—essentially improving the performance of a mis-hit putt.
"Our research showed that mis-hits were often moving well left of the hole and, more importantly, were coming up well short," said Clay Long, the company's director of putter product creation and a man who knows a little about oversize putters, having created the mammoth MacGregor Response (a putter that was six inches wide) that Jack Nicklaus used to win the Masters 30 years ago. "These putters have shrunk that dispersion significantly and get the ball to the hole more often, at least giving the putt a chance. It can't go in if it doesn't get there."
Both series offer three offerings—a Daytona blade, Monte Carlo mallet and a revamped Spider mallet that boasts square trailing weight pads. The trio of putters provides consumers with a choice of toe hang with Daytona having the most (36 degrees) followed my Monte Carlo with 20 degrees. The Spider is a face-balanced putter with no toe hang for those with strokes that tend to go straight back and straight through.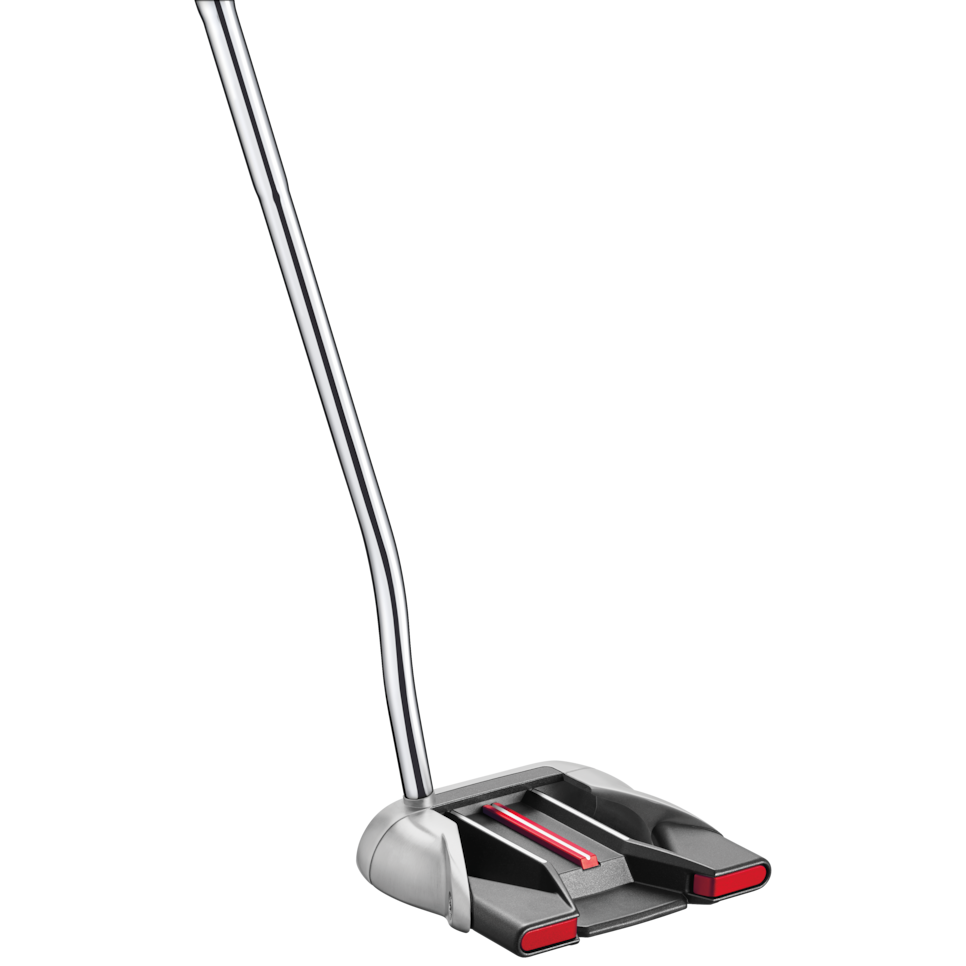 Other improvements are the raised contrasting red sightline to assist alignment and a new, deep-milled Aluminum insert. Instead of employing a horizontal milling as in the past, Long decided on a vertical milling where the grooves are rough top to bottom instead of side to side. "That produces less backspin and gets the ball started on a true roll sooner," said Long.
The putters, available March 18, will sell for $219 (OS) and $249 (OS CB) and come in 33, 34 and 35 inches in length (34.5; 36 and 38 inches for the OS CB). The standard grip is the SuperStroke Mid Slim 2.0 (the CB will use a SuperStroke 2.0 XL-R 130-gram counterbalance grip.
But what about the size? "We've seen that players really don't notice it all that much after a few putts," said Long. "The feedback was very good from the tour because I was nervous about the size and the sightline. But I've gotten no pushback so far. I'm confident and hopeful we'll get these in play and get some wins."