The Loop
TaylorMade adds metalwoods to SLDR line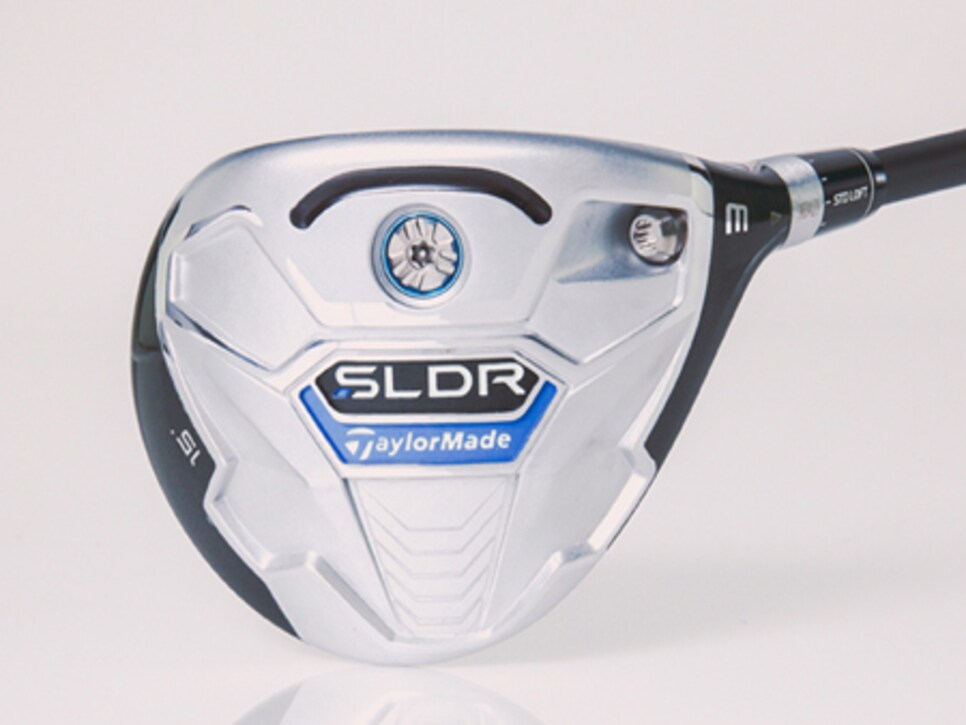 The great challenge in golf equipment technology today is to build new technology into a traditional shape. That seems to be the calling card behind the latest fairway woods and hybrid offerings from TaylorMade.
The company announced today the release of the SLDR fairway woods and SLDR Rescue, companion clubs to the SLDR driver. The new metalwoods incorporate the idea of a center of gravity positioned low and closer to the face in an effort to produce lower-spinning, higher-flying shots, and as a result more distance. The clubs have been played on the PGA Tour since the Tour Championship last month.
According to TaylorMade engineers, the low-forward CG design enables players to utilize more loft in a metalwood without fear of excessive spin.
"Most golfers when they get a high enough launch angle, they're spinning the ball too much," says Tom Olsavsky, TaylorMade's senior director of product creation for metalwoods. "High launch and low spin is always going to lead to more distance."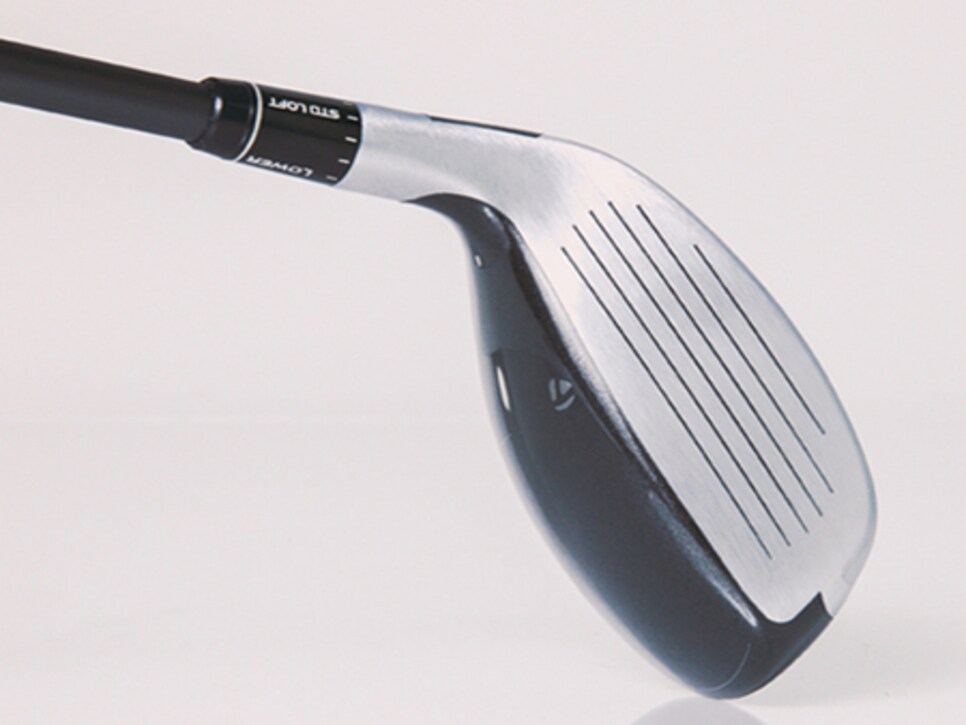 The SLDR fairway woods and hybrids feature a slot in the sole designed to increase the face's capacity to flex at impact and increase ballspeed. Both the fairway woods and hybrids feature an adjustable hosel sleeve that allows for plus or minus 1.5 degrees of loft change. The fairway woods ($250) come in five lofts (14, 15, 17, 19 and 21 degrees). The Rescue ($220) comes in four lofts (17, 19, 21 and 24 degrees). The clubs will be at retail Nov. 15.