The Loop
TaylorMade adds irons, balls to AeroBurner line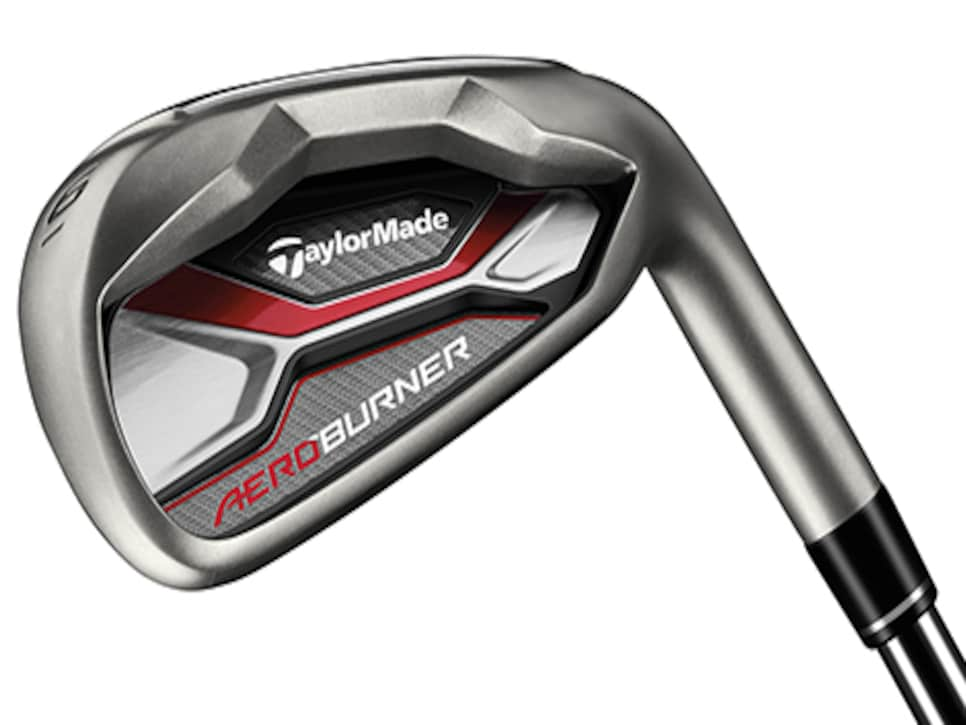 If TaylorMade's current lineup of irons with face-flex-producing slots in both the sole and face are about making conventional irons yield more consistent distances across the entire face, its latest entry seems less subtle, or shall we say, more focused: The new AeroBurner is clearly dedicated to souping up the ballspeed on wider-soled, oversized, distance irons, with an additional focus on affordability.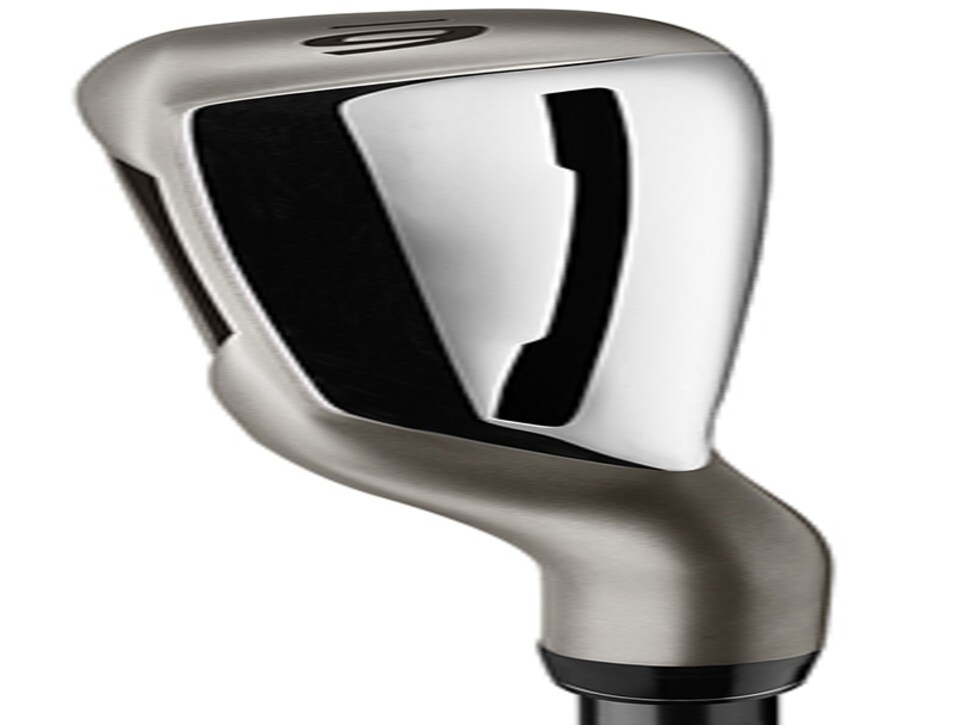 "This gives us more distance, but it also acts like a hinge to help shots launch higher," said Tomo Bystedt, TaylorMade's director of product innovation. The lowered center of gravity on the set also frees up the design to include stronger lofts for more direct energy transfer while maintaining higher launch.
Missing from the set is the additional face slots found in the RSi irons. The main reason, Bystedt says, is that the face slots were designed to make the compact face size more forgiving, not an issue for an oversized face like on the AeroBurner.
"When you look at face slots, you're looking at a technology that's essentially designed to make a club face play bigger than it is," Bystedt says. "It expands the boundary where the face starts to get rigid farther away from the middle. Going to a bigger face in this iron, it isn't going to have as much of a benefit. And the secondary reason obviously is cost. We think with all the other technologies of a thinner face and a higher moment of inertia that there are other ways to get forgiveness in this iron and keep it at a better price point."
The face includes the company's variable thickness design called inverted cone, which is specifically modified for the larger face area in AeroBurner. The shaping is shifted toward the toe to prevent shots from flying too far to the right, one of the learnings the TaylorMade team developed in understanding ultra-thin face iron designs like SpeedBlade and RSi. The AeroBurner face thickness is at 1.7 millimeters. For additional flexibility, the long irons are made of a 450 stainless steel and the short irons (8-SW) are made of 17-4. AeroBurner irons are $700 in steel, $800 in graphite and will be in stores March 18.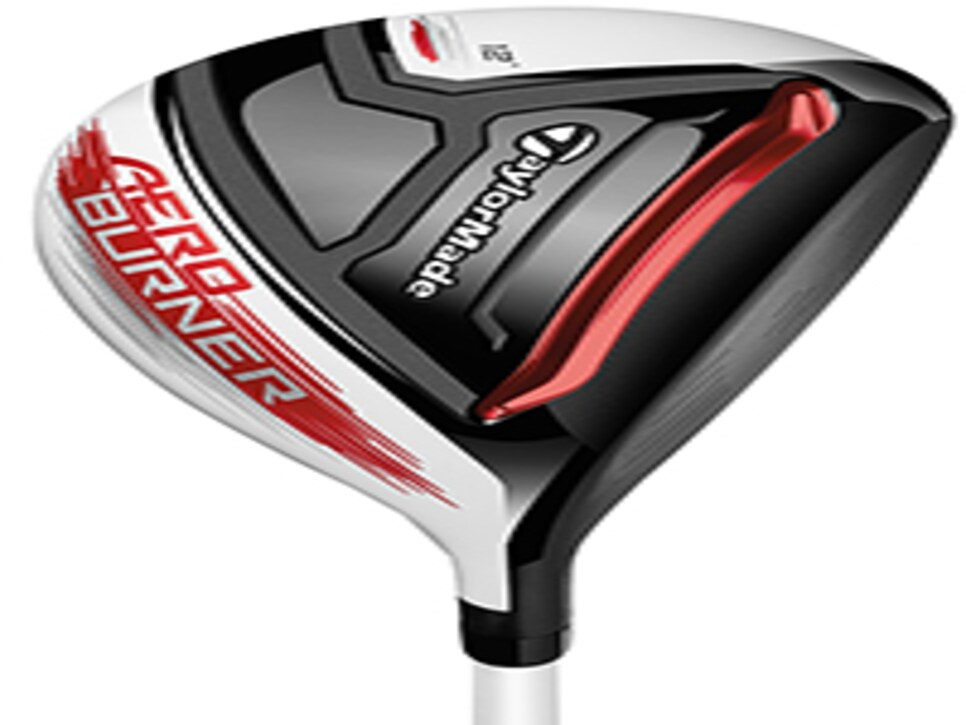 But these new designs, with their extra loft and shorter shafts, may actually work better on most tee shots for average golfers, too. Their larger size makes them more forgiving than a traditional 3-wood, and their extra loft helps shots launch on a better angle. TaylorMade is bringing out its second version, the new AeroBurner Mini Driver ($280, available March 22). In addition to having a wide slot in the sole to provide extra give, the club has a slightly smaller size than last year's model (for increased playability), a shallower face and a crown ridge and hosel fin to enhance aerodynamics.
The head will be made of the same construction as the AeroBurner fairway woods, including a high strength nickel-cobalt-molybdenum martensitic steel alloy. The wider slot features a cut-through opening that's covered with a thermoplastic urethane insert. The cover maintains the flexibility of the open slot while preventing debris from lodging inside the opening. It also adds an element of vibration damping for better sound and feel.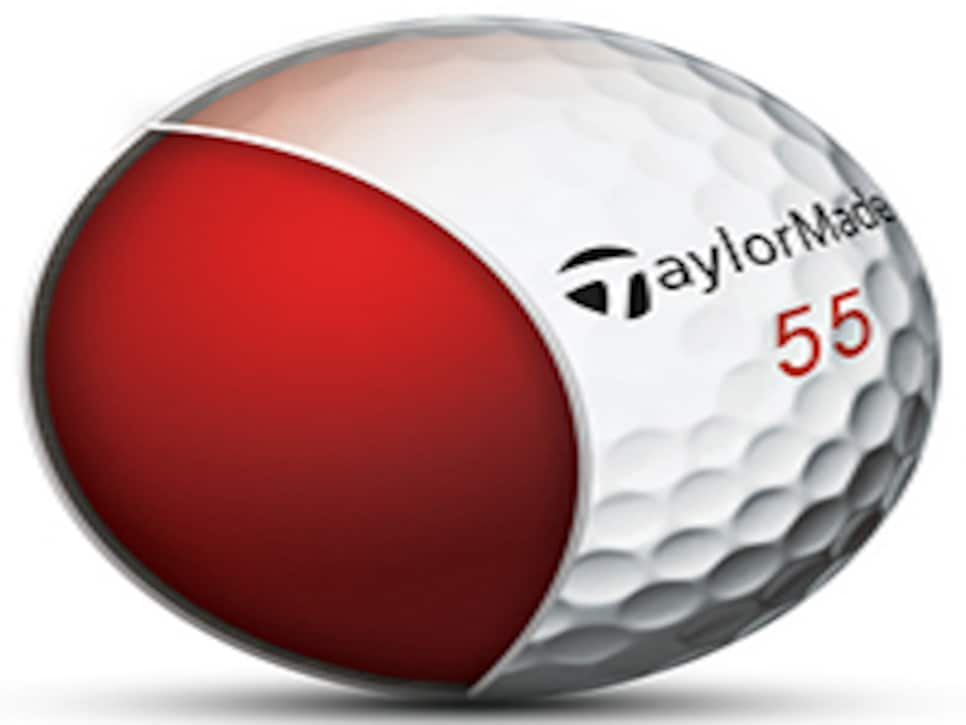 The AeroBurner line also now includes two golf balls that will focus on average golfers in terms of playing requirements and price. The AeroBurner Soft ($20 a dozen, available March 6) is a two-piece model with a softer core and an ionomer cover. It's designed for higher flight that should help the initial launch angle on tee shots as well as steepen the landing angle on short approach shots. There's also the AeroBurner Pro ($27), a three-piece ball that features an intermediate mantle layer and a thin, resilient cover designed for softer feel than traditional ionomer-covered balls.