Ship That Money
Tour pro is Venmoing money to gamblers who lost bets on him at Valspar Championship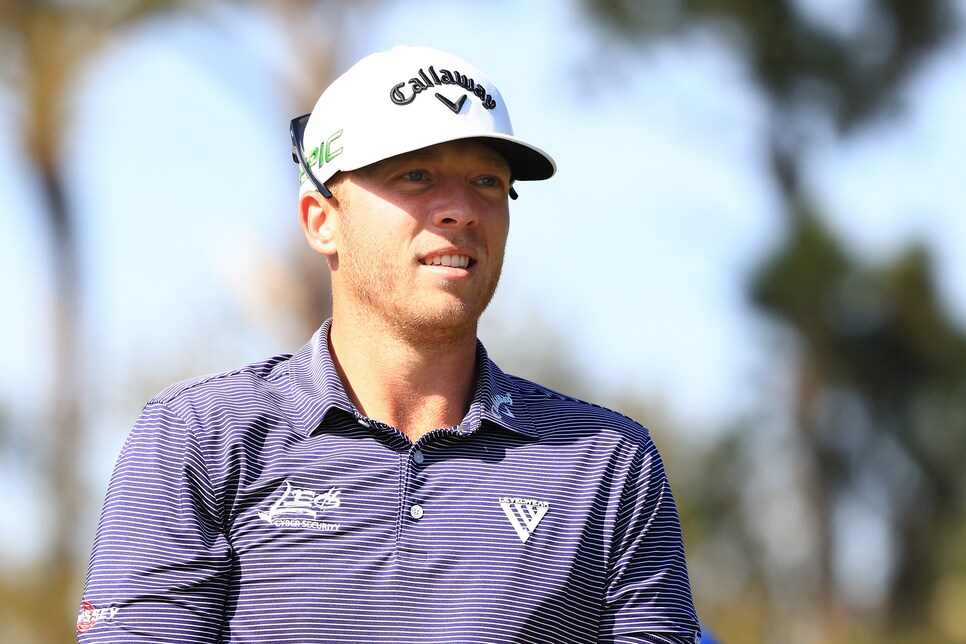 Golf Twitter can be its ugliest when gamblers—angry about their losing bets or fantasy lineups—tweet at a professional golfer for struggling in a particular tournament. Talor Gooch was a few messages on social media after missing the cut at the Valspar Championship, but he smartly (and graciously) turned the moment into a positive.
Gooch shot 73-74 to miss the cut by four at the Valspar, but three bogeys in a row through the difficult stretch at the Copperhead course secured his fate to heading home for the weekend. It also sealed the fate of a gentleman's DFS (daily fantasy sports) lineup, which prompted him to tweet at the former Oklahoma State golfer:
Another Twitter user jumped in, tweeting his losing bets on Gooch at the man himself. And Gooch delivered with a fat Venmo payment of $50. Nice!
And he didn't stop there it appears ...
Of course, Gooch has earned more than $1.7 million so far this season—thanks to a T-5 at the Players and two other top-five finishes. So good on him to send a few bucks to guys who might need the money a little more than him.
But Gooch should be a little careful—he might be underestimating how many people lost money on him this weekend. This author included ... I have a few busted DFS lineups thanks to Gooch. But I won't tweet at him ... but Talor, if you're reading this, my Venmo is @Stephen-Hennessey. Just saying...