The Loop
Talking Travel On AAA Radio (Part 2)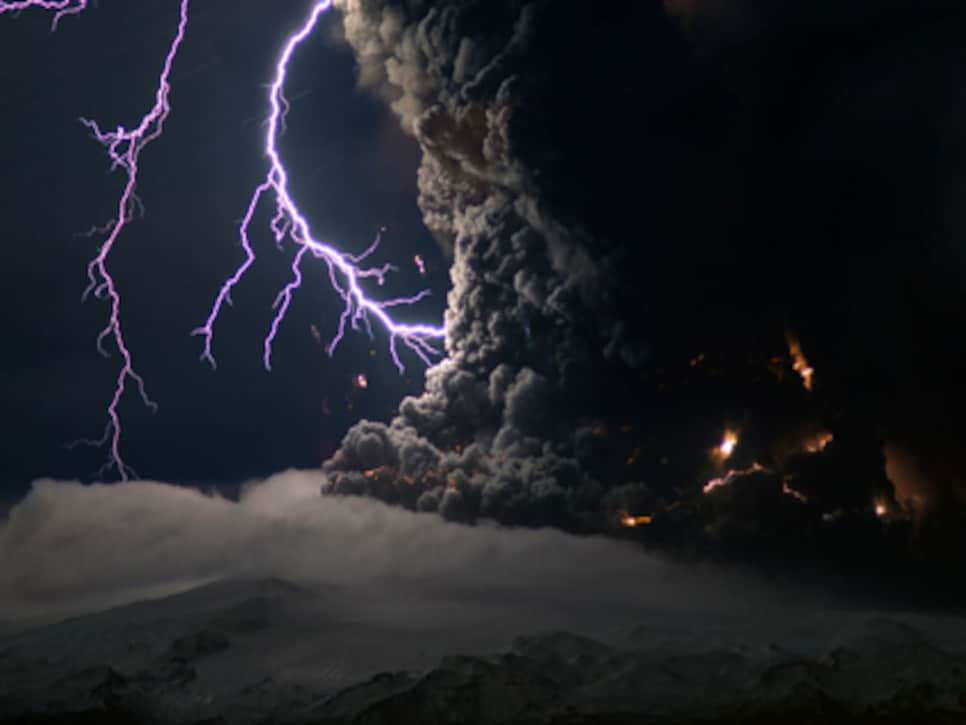 And here are links to the segments that aired last Saturday (click on the segment numbers to listen in):
Segment 1: Accessibility of golf; shipping clubs and a golf boom in Italy.
Segment 2: A mutual passion for St. Andrews; Bandon Dunes; Sea Island and the death of course architecture in the United States.
Segment 3: Women and kids (yours, not mine); golf schools; getting fit for clubs; gambling on golf and buying a trip for a significant other.
I appreciate the poll on the homepage of WHP 580 Talk Radio: "Would you be willing to fly through volcanic ash after you have heard about what happened?"
I was with the 71 percent who answered "No." My answer was more like, NO FRICKIN' WAY. I loved that 14 percent said that it depended on how long they've been waiting at the airport. As if a few days in Heathrow was some sort of applicable value to the price of their life.
Not even with Captain Sully at the controls of Air Force One would I fly to Europe right now.