The Loop
Talking Tiger, Trump and Phil on ESPN in Jackson, MS.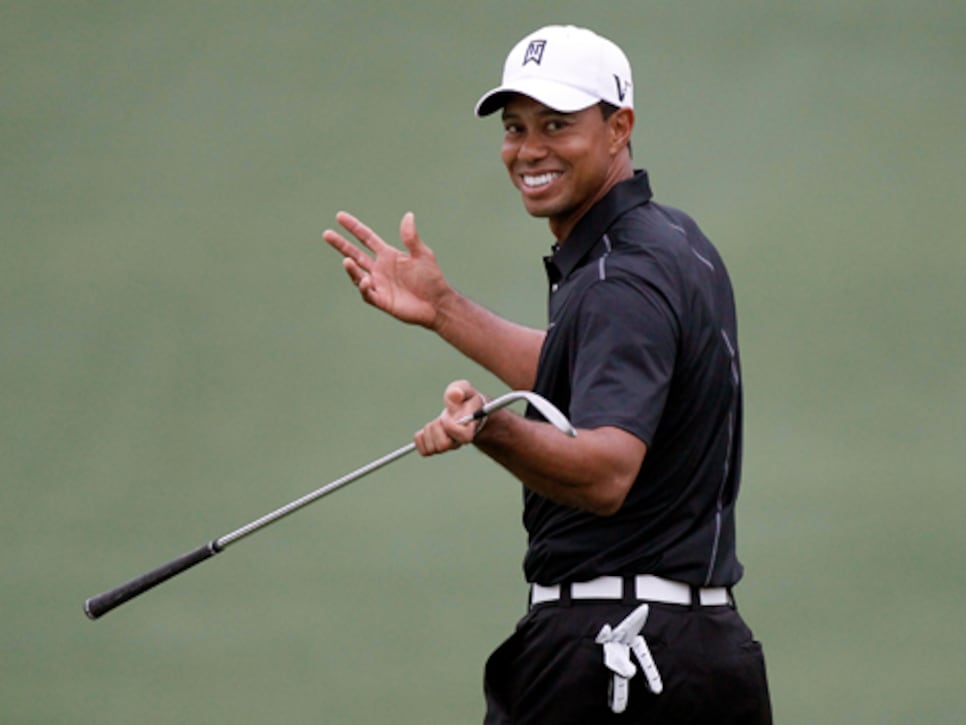 -Tiger Woods, one of the greatest competitors of our generation.
-Donald Trump, who finally created a course I might like.
-Phil Mickelson, who will continue to contend in four tournaments a year.
Thanks to host Bo Bounds for having me on.