The Loop
Talking Golf With Eliza Dushku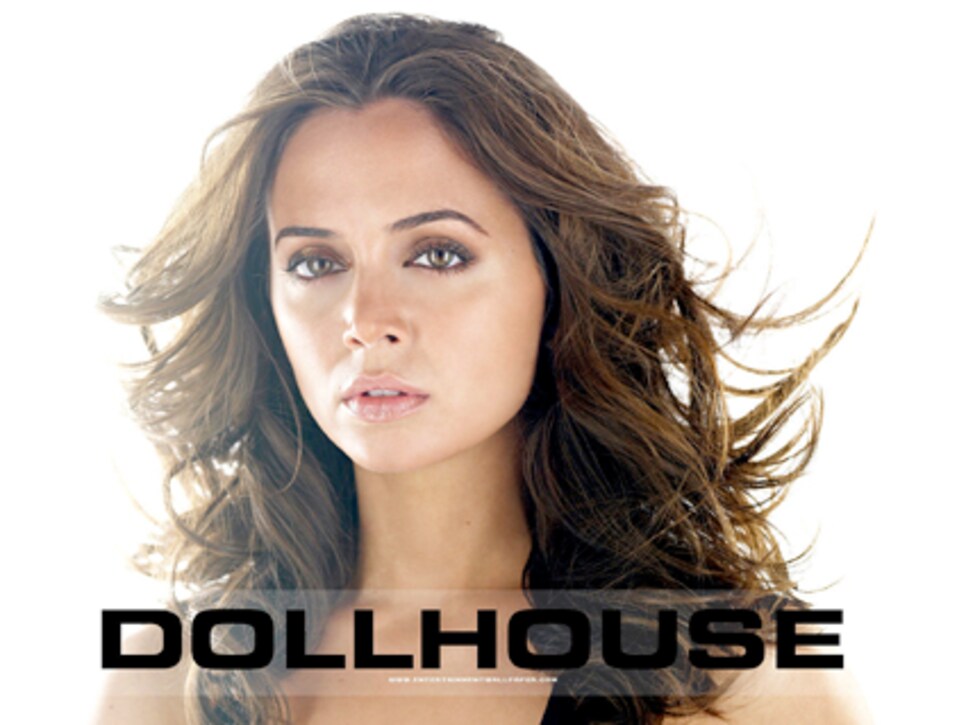 I'm guessing Dushku isn't in the GHIN system, and based on her work and social schedule, I'm assuming she isn't getting in 100 rounds per year, but she did grow up near a golf course in Boston and remembers getting her first set of clubs when she was 7.
*What's your first memory of golf?
As far back as I can remember, because I grew up across the street from a beautiful golf course in Boston--the Oakley Country Club. We had golf balls coming through our windows and into our yard--beaning people in the head on our back porch. I have three older brothers and we would climb fences and trees and watch golfers; we'd run out and steal golf balls and then run up to the green and try to sell them back to them.*
Dushku gave some thoughtful answers throughout the interview, and it was clear she is well-traveled.
*Give me your best travel advice.
My advice is always to relax. If you're thinking of going somewhere, just do it. We were raised to land in any country in the world and navigate around as if we were going to live there for a month. We never went to resorts or by way of super planning. My mother sent my brother and me to China for 40 days with $1,000 each and a *Lonely Planet guide book. I was 14 and he was 18, and we found our way. We didn't have hotels booked or our trains booked and we went up to inner Mongolia. It's the exploration and the unknown.
Here's a video and a voice-clip of a portion of my conversation with Dushku (click on the picture below):
When I asked her about Twitter she said, "My Twitter followers are my homies." The last time I checked, Dushku has almost 200,000 homies.