The Loop
Take a wild guess as to why the NJ strip club made famous in 'The Sopranos' is being closed down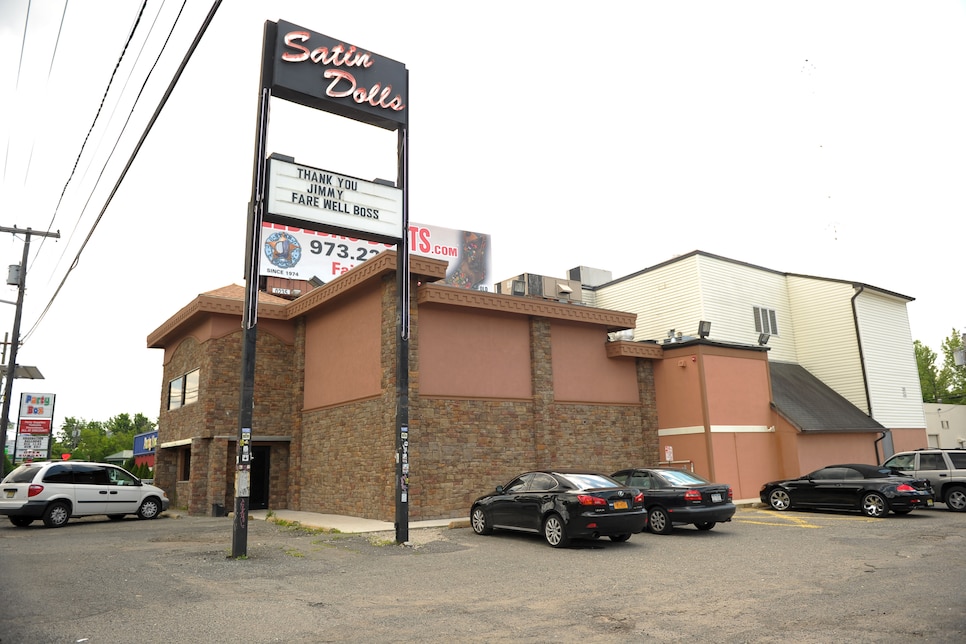 There's nothing wrong with loving your favorite TV show, but, depending on the subject matter, literally imitating what goes on in your favorite TV show could prove to be problematic. It appears that is the case for the New Jersey strip club made famous in 'The Sopranos'.
Satin Dolls, better known in the American crime drama series as the 'Bada Bing', is being forced to shut down according to a report from NJ.com. For what reason is the Lodi strip club being closed you ask? You'll never believe this, but it's because of potential Mafia ties and real-life crime. Shocking stuff.
"The division has alleged that Anthony Cardinalle, who was criminally disqualified from maintaining involvement with the clubs' operations, nonetheless continued to run the businesses," Attorney General Christopher S. Porrino said. "The division also alleges that the owners failed to account for large amounts of cash flowing in and out of the businesses."
"Illegal activity was glorified at the 'Bada Bing' in the fictional world of Tony Soprano, but it has no place in modern-day New Jersey," Porrino said. "It's time to shut it down."
First, James Gandolfini passes away, then Frank Vincent (aka Phil Leotardo), now 'Bada Bing' is sleeping with the fishes. Sad day in Sopranos history. Sad day in New Jersey history. Sad day in strip club history.