The Loop
Swing Barrel replicates Percy Boomer's timeless lesson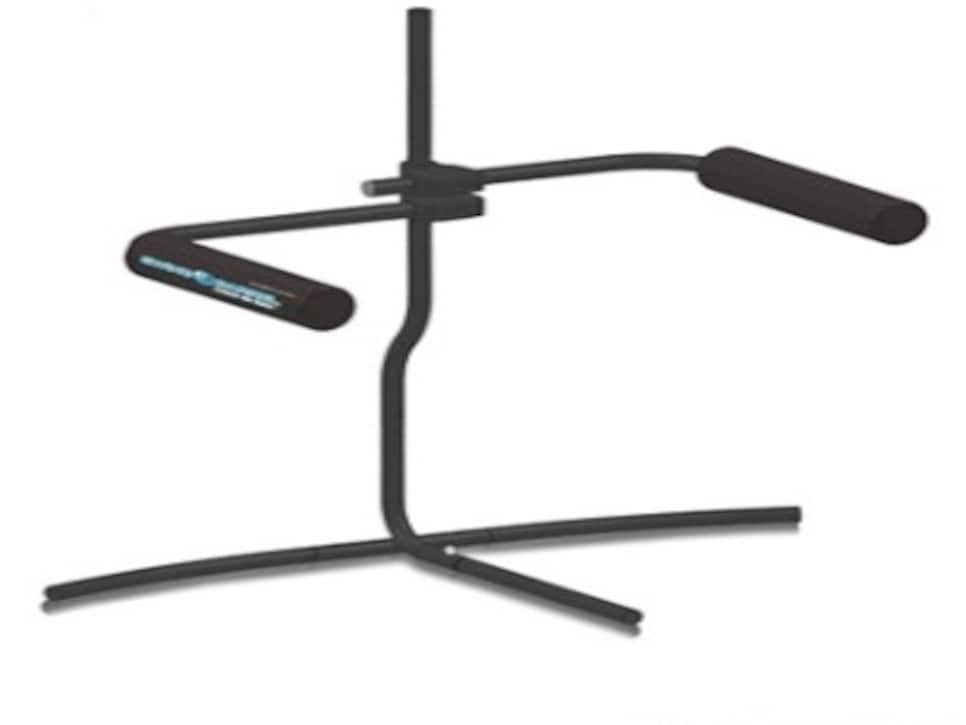 The late Percy Boomer is not necessarily a familiar name in golf any longer, though maybe he ought to be. Boomer was a legend in the teaching ranks in the first half of the last century, and his book, "On Learning Golf," published in 1946, can still be purchased.
Among Boomer's timeless lessons was visualizing yourself turning in a barrel. In this Golf Digest instruction article from May, 2012, authored by Jack Nicklaus and the late Jim Flick, Flick cites Boomer's phrase, "turn in a barrel." "Boomer recognized that turning around your body, rather than sliding your hips sideways, results in more consistency," Flick wrote. "It's difficult to hit it solid when you move off the ball on the backswing, because you have to move back to the ball the exact same amount to hit it flush. That takes more talent than most golfers have and more practice than they can afford."
Tom Watson also cites the concept, in his book, "The Timeless Swing," that was published in 2011: "Think of turning in a barrel, not sliding your hips," he wrote
This is what an amateur golfer from upstate New York had in mind when he developed the Swing Barrel, a training aid devised to replicate swinging in a barrel.
"Through the years I developed a bad habit of sliding," Jeff Mazzone said. "I went to instructors, who stuck shafts in the ground, or put chairs in front of me. You can't swing like that. I was reading about Percy Boomer and swinging inside the barrel and thought, 'how can I make a simulated barrel without having to stand in a barrel?' That's where the idea came from."
The golfer places the Swing Barrel pads about "a fist width" from his hips, and the key is to make a turnwithout moving the pads. "If you slide going back the arms open and if you slide going through the arms open," Mazzone said.
Mazzone, 55, plays to a handicap index of 8 and was taught to play by Ron Philo, whose daughter Laura Diaz is an LPGA player. Mazzone consulted a couple of PGA of America professionals as he developed the Swing Barrel, he said, and it was formally introduced at the PGA Merchandise Show in January. It is now available for $99.95 at the website.