Men's Style
If you haven't heard of Swet Tailor, here are 5 pieces to check out
*All products featured on Golf Digest are independently selected by our editors. However, when you buy something through our retail links, we may earn an affiliate commission.*
If you haven't heard of Swet Tailor, that's probably because it's not your typical golf clothing company. Actually, it's not a golf brand at all. Swet Tailor CEO Adam Bolden started the company with the intention of creating clothes for "the modern guy." Streamlined looks, comfort-first styles and muted tones with pops of color are signature to Swet Tailor's offerings.
But Bolden is also an avid golf fan and player—he watches the PGA Tour regularly and tries to sneak in a round once a week. As the CEO noticed the game's dress code become more casual, he saw an opportunity to expand into golfwear. Swet Tailor soon launched its "Pro Shop" section, which gives customers sporty clothing options that can work for golf, tennis, work, the bar—you name it. The combination of versatility and performance were the main priorities.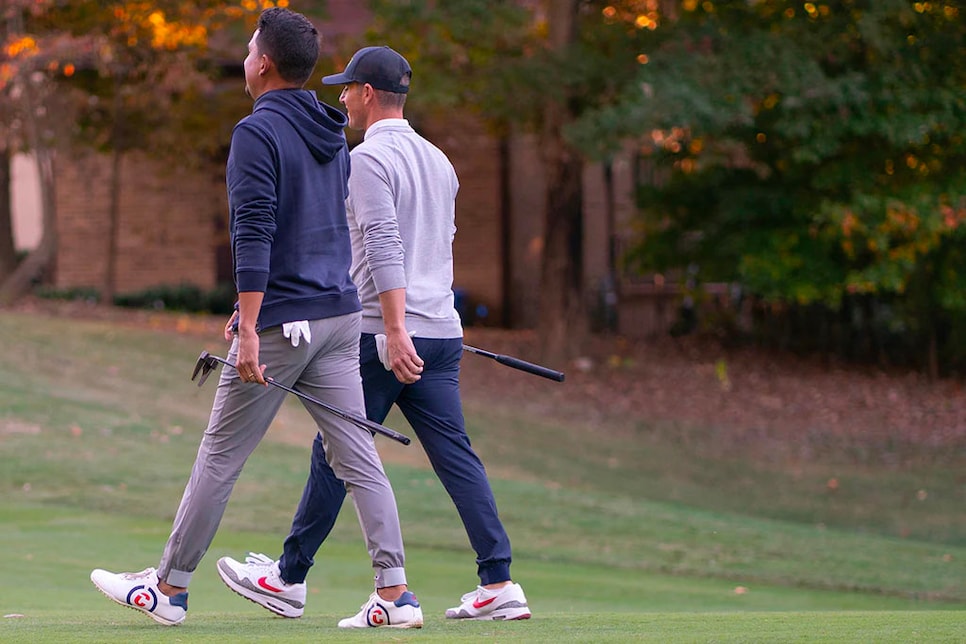 Swet Tailor CEO Adam Bolden (right) with journeyman Erik Flores (left).
"Our customers decided for us," Bolden said of starting their golf-specific line. "Through existing customer analysis, we discovered that over 50 percent of our customers were wearing our All-In and Duo Pants as well as our Polos on the golf course. We also noticed that collegiate, Korn Ferry and PGA Tour players were wearing our styles."
As you scroll through the Pro Shop, you'll see that almost every piece can work for golf and non-golf settings. But moisture wicking technology, high UPF ratings for sun protection and lightweight materials separate Swet Tailor's performance wear from its everyday clothing.
Swet Tailor is just one of many clothing brands that has pivoted towards golf apparel since the game grew in popularity during the pandemic. Here are five pieces from the up-and-coming brand that are worth checking out.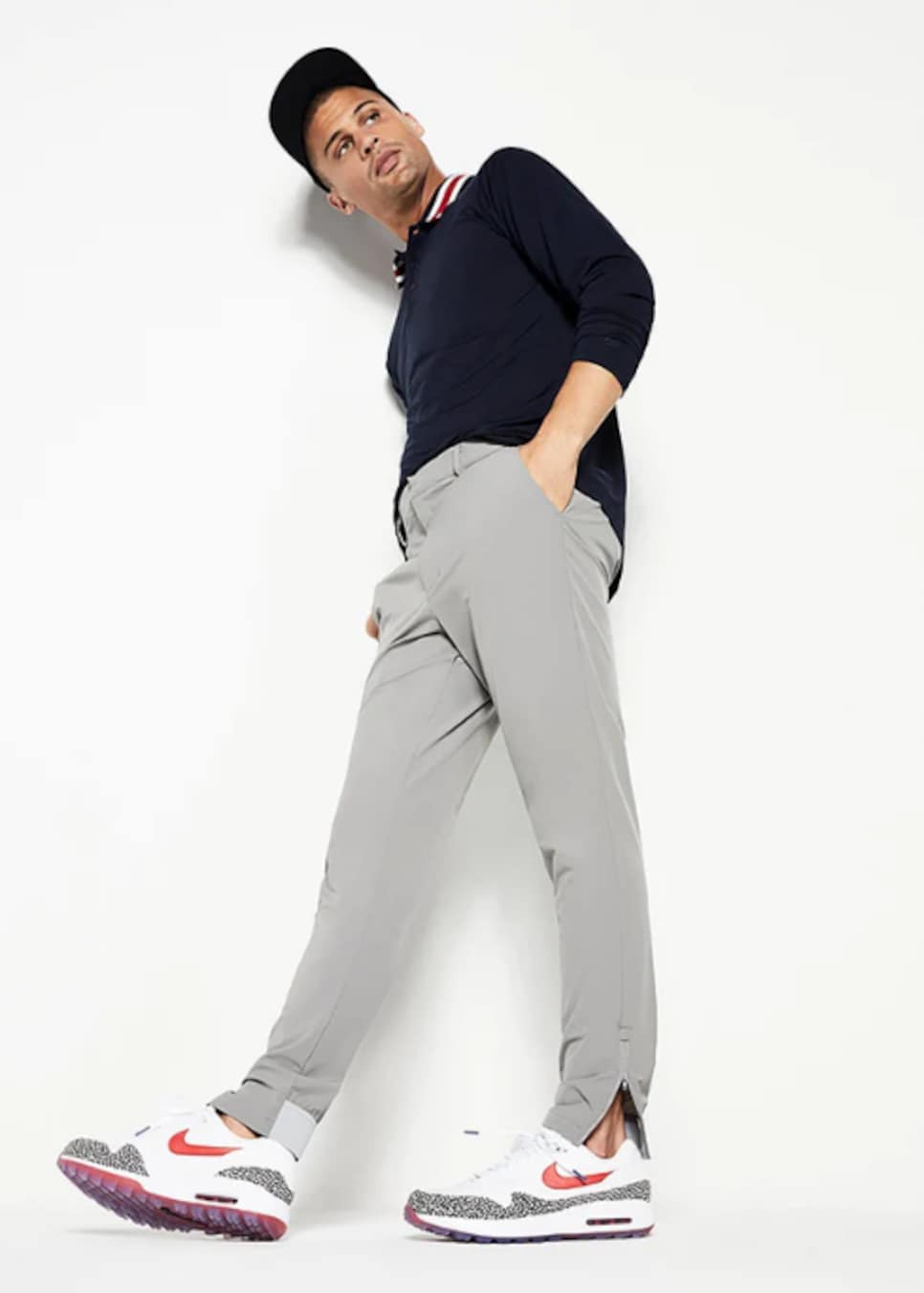 Swet Tailor Fairway Jogger
These slim-fitting golf pants are unlike any other option on the market. The hem of the pants features a side zipper, as well as elastic cuffs, but only on the back side of each leg. They look like traditional golf pants from the front and joggers from the back. Lightweight fabric and hidden zipper pockets are an added bonus.
The accents on this polo's collar and sleeves give the shirt a flare of modernity that will immediately turn your golf wardrobe up a notch. The piece has stretch fabric and a "tennis tail" hem (short in the front, longer in the back) that allows the wearer to tuck in or out with ease.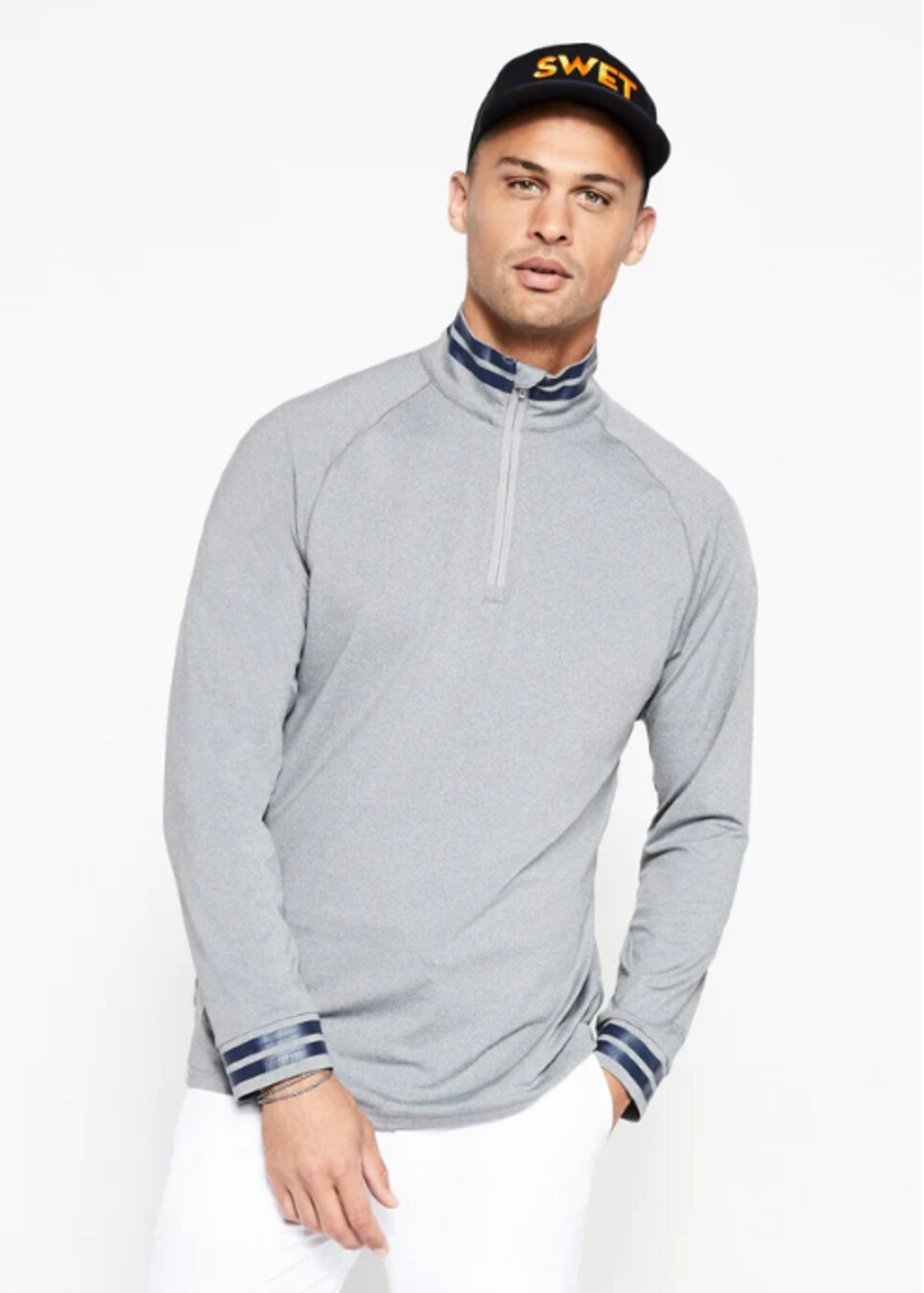 Swet Tailor Performance Quarter-Zip
Stripe detailing on the collar and sleeves help elevate this classic long sleeve quarter-zip. It's the perfect layer to start with during early morning summer rounds.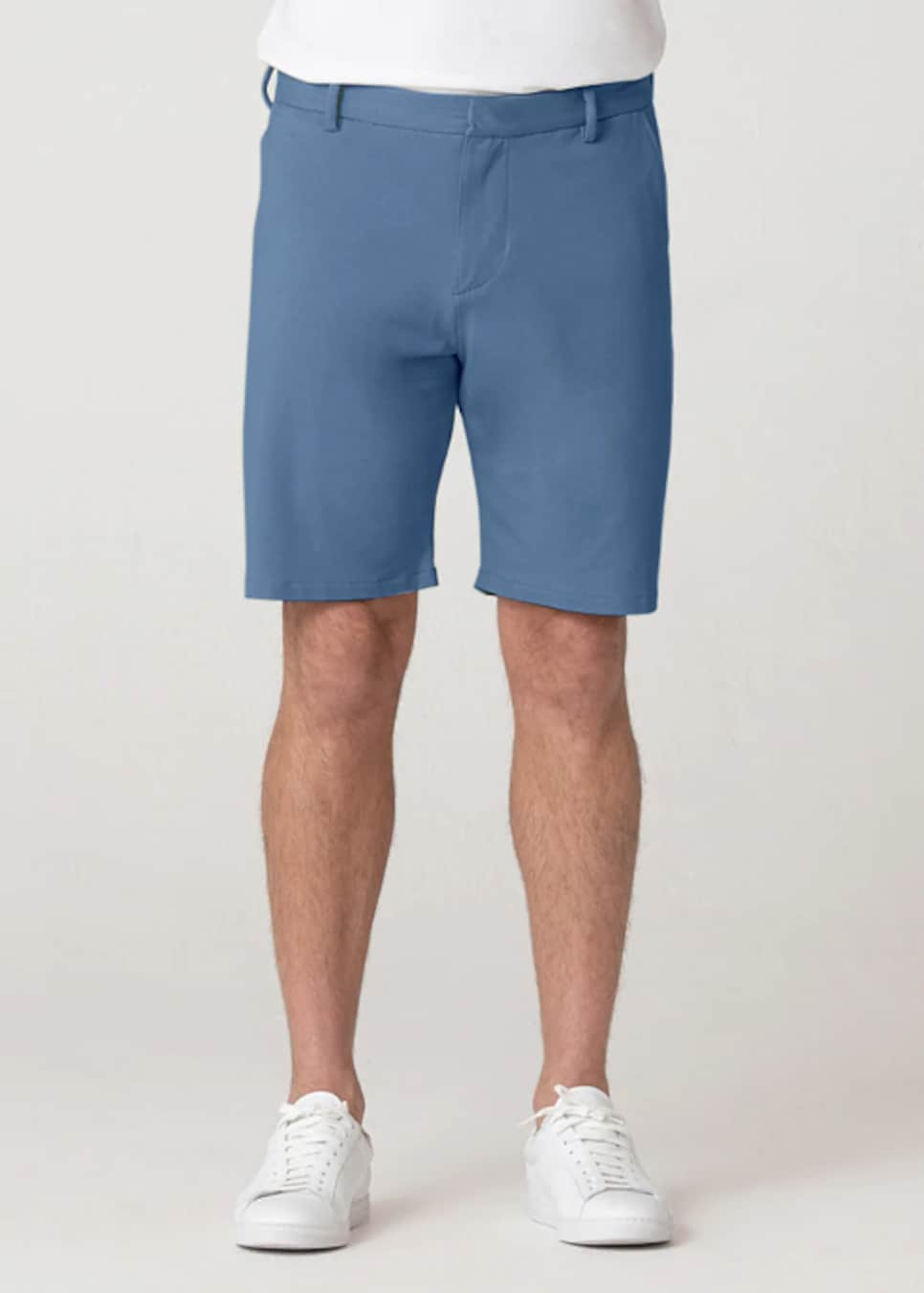 Swet Tailor Everyday Chino Short
These shorts are perfect for the golf course, but they also can transition seamlessly to all day everyday use (hence the name). They come in 11 different tones, and are engineered with a four-way stretch technology.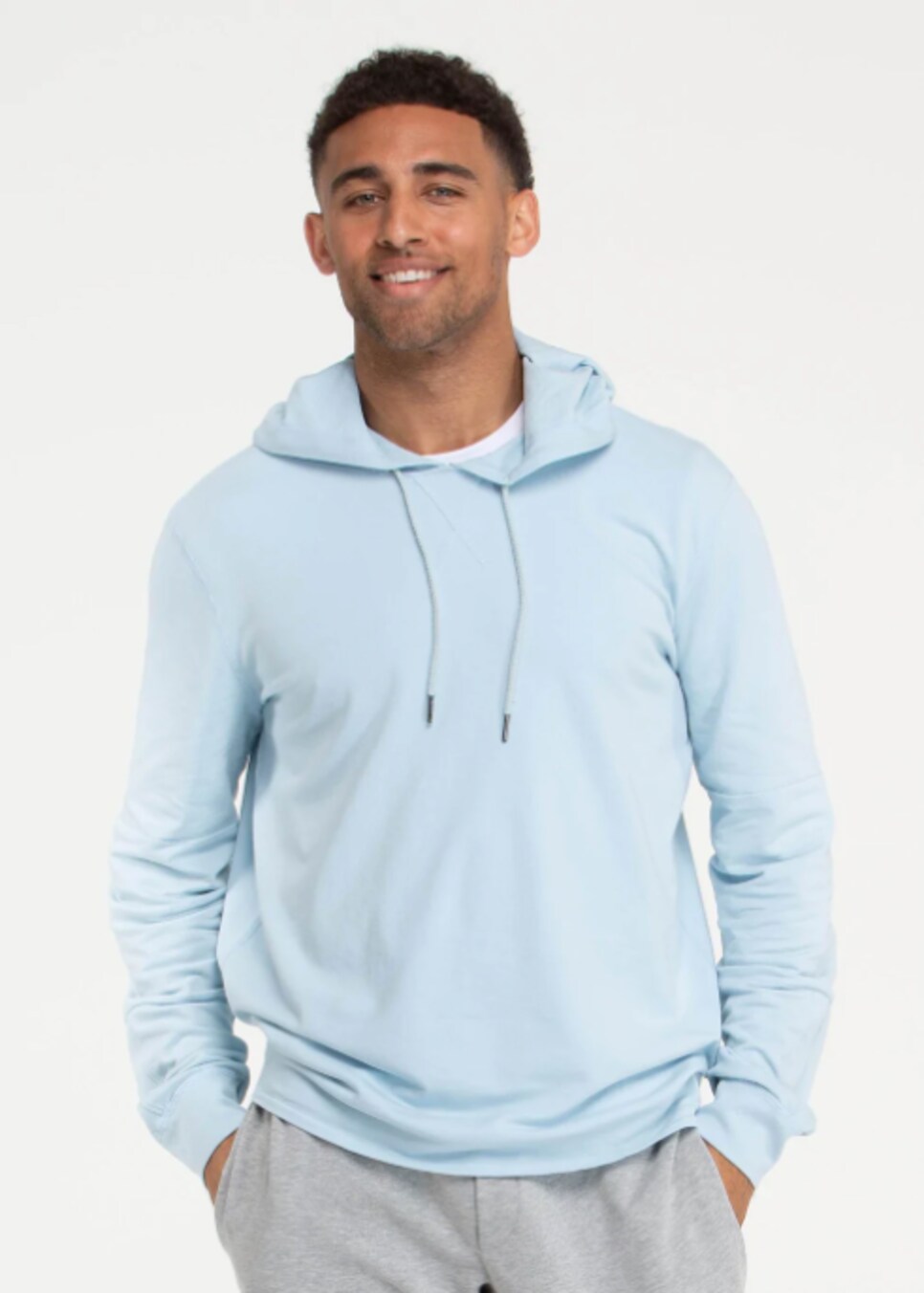 Swet Tailor Lightweight Swet-Hoodie
Now that hoodies are acceptable on most golf courses, why not wear one that is extra comfortable? This lightweight cotton-blend hoodie isn't necessarily built for golf, but will serve your next evening range session well.