The Loop
SuperStroke has a new oversize putter grip that's got the attention of some tour pros
The trend of tour pros using oversize putter grips has officials at SuperStroke working on a successor to their popular Flatso model: the Square 2R. Instead of having a squared-off front and a curved back, the SS2R is squared on both sides, giving players more options for their hands to push or pull the putter.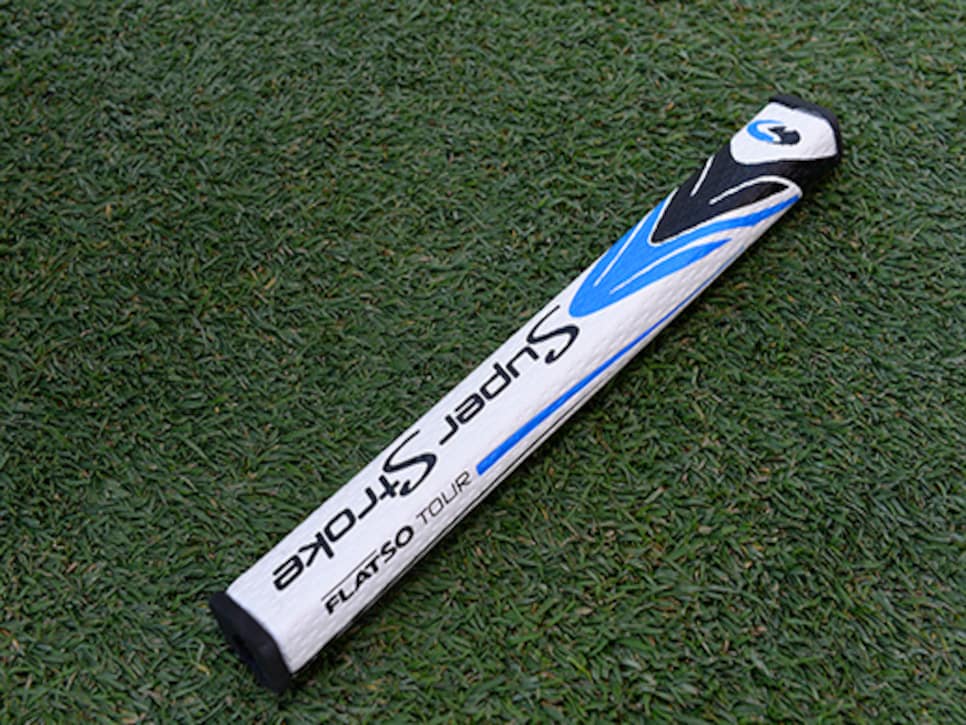 SuperStroke initially made 12 SS2R grips to show off at the start of the FedEx Cup Playoffs, all of which were grabbed by players eager to test it. The BMW Championship was the first tournament in which one was put in play.
According to a company spokesman, one 2014 PGA Tour winner made the first 25 putts he hit in practice while trying this grip.
The company plans to make the SS2R available at retail around the time of January's PGA Merchandise Show.
*Interested in more stories on equipment? Signup to receive Golf Digestix, a weekly digital magazine that offers the latest news, new product introductions and behind-the-scenes looks at all things equipment. *