Equipment
SuperStroke introduces Soft Wrap TC grips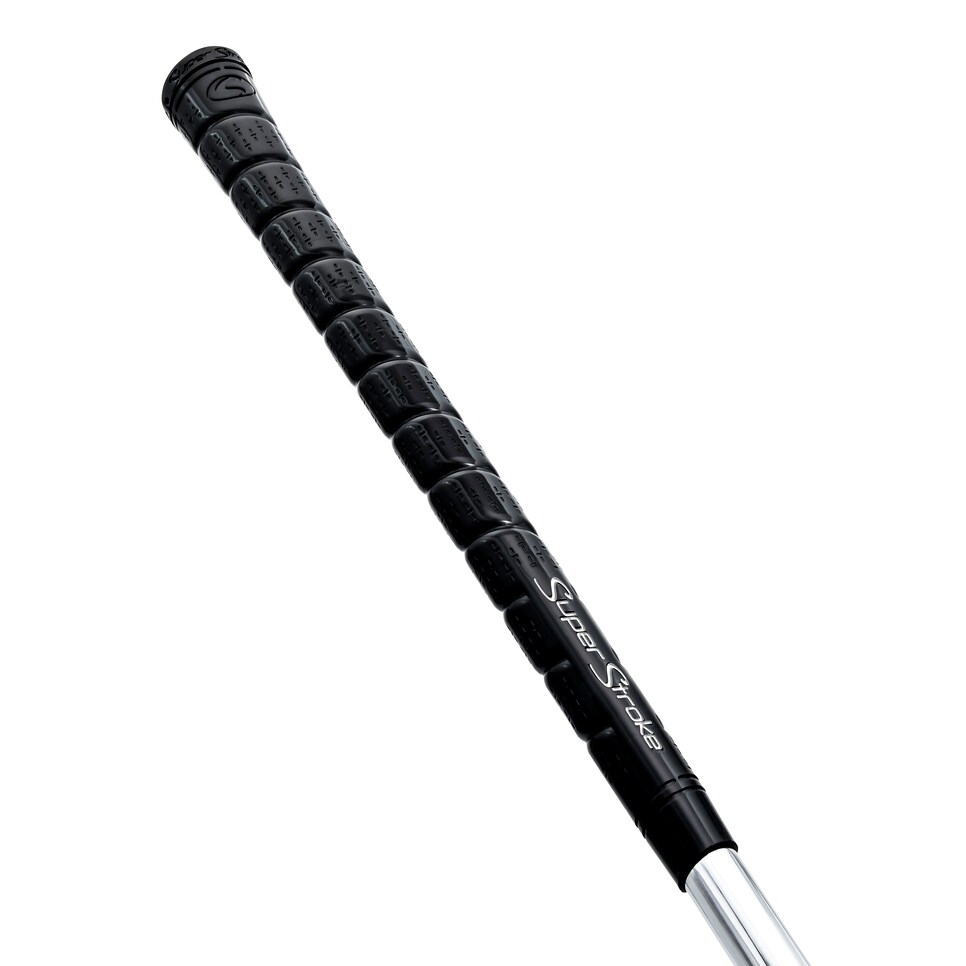 Some golfers long for the days of the old, tour-pro-cool leather wrap grips, but have grown accustomed to the soft, cushy feel of modern grips. SuperStroke's latest offering is aimed directly at that crowd with the introduction of its Soft Wrap TC.
The slip-on grip looks like a wrap grip, but boasts some modern-day tech in the form of a proprietary compound that damps vibration while providing the necessary tackiness under a variety of conditions. SuperStroke also has paid strict attention to the grip's taper, creating a larger lower-hand profile in order to reduce grip pressure.
Lighter grip pressure can promote a squarer face at impact, leading to more distance. The grips are available in standard and midsize sizes in black and red colors. Price: $5 to $5.50 each.