Courses
I like to play in June. How about you?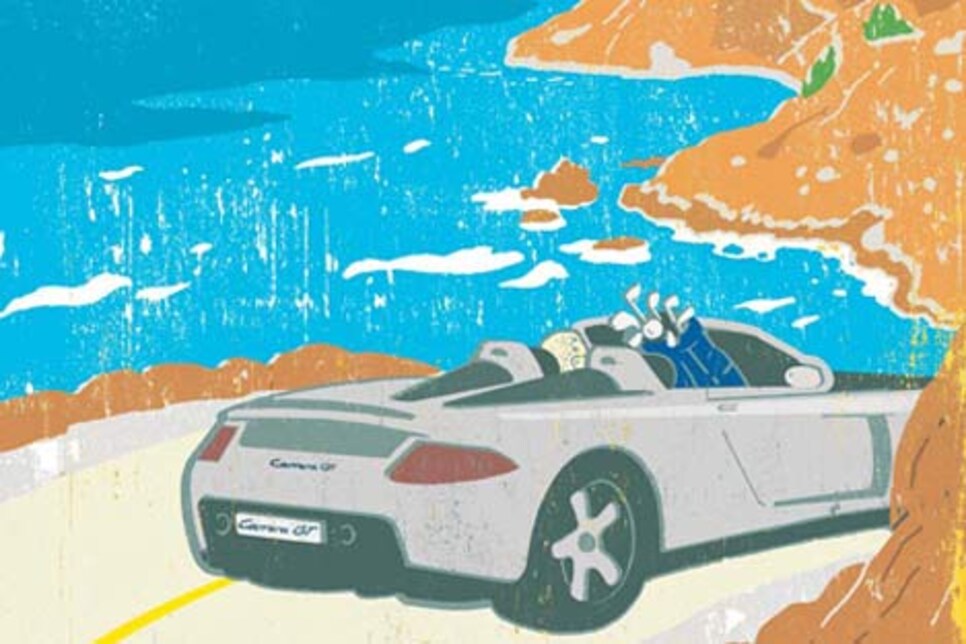 The first thing you need to know about the wine country an hour north of San Francisco is that locals get upset if you refer to the area as "Napa." "Napa is an auto-parts store," said one resident of Sonoma County. "There's Napa, and there's Sonoma."
Duly noted. But whichever region you are referring to, the golf is full-bodied.
Starting in the Napa Valley, the Silverado Resort's two courses ($160 with cart, silveradoresort.com) underwent a $4 million renovation in 2005. They play much differently despite both being designed by Robert Trent Jones Jr. The

Also worth a round is Eagle Vines Golf Club ($65 with cart, eaglevinesgolfclub.com) in Napa. Part-time resident Johnny Miller designed the 7,251-yard course in 2004. Vineyards frame its boundaries, and water is in play on 11 holes.
Course ratings are derived from the exclusive 5-star Golf Digest Places to Play scale. A single star represents "basic golf." Five stars indicates "golf at its absolute best." Golf Digest's Best Places to Play guide, based upon the ratings of tens of thousands of readers, is available for $24.95.






If a course has no star rating, it means that the course did not receive a minimum of 10 ballots, either because it is very new or simply was not visited by a sufficient number of Golf Digest readers.