The Loop
Summer is dead and these swimming overalls murdered it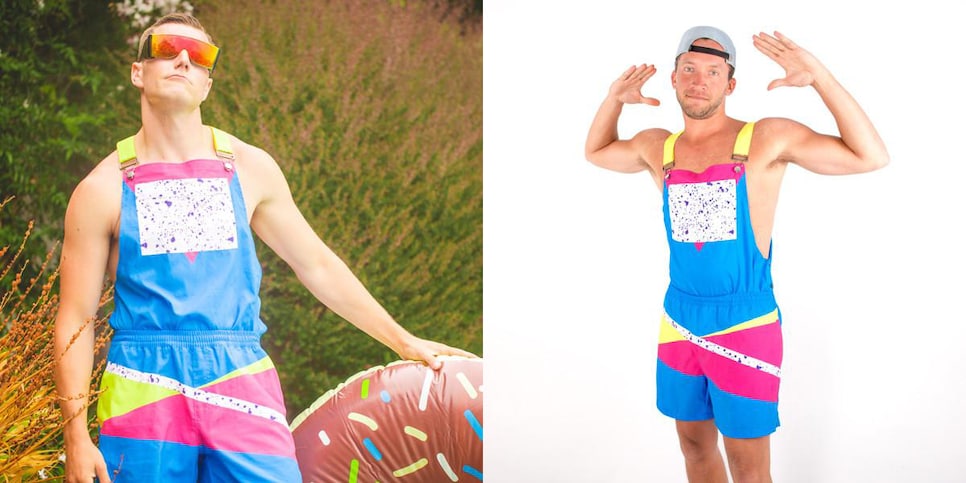 Remember the RompHim—the spring's hottest butt-flap-featuring fashion trend? Well, good news guy who turns the Hamptons into his own vodka puke slip n' slide every summer: Its aquatic cousin, the Swimmerall, has arrived and it's just as stupid as you hoped it would be.
Featuring a handy chest pocket (because Oakleys), a detachable torso piece (because abs), and a pattern pulled straight from Don Johnson's favorite coke tray (because coke), the Swimmerall is perfect for any and all of the following summer activities:
If any of those sound like they're up your fun-n'-sun alley, just register your interest over at the Chubbies website and they'll alert you when your pair are ready for, well, your pair. In the meantime, don't mind us. We'll just be over here in the fetal position begging god for fall's sweet mercy.