The Loop
Style notes from Round Two at The Masters
*Mr. Style, Marty Hackel weighs in on a few Friday head-turners at Augusta, and attempts to explain one of Day Two's biggest conundrums. *
The good news is a lot of people are asking me why adidas is scripting all of their players in the same clothing. The bad news is I have no rational explanation except that they, adidas, have drawn quite a bit of attention.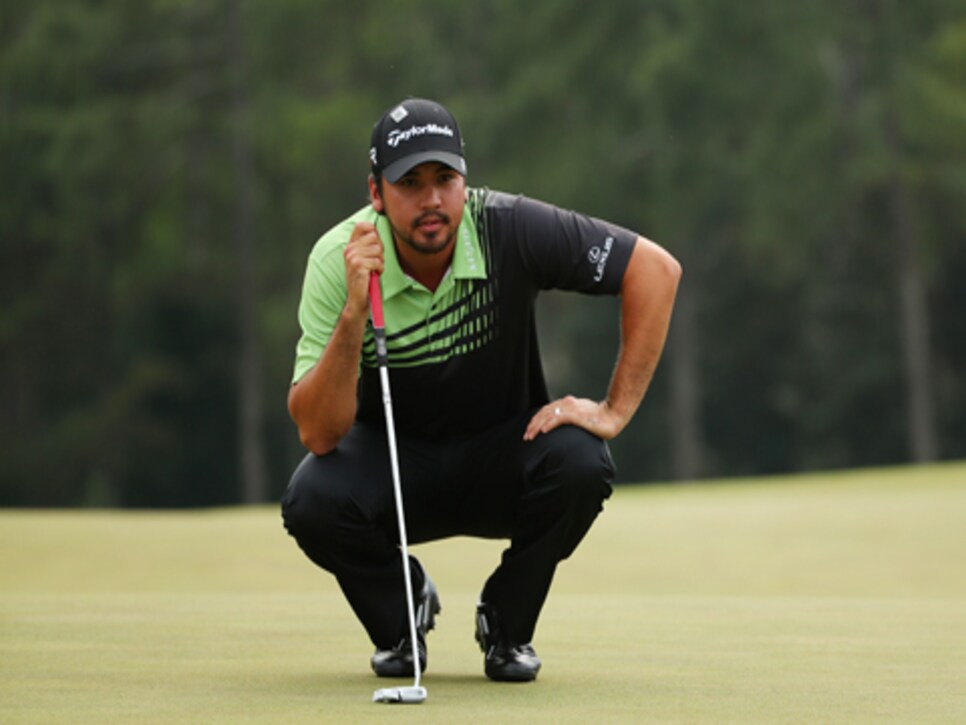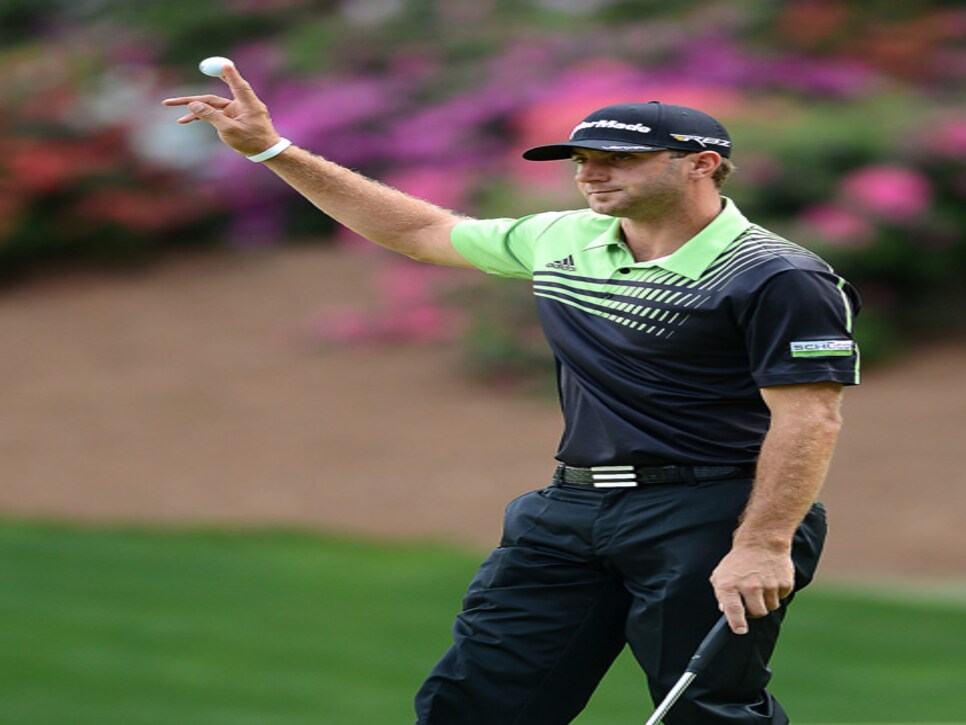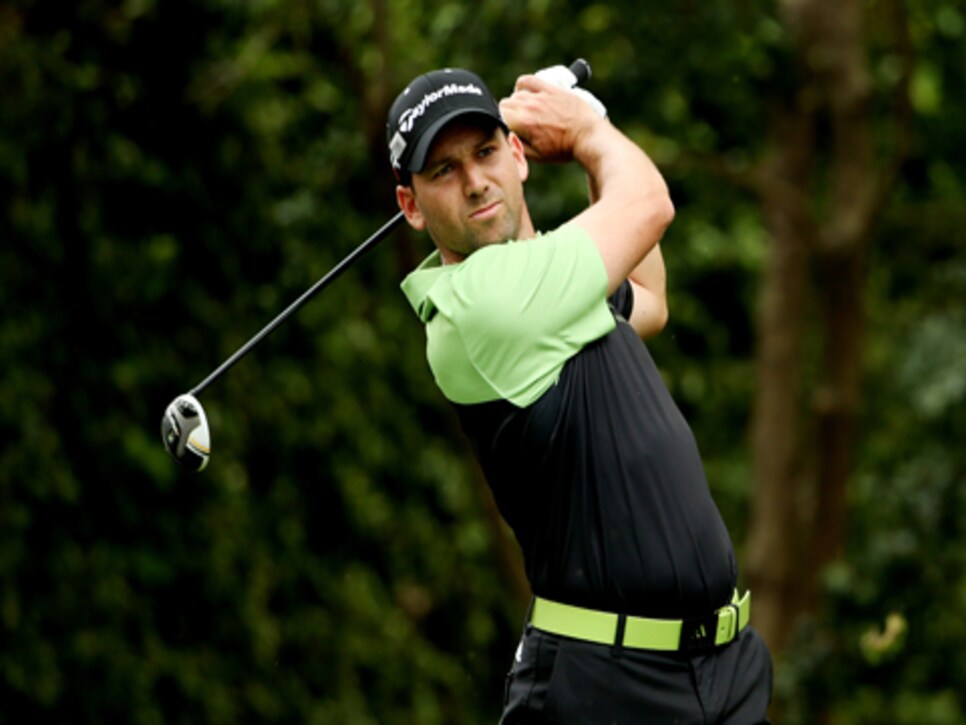 Well, at least they are allowing the players to wear their own choice of belts!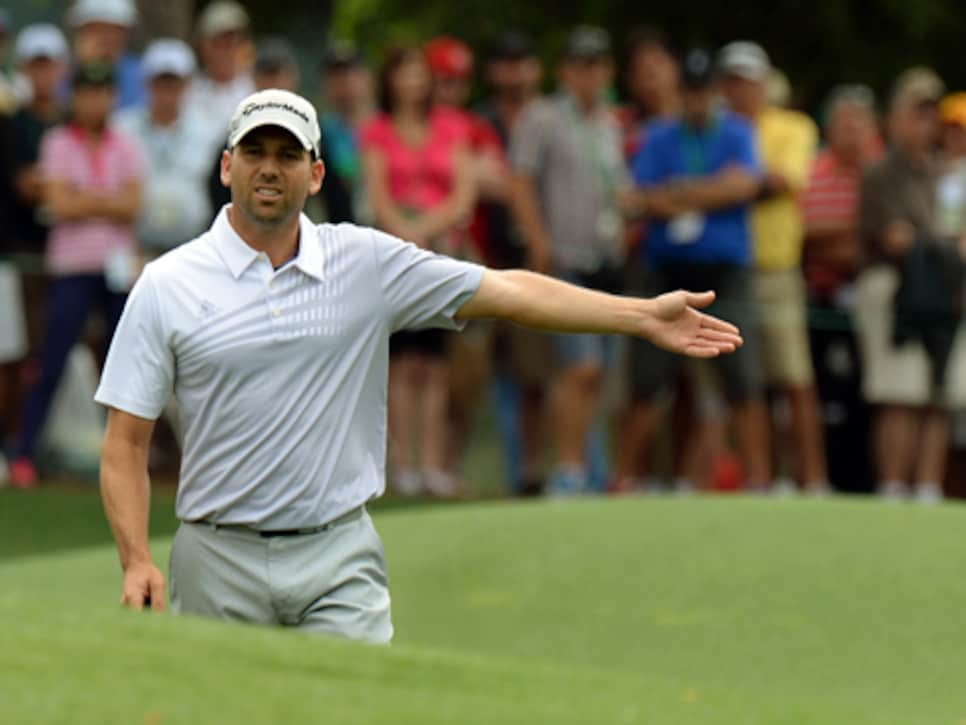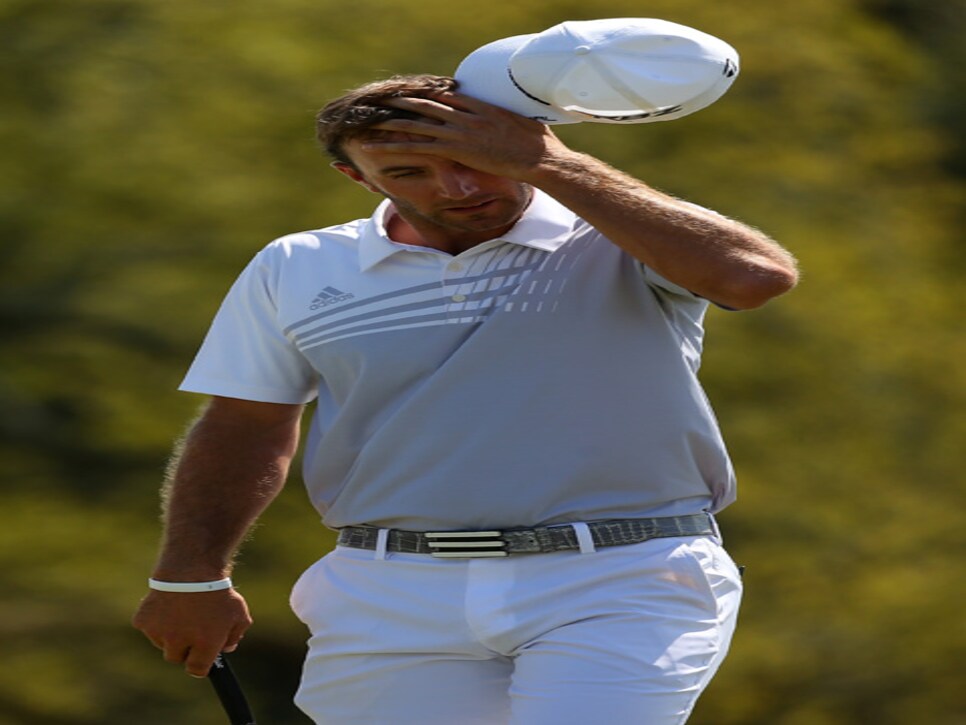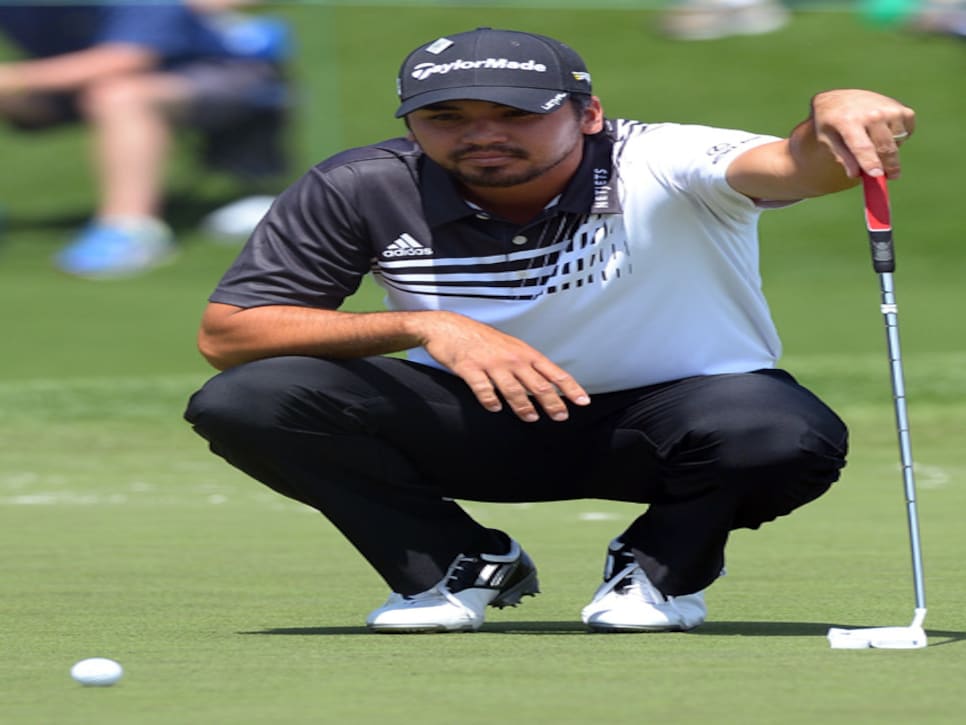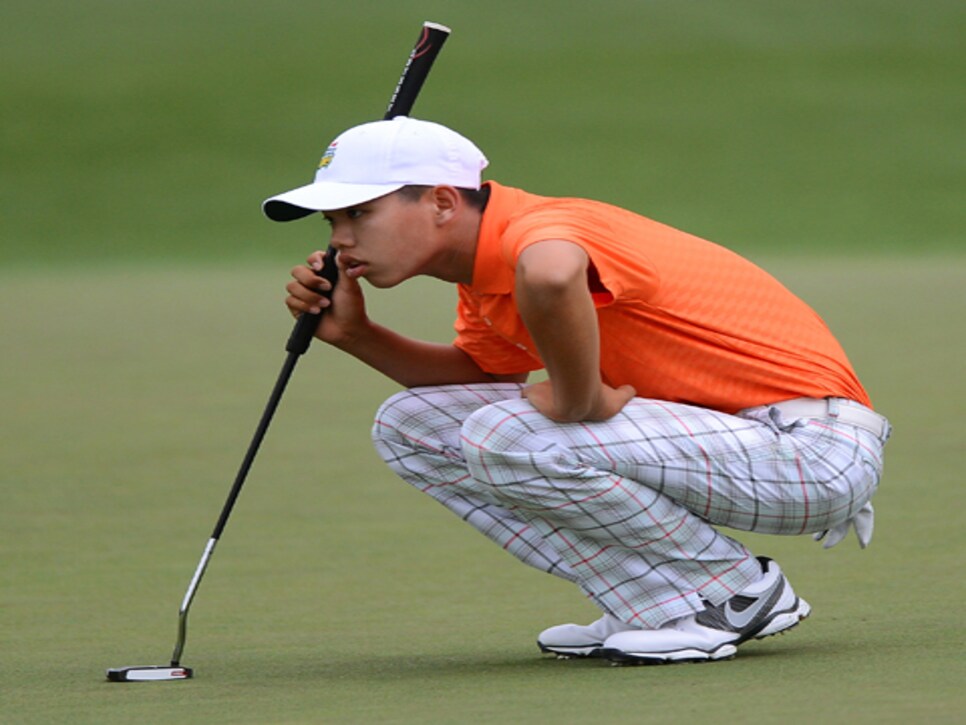 Pretty good selection for the young man from China. Patterned trousers are and excellent choice and I love the orange shirt.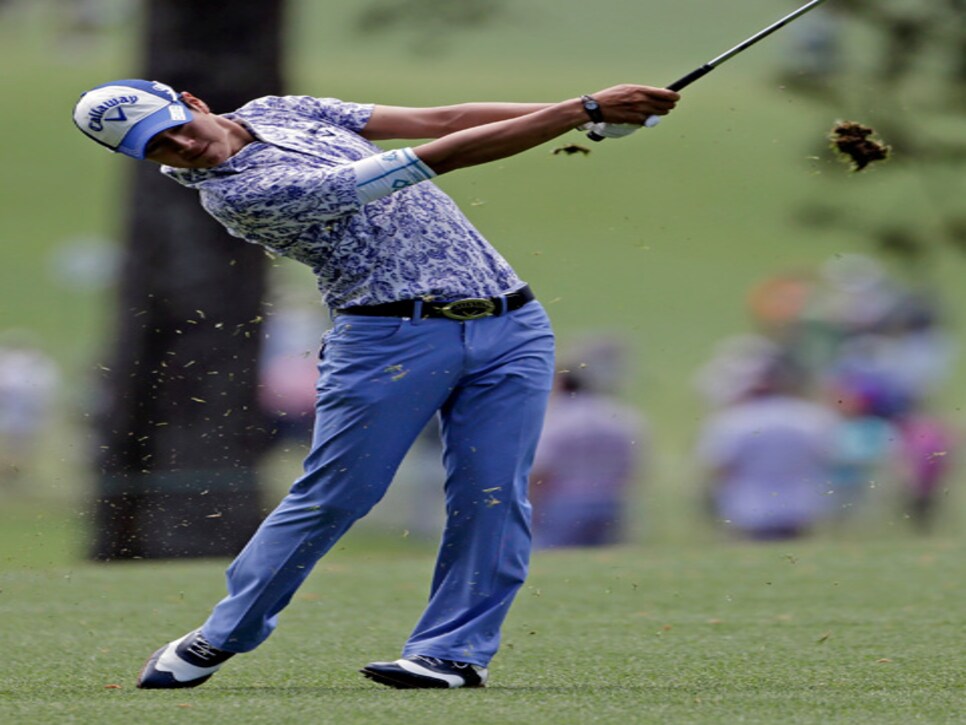 Ryo never ceases to amaze me with the way he puts everything together. Look at his shoe laces if you want to understand the phrase "it's all in the details." Impressive stuff.