The Loop
Tired of leather belts? There are plenty of other options
If you've paid any attention to Mr. Style over the past eight months, you've been weaning yourself off of white belts. Nice work -- but, now what? Ever since Adam Scott teamed up with Japanese fast retailer, Uniqlo, he's been rocking slim and stylish ensembles tied together with a ton of great braided and cotton canvas belts. Follow his lead and leave the leathers in your closet.
You probably already have a few black and brown leather straps in heavy rotation for your weekly 9-to-5 get-up. These are steady options for a traditional tailored golf look. However, if you're not wearing wool trousers and wood-soled FJ Classics, opt for a more casual braided elastic or canvas d-ring belt. Brands from Puma to Polo offer such options in a ton of great colors. Pick up a few to mix and match with your staples.
Make sure something... *anything, *(but not everything) in your outfit either highlights or matches a color from the belt and you're all set. Your hips will most likely never look like Adam Scott's at impact, but you may be able to fake it for a minute around the putting green if you borrow some of his strap style.
Check out some great leather alternatives below: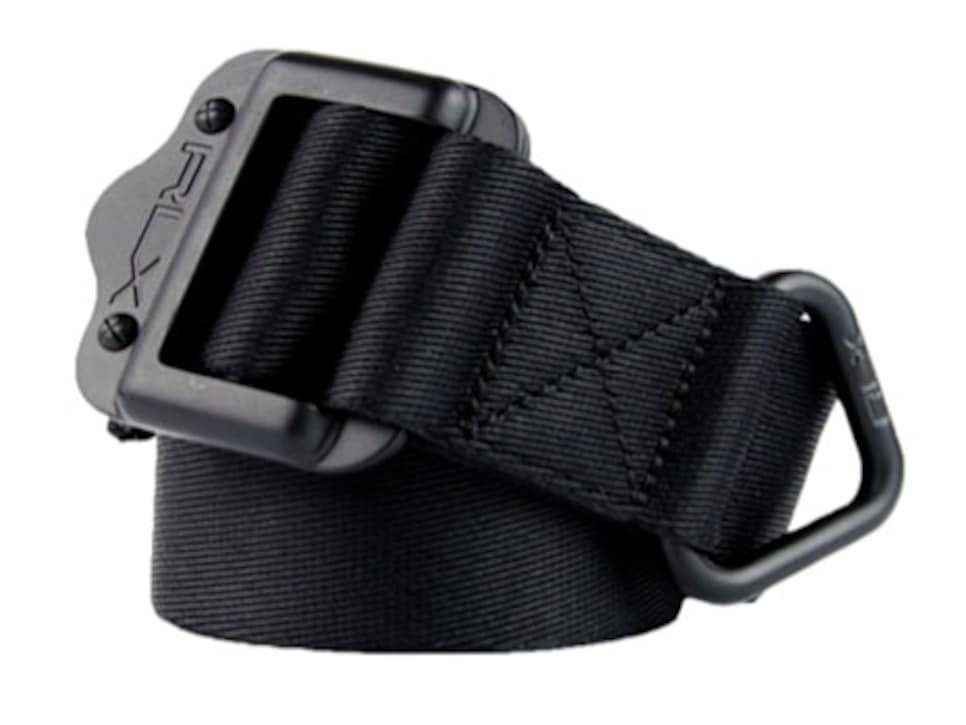 RLX Nylon Belt: $85.00, Visit website [#image: /photos/55ad7767add713143b427fd8]|||The Style Blog|||Uniqlo Stretch Mesh Belts: $19.90, Visit website [#image: /photos/55ad7767add713143b427fdc]|||The Style Blog|||Peter Millar Braided Stretch Belts: $98.50, Visit website [#image: /photos/55ad7767b01eefe207f6cf58]|||The Style Blog|||J. Press (York Street) Fabric & Grosgrain Ribbon Belts: $89-$98, Visit website