Study finds consumers are more aware of the tech behind counterbalanced putters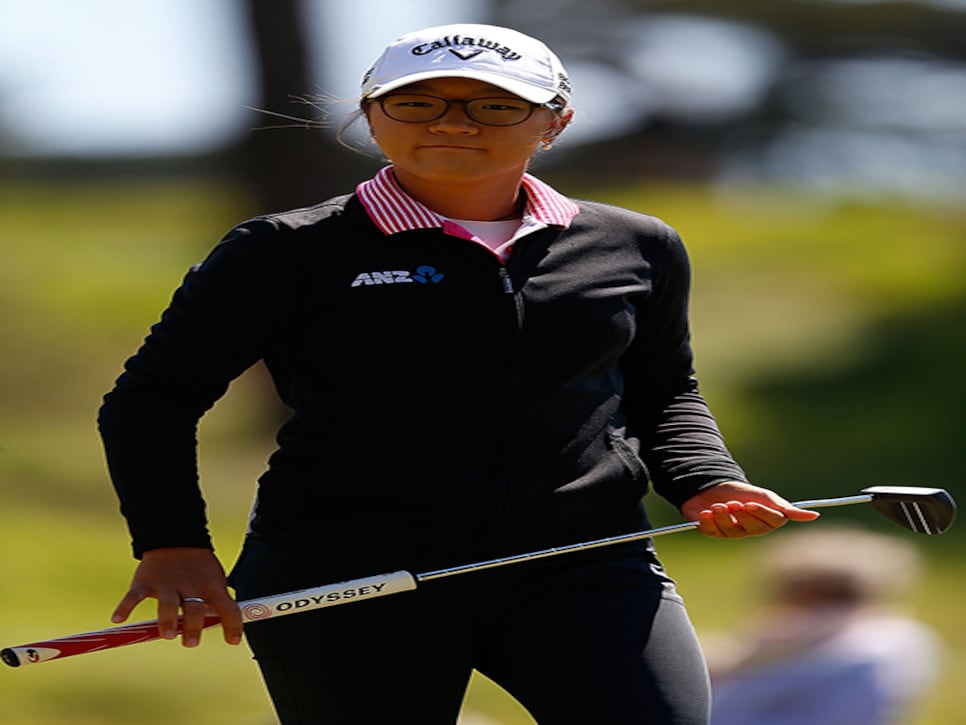 While many major manufacturers began introducing the back-weighted and overall heavier putters a year ago, and several notable tour players have put them into play (Justin Rose won the U.S. Open last year with one, and Jim Furyk and Lydia Ko, pictured, are recent converts), it's not yet a runaway success in the marketplace. Only 12 percent of golfers surveyed say they play back-weighted putters, the same number as last summer.
Still, the percentage of golfers who are very familiar with the concept has increased from 24 last year to 31, and those who say they are interested in buying a counterbalanced putter are up to 63 percent, a 17-percent spike since last summer.
*Interested in more stories on equipment? Signup to receive Golf Digestix, a weekly digital magazine that offers the latest news, new product introductions and behind-the-scenes looks at all things equipment. *