The Loop
Stricker tells Couples he'll be ready for Presidents Cup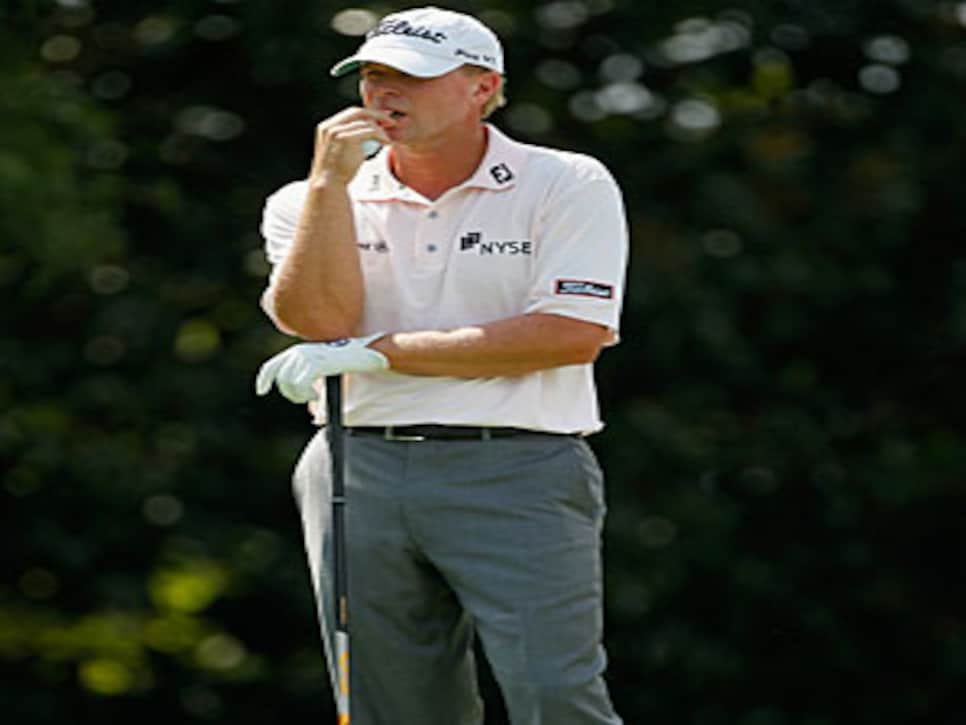 SAN FRANCISCO -- Fred Couples is expecting Steve Stricker, whose neck injury has caused numbness in his arm and created speculation that he might not be able to play in the Presidents Cup, to be able to compete.
Couples said he spoke to Stricker on the phone Thursday morning. According to Couples, Stricker told him, "I've been hitting balls. Does my arm feel 100 percent? No. But I'm going to play unless it falls off."
"That's all I need to know," Couples told Stricker, who was planning to travel from Wisconsin to Arizona to practice prior to flying Down Under.
"He's not going to go over there if he can't hit the ball," said Couples, who would ask Keegan Bradley to take Stricker's place if his condition worsens.
"I felt bad," Couples said about not making Bradley one of his two captain's picks. "It was a horrific phone call. Two years ago, it was a no-brainer. I called these guys and I said, 'Sorry, you didn't make the team.' I hung on with Keegan."
(Photo: Kevin C. Cox/Getty Images)