News
COLORADO SPRINGS, Co. -- There have been more than eight hours of delays through the first two days of the U.S. Women's Open, and that stop-and-go action only exaggerates the mental toughness that any major championship demands.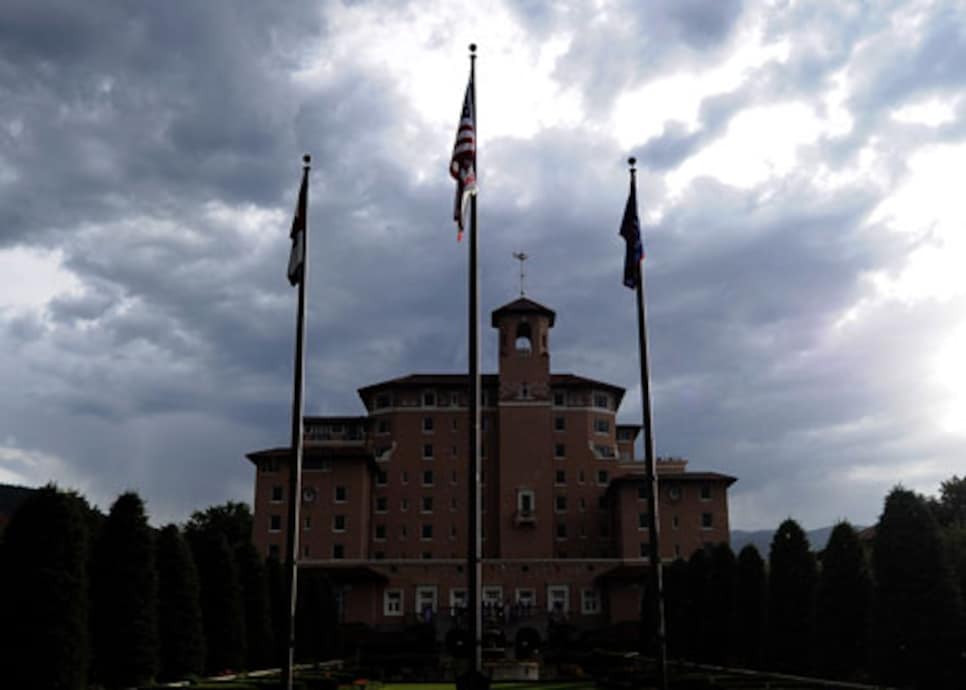 "You can't really control the weather," said I.K. Kim, the current leader at three under par. "But I woke up at 4:30 this morning. I want no more of that."
Indeed, weather delays have become the rule, not the exception, at U.S. Opens, which are played during the height of rain season.
"It's just part of the U.S. Open," said Paula Creamer, who's playing in her 10th U.S. Open. "You accept it and move on. Every Open I've been in there's been a delay. I know what to expect."