All's fair in love and golf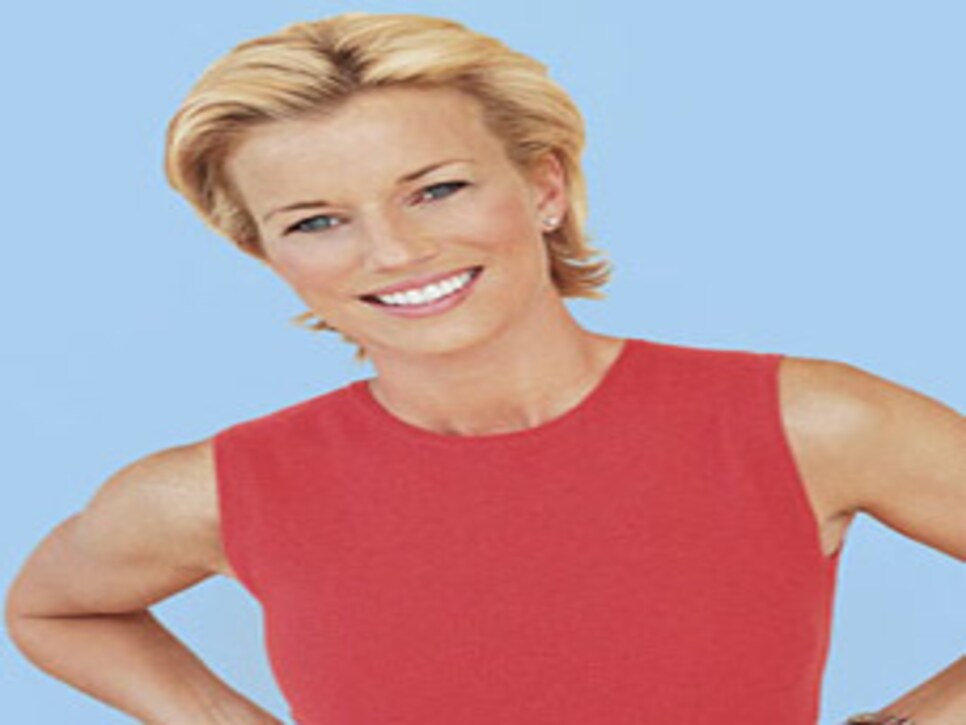 Stina Sternberg: Senior Editor, Golf For Women
Q: Why do many LPGA players have their caddies line them up before they hit a shot? It significantly diminishes our appreciation of their skills.
A: It's perfectly within the Rules of Golf for a caddie to help a player line up any shot on the course, as long as the caddie steps away before the stroke is made. That said, I agree with you: It's unfortunate that so many LPGA Tour players seem completely reliant on their caddies for alignment, even on the tee and in the fairway. Who knows if it stems from laziness or insecurity, but one thing's for sure: The world's top female players—Lorena Ochoa, Annika Sorenstam, Karrie Webb—don't have their caddies line them up on long shots—at least not when I've watched them. To me, that says something about how important it is to be able to trust your setup. Sooner or later, I hope the younger players realize this and follow their lead.
Q: I've been playing golf for a while and have always been told by my male counterparts to play by the rules because it's part of the honor and tradition of the game. But then these guys take lateral drops next to O.B. stakes and rake three-footers. Should I point out the contradiction or just go with the flow?
A: You have two options: (1) Kindly inform your companions that they're breaking the rules, even though you run the risk of being viewed as overly uptight. (2) Stay quiet, compromise on the rules and continue to be considered easygoing. As my male golf buddies will tell you, I opt for the former every time. Sure, being "that chick" who always points out when someone breaks a rule might earn you a few strange looks, but in the end you'll be respected more. If you're not going to play by the rules, there's no point in playing.
In response to a question I answered (August 2007) about men who forget to wait for a woman to tee off before driving down the fairway, one reader wrote: "During an outing, after the men teed off in my group, my cart partner drove me to the forward tees. I grabbed my club, started to cross in front of our cart and was sent flying as the other cart rear−ended ours. Now my season is shot as I nurse a fractured tibia and some stretched−out ligaments. I thank my lucky stars I wasn't standing behind our cart." There is only one thing I can say to that: Ouch.