The Loop
Steve Williams lured out of retirement, will caddie for Adam Scott in 2015's remaining majors
Either Steve Williams is just helping out a friend in need, or maybe he isn't so committed to retirement after all.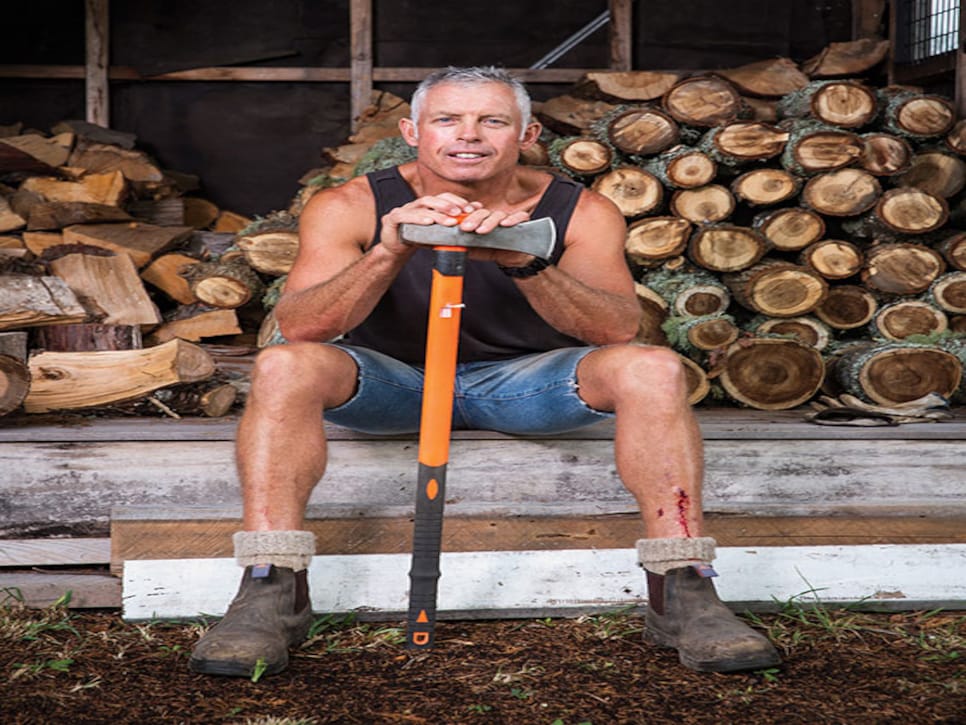 "Steve was adamant that he was not going to caddie in 2015, so he took some convincing, but I am very happy he's agreed to help out," Scott said in a statement. "We've had great success together, so I'm looking forward to being on the links with Steve again."
"I was listening to an old clip of Michael Jordan saying something along the lines of, 'Retirement gives me the choice to do anything I want.' He said if he came back, the commitment would take away those choices," Williams told Yocom. "So if I came back and worked for a player, it would be part time, because the freedom I have right now is just too good."
When Yocom had visited with Williams, Scott had Kerr on board. But with the player in need of a caddie, and with the most successful stretch of his career coming with Williams on the bag, he felt compelled to lure the bagman back into the fray for at least the next four tournaments -- the U.S. Open, the Open Championship, WGC-Bridgestone Invitational, and PGA Championship.
In the video below, Williams talked about his retirement, how he spends his time at home in New Zealand, and what it would take to bring him back.