Courses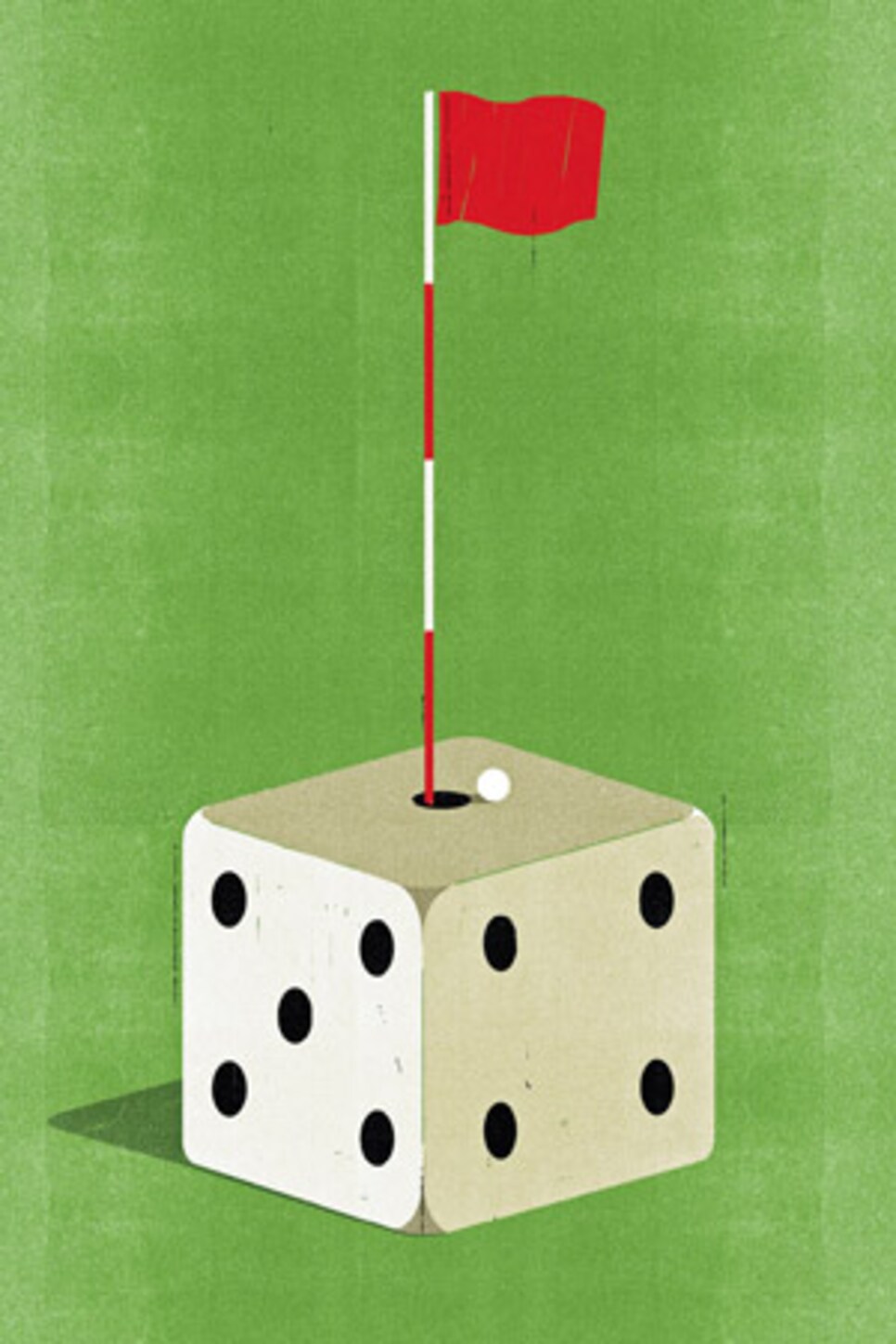 , some 25 golf-industry leaders convened for a special United States Golf Association summit on pace of play and water usage. It turns out they spent much of the two-hour session discussing one of Golf Digest's other favorite subjects—nine-hole rounds—which we've been promoting with our Time for Nine campaign, starting in the June 2013 issue.
"The fact that nine-hole rounds were discussed at the USGA's meeting is encouraging to me," says Joe Beditz, long-time president and CEO of the National Golf Foundation, an industry-supported research group. "It's reflective that everybody realizes how important it is to make golf more enjoyable for more people."
At the Merion session, where the USGA's "While We're Young" pace-of-play campaign was unveiled, industry executives agreed that promoting nine-hole rounds should be a priority for introducing the game to beginners. The next step is studying what impact nine-hole rates might have on courses. If research shows that filling tee sheets with shortened rounds will generate more revenue for facilities, it could be a huge boost for golf courses and the sport's participation rates, says Mike Hughes, chief executive of the National Golf Course Owners Association.
"The time is right," Hughes says. "I think if we can push more nine-hole rounds and keep it in front of people's minds, it'll be effective."
He likened golf's traditional mind-set to a grocery store that sells only five-gallon jugs of juice while others offer multiple sizes. "You'll have more customers if you offer them multiple options," Hughes says. "It's just common sense for a consumer offering."
in Indiana, views nine-hole memberships and other creative deals for golfers as "pretty revolutionary," but he's considering them. "It's a new way of thinking," he says.
on our website. The list continues to grow as more courses get on board. As of early July, more than 700 courses had said they offer nine-hole rates. Hughes says the USGA has also asked the NGCOA to research how many courses offer special rates for nine holes or less.
in Southern California does about 20 percent of its business from nontraditional golf experiences. General manager Eric Lohman says the course this year expects 7,500 "shortened" rounds (worth about $750,000 in revenue) that could comprise a six-hole round and a wine tasting, or a round of fewer than 18 holes.
Golf leaders interviewed for this article agree that for the nine-hole push to have a lasting effect and boost participation, golf-course owners and operators need to embrace it. And stick with it.
There was general agreement at Merion that improving pace of play "is good for golf, but offering different lengths of play might be the big thing that would move the needle," Hughes says. "So we're encouraging more people, on a lunch break or whenever, to go out there and find time for some golf. Maybe a couple of holes around the perimeter of your course. That's where the discussion is heading."