oops
DP World Tour gives veteran pro tour card after admin error sidelined him for six months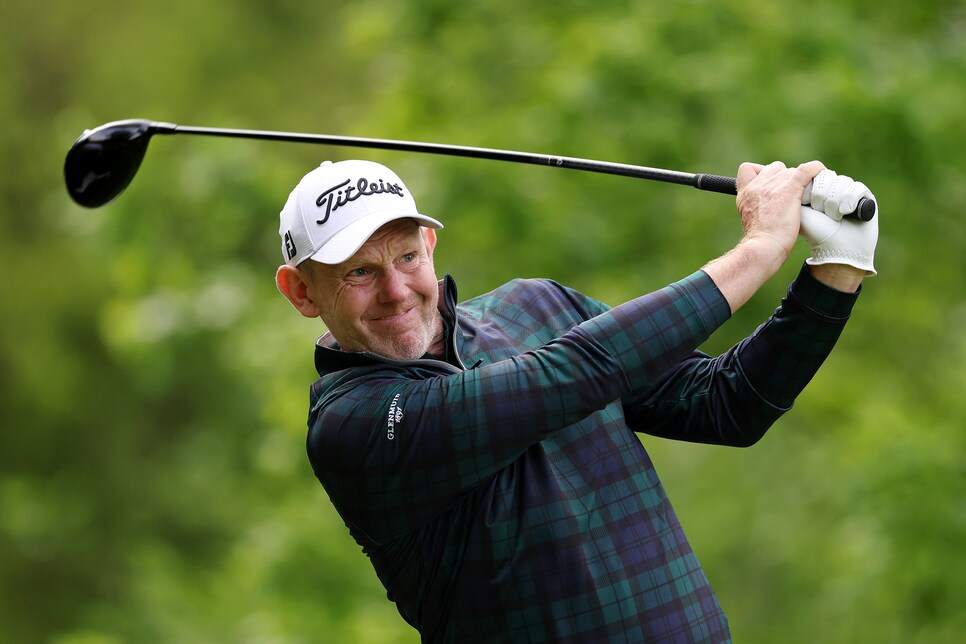 Stephen Gallacher has been a staple for the DP World Tour over his 27 years as a pro, tallying 600 appearances and four wins in that time. And yet, an administrative mistake had the former Ryder Cupper on the outside looking in for the first half of the 2022-23 season.
The 48-year-old finished 173rd in the Race to Dubai Rankings last season, which would have normally forced him to lose his card. However, the 48-year-old's standing on the career money list should have been enough to qualify him for the tour this season. A clerical error mistakenly revoked his card, and it wasn't until recently that the DP World Tour noticed its oversight.
Over the months of not being on the DP World Tour, Gallacher went back to qualifying school for the first time since 2009 but was unable to win back full status. The Scotsman has been able to play here and there due to sponsor exemptions and his DP World Tour and Challenge Tour category, but he'll certainly be gung-ho to play a full season again now that his card's been unrevoked.
"Golf has to be one of the most unique sports in how things go for you and against you and, throughout my career, like everybody else, you experience a vast range of highs and lows," Gallacher told The Scotsman. "This has to be one of the better days as it allows me the opportunity to plan my season properly and look to lock down my playing privileges again … It's been a volatile time in the world of golf with various people coming and going across all our tours, so I know how challenging things have been to administer."
That's quite an impressive response from Gallacher who was also granted a special exemption into 2024 to make up for the time that he erroneously missed. The Scotsman reported that the change in Gallacher's status was conveyed to his fellow DP World Tour members in a communication from the circuit's Competitions and Membership Department on Wednesday. The DP World Tour also expressed an "unreserved apology" for the oversight.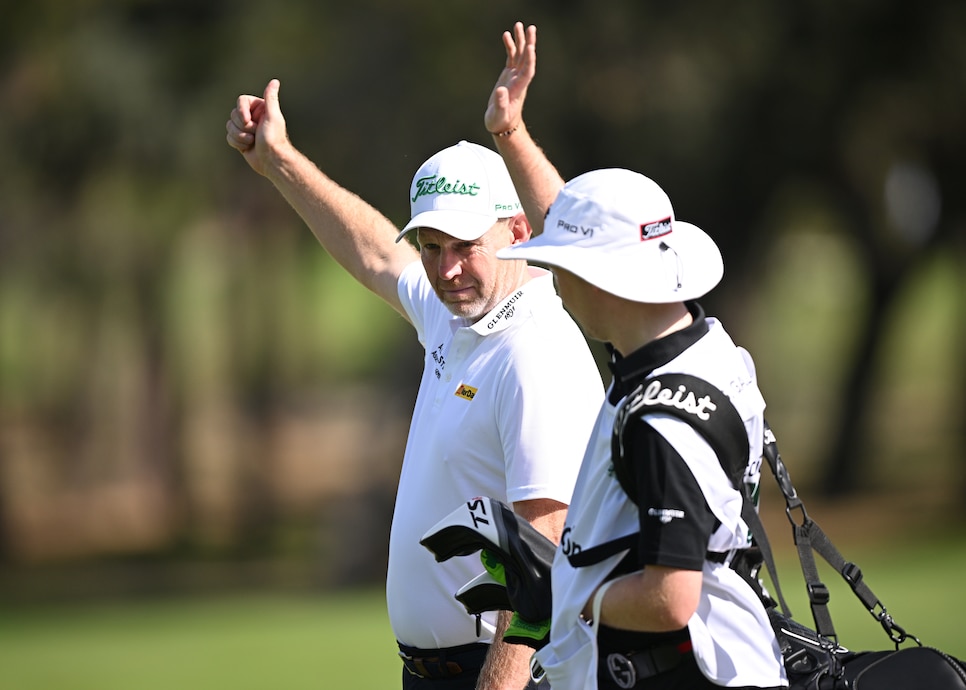 Gallacher will return this week in Belgium for the Soudal Open and is certainly raring to go now that he's fully back.
"I can only thank DP World Tour for firstly holding their hands up and explaining the error but, more importantly, sorting things out so quickly to allow me to get cracking properly again," Gallacher said.