The Loop
Stephen Curry has his own set of emojis, and of course, there's a golf one
In a world where two-time Masters champ Bubba Watson has his own set of emojis that can be purchased, you'd expect the reigning two-time NBA MVP to get the same treatment. And now, that's the case. Stephen Curry's new app, Stephmoji by Steph Curry, was recently released in time for the NBA Finals, and it doesn't disappoint. Well, if you're into emojis or even know what emojis are, that is.
Here's Steph collecting his two MVP trophies: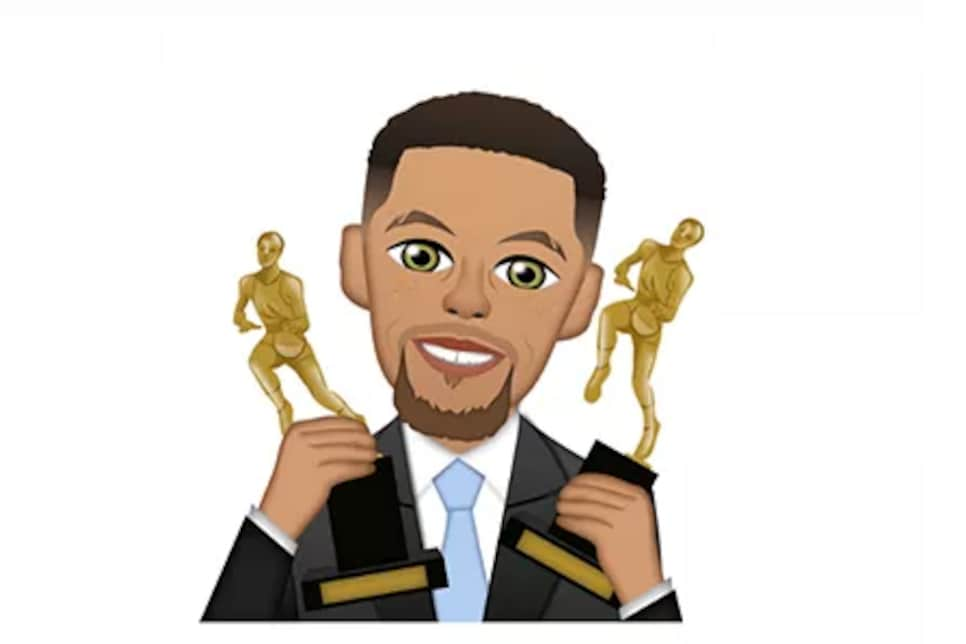 Here's Steph rooting on his beloved Carolina Panthers: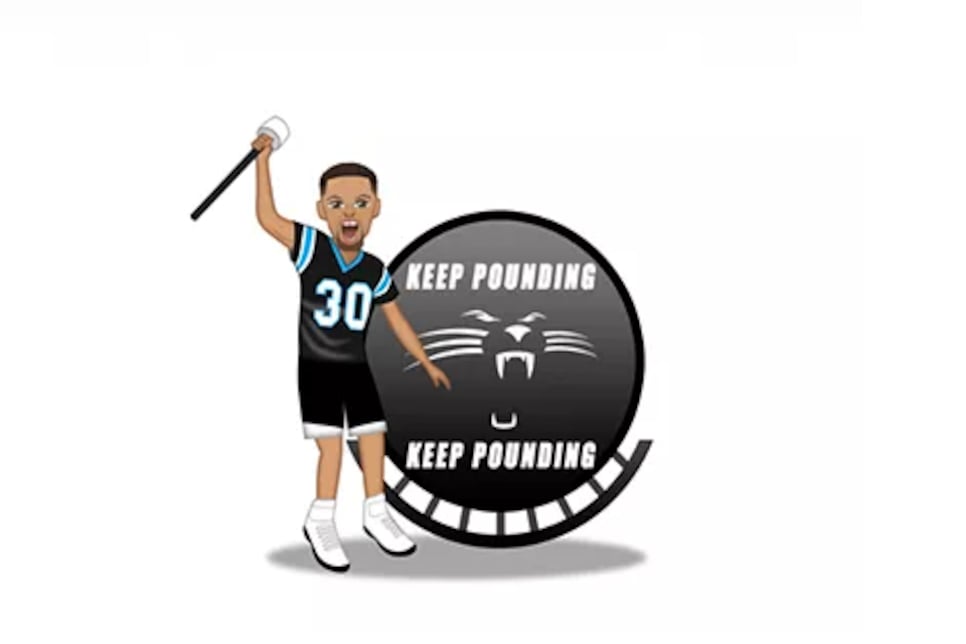 Here's Steph at a press conference with his adorable daughter, Riley: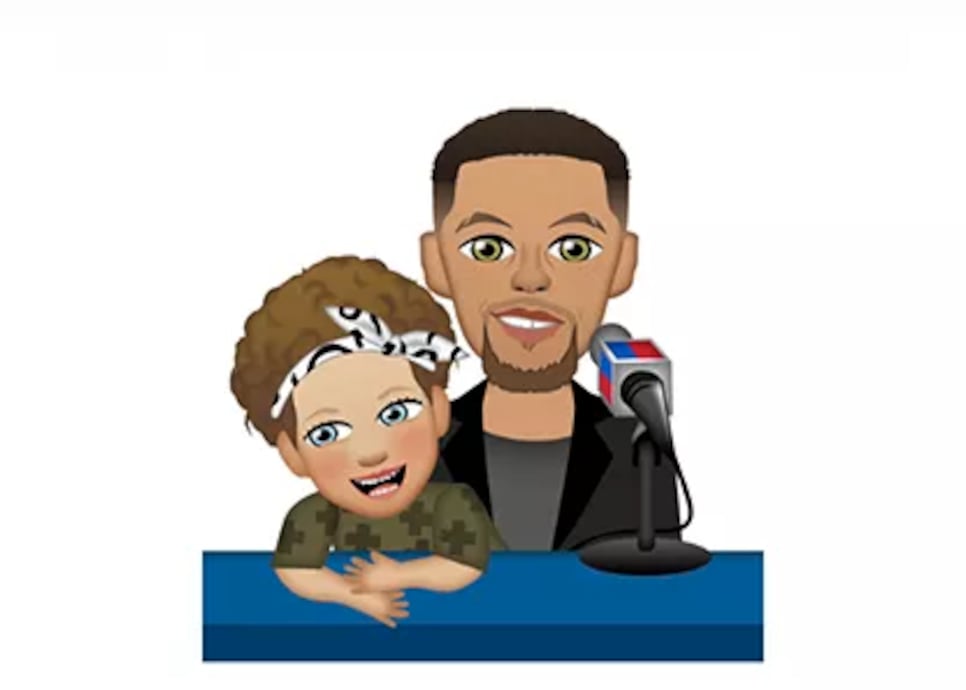 And, of course, here's Steph playing his other favorite sport: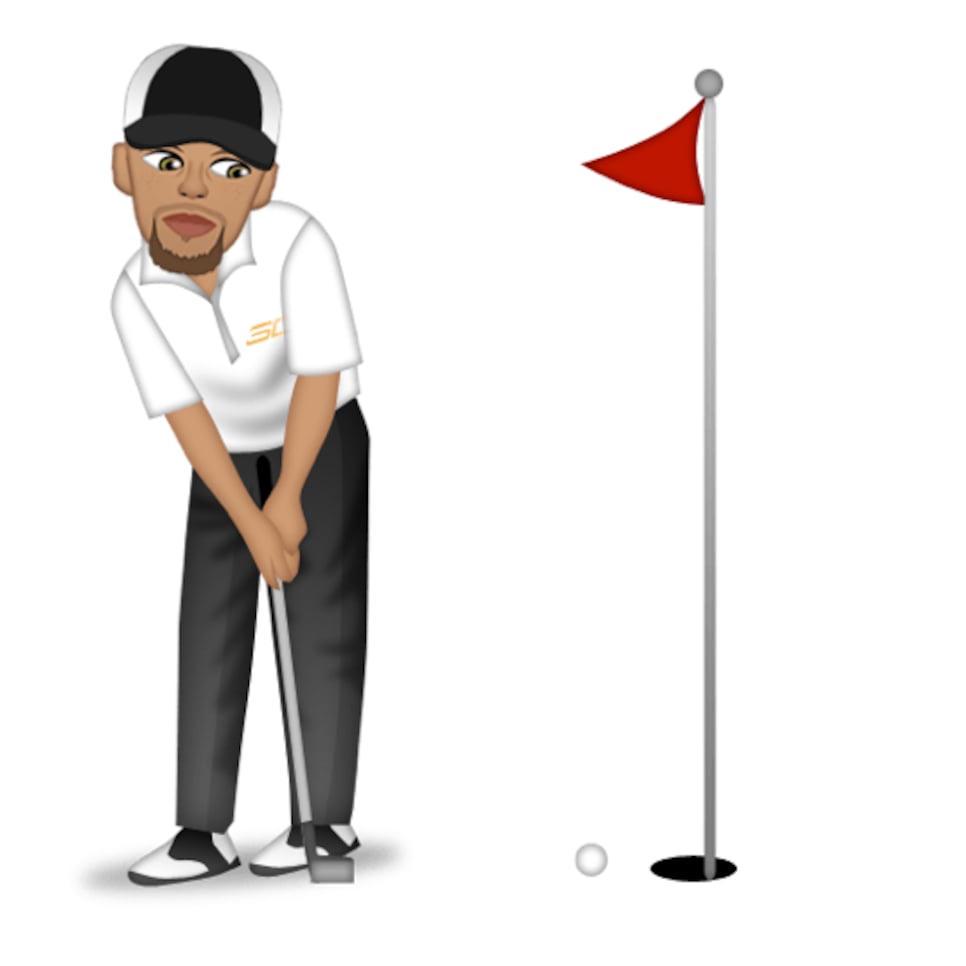 There could be a new emoji soon of Curry collecting a second NBA championship trophy. His Golden State Warriors will try to close out the Cleveland Cavaliers in Game 5 of the NBA Finals on Monday night.
Kudos to SB Nation for coming up with a top-10 ranking of these. However, the site did not include the one of Steph playing golf. As you can imagine, Golf Digest's list of favorite Curry emojis would look a bit different at the top. . .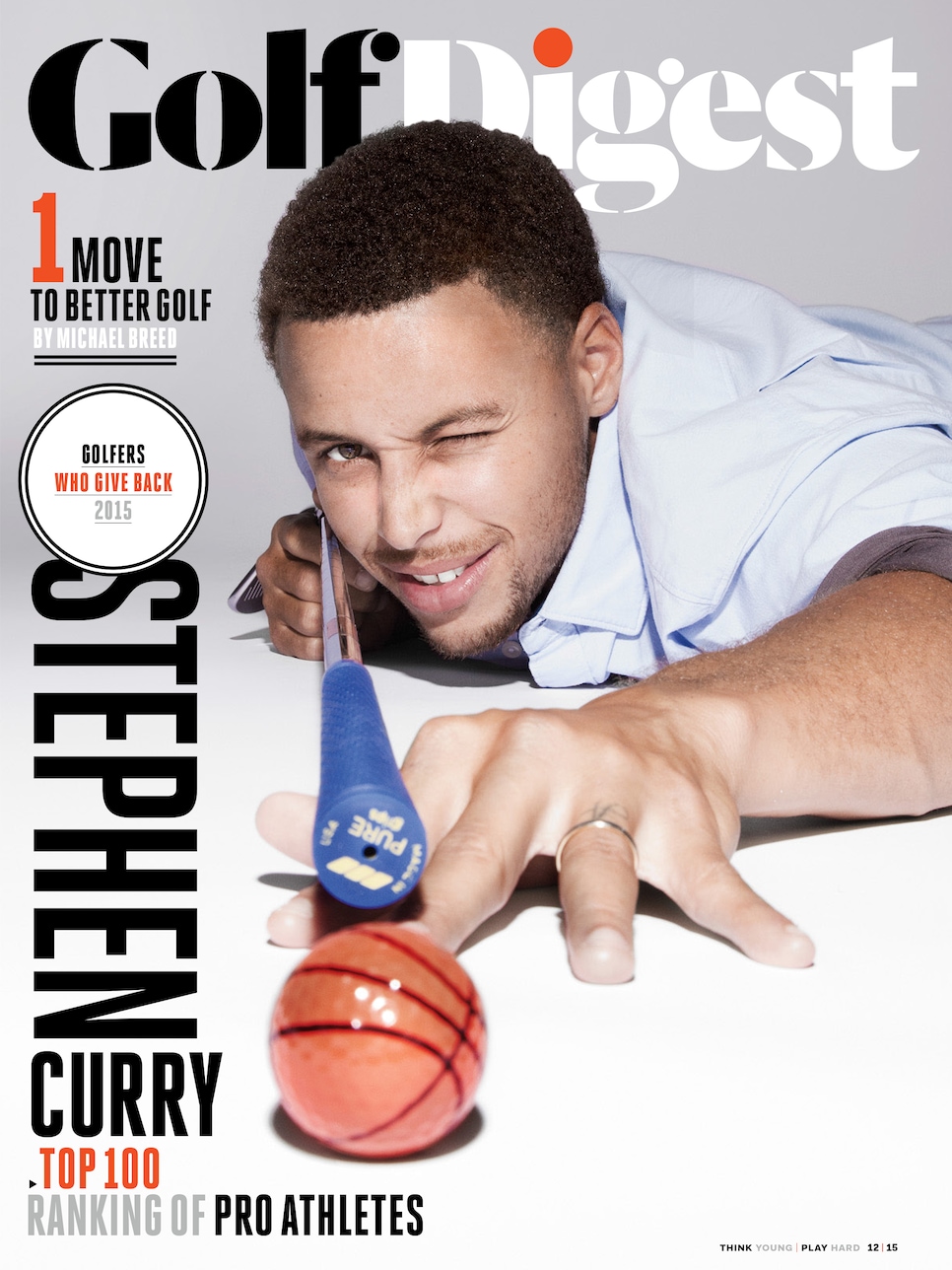 Cover photo by Chris McPherson