News
Steph Curry's Web.com Tour exemption is drawing criticism. Is it warranted?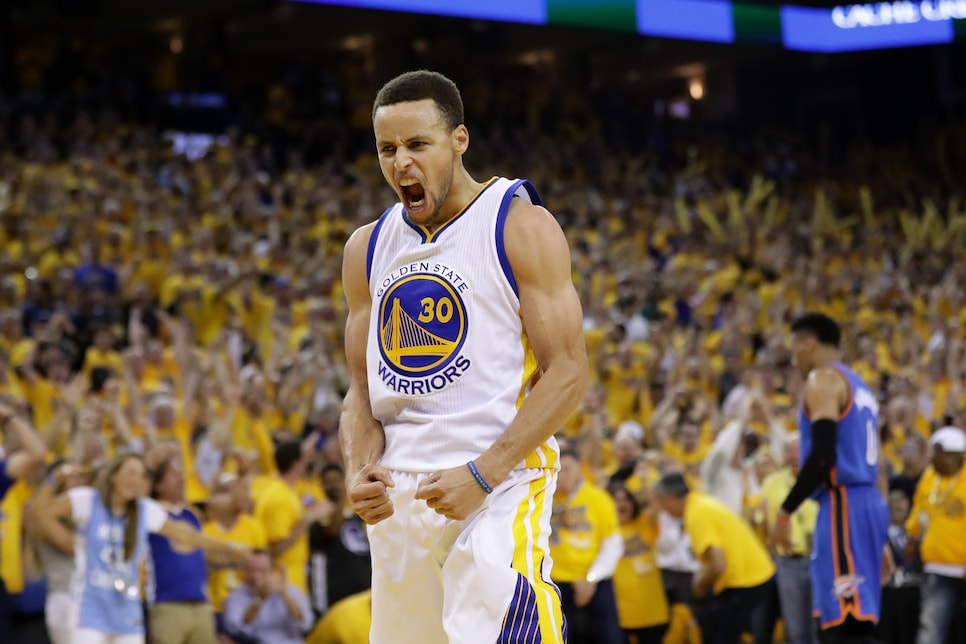 Given the current news climate, the San Francisco Chronicle's post that Steph Curry was accepting a Web.com Tour sponsor exemption seemed innocuous, more of a celebrated press release than a report. It's quickly snowballed into anything but.
Within minutes of the basketball star's participation at the Ellie Mae Classic hitting the wire, the Twitter takes were passionate and plentiful:
And those are just the PG-rated responses.
Make no mistake, Curry can hold his own as a golfer. Conversely, other athletes that are better hackers than the NBA star -- most notably, John Smoltz and Jerry Rice -- had disastrous results in their attempts to crack the game's professional ranks. To think a different fortune awaits Curry is delusional.
Yet, this doesn't discredit his invite. One of the intentions behind sponsor's exemptions, particularly at the minor-league level, is to drum up interest for the event. In that regard, this move is an unmitigated success: a Web.com Tour stop asserting itself into national discussion, to say nothing of the attendance Curry's presence will bring.
Moreover, though this exemption sometimes translates to an opportunity for an up-and-coming talent or the best player not in the field, it often manifests in a tournament giving a spot to a local, hoping to appease the hometown fans. Or worse, as Golf.com's Gary Van Sickle pointed out, it's often who you know -- rather than what you've done -- that earns a sponsor's exemption.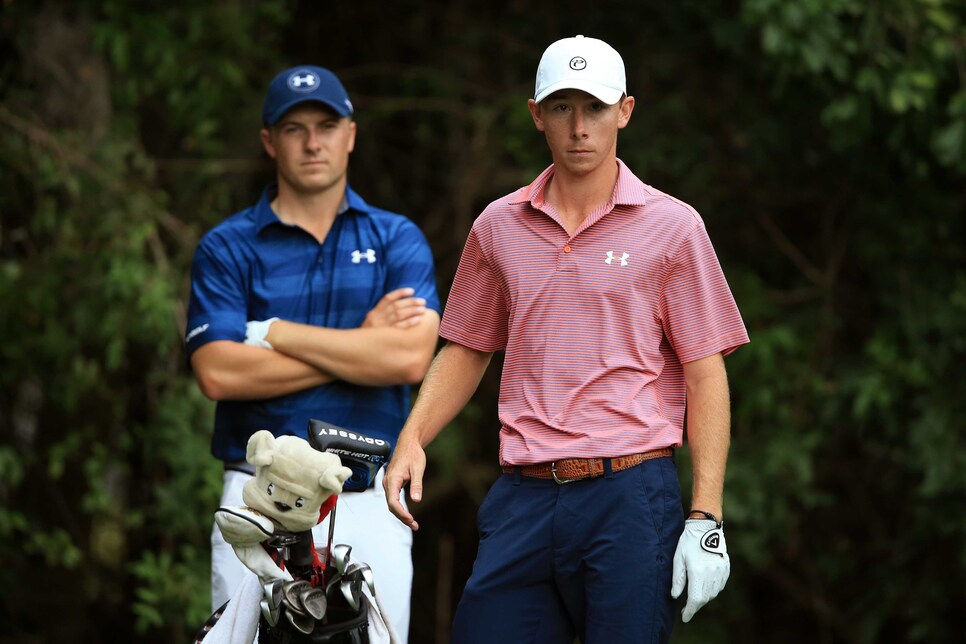 That includes Lee McCoy, who's been particularly vocal against Curry's inclusion. For the former Georgia Bulldog's highlight of his fledgling career was spurred by an invite to the 2016 Valspar Championship because, well, he grew up at Innisbrook. He ultimately proved his mettle, finishing T-4 as an amateur. However, a lot of viable, established tour veterans sat at home that week, and though McCoy may ultimately become a presence at golf's top level, he's failed to produce anything of note at the tour outside Copperhead.
This is not to pick on McCoy (especially accounting for his off-the-course injury), and he boasts an exponentially-better golf pedigree than Curry. But, while golf is the ultimate meritocracy, the philosophy is not found in every aspect of the game. No matter the circuit, each event simply won't have the best x-amount of players in its field. Hell, a fourth of Masters' competitors don't have a shot at the green jacket, and that tournament seems to be doing just fine.
So call Curry's exemption a publicity stunt all you want. Just don't act like it's an aberration.