The Loop
Stenson's secret: Is a former fashion model key to his putting success?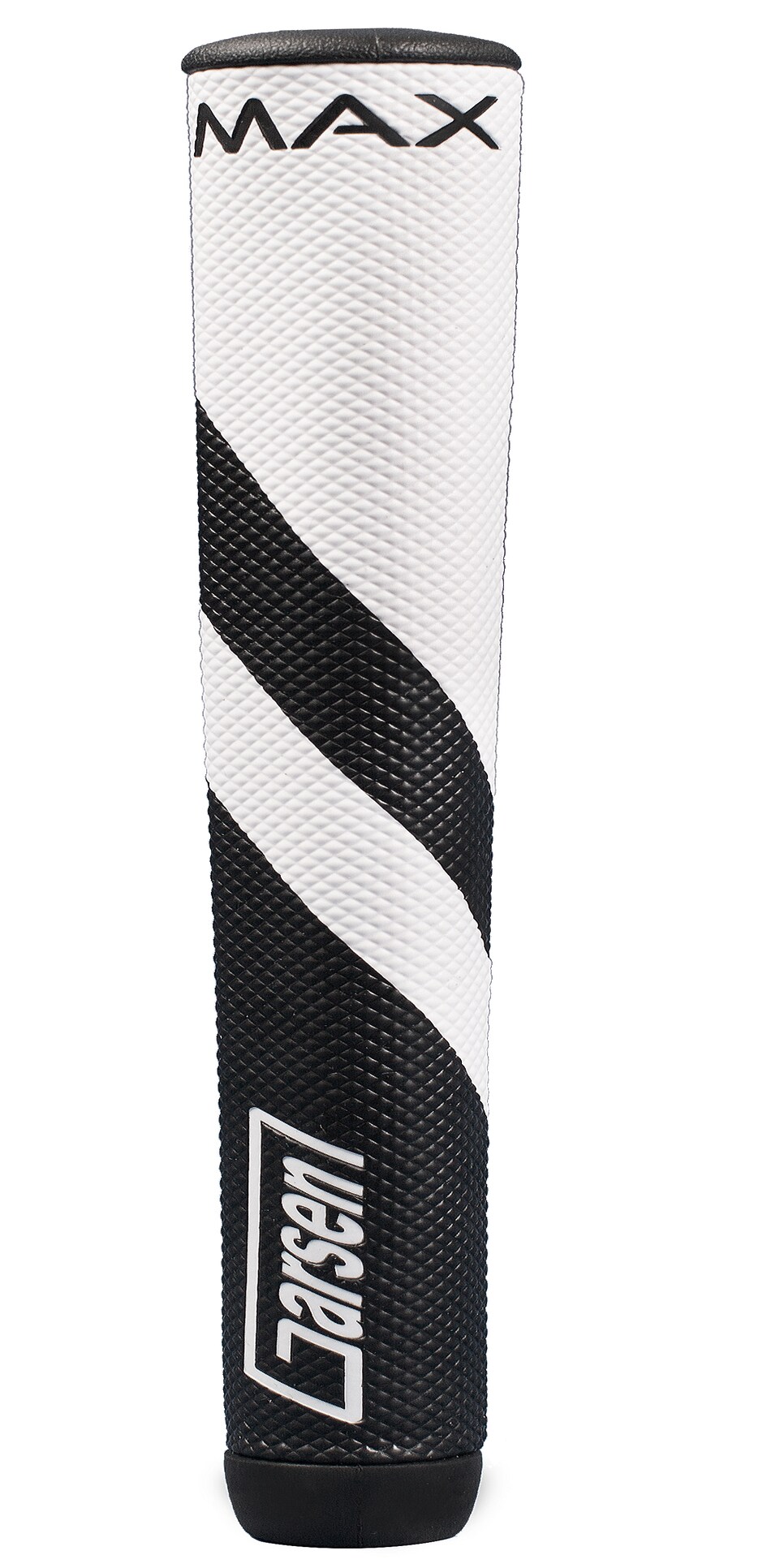 Bernerd Garsen admits that while his career as a model in Europe appearing in GQ wearing the latest fashions for Versace and Armani was a success, he really wanted a career as a golfer.
After Henrik Stenson's win at the Open Championship using Garsen's triangular-shaped putter grip design, the former Spanish billboard fashion icon might have himself a successful career in golf after all.
Garsen's putter grips, which feature an angled rather than the traditionally flat front section, have been on tour for the past three years with wins in the hands of J.B. Holmes and Tony Finau. But Stenson's win at Royal Troon will be a game-changer for the model turned assistant pro turned golf grip designer and entrepreneur. The grip is designed so the thumbs naturally oppose each other and the wrists are angled in a way that discourages unwanted and unreliable bending and hinging.
Stenson has been using the oversized G-Pro Max on his Odyssey White Hot XG #7H putter since switching to it at the Shell Houston Open two years ago. Garsen said Stenson converted to the grip after his teacher Pete Cowen showed him the grips he'd been testing for Garsen.
"He actually had been using the original smaller version on some wedges as a training aid and I asked him to take a few grips to try on some putters," Garsen said by phone this morning. "A few weeks later Henrik put it in play." Garsen said Stenson actually kept that same grip on for about two years before recently switching to a fresh one.
Garsen, whose modeling career also included hundreds of television commercials, ads and billboards in Spain and Greece (including this image from 1992), has played golf since he was a child and he most recently was an assistant pro in Florida before developing the putter grip. He said he had always putted with an opposing thumbs method.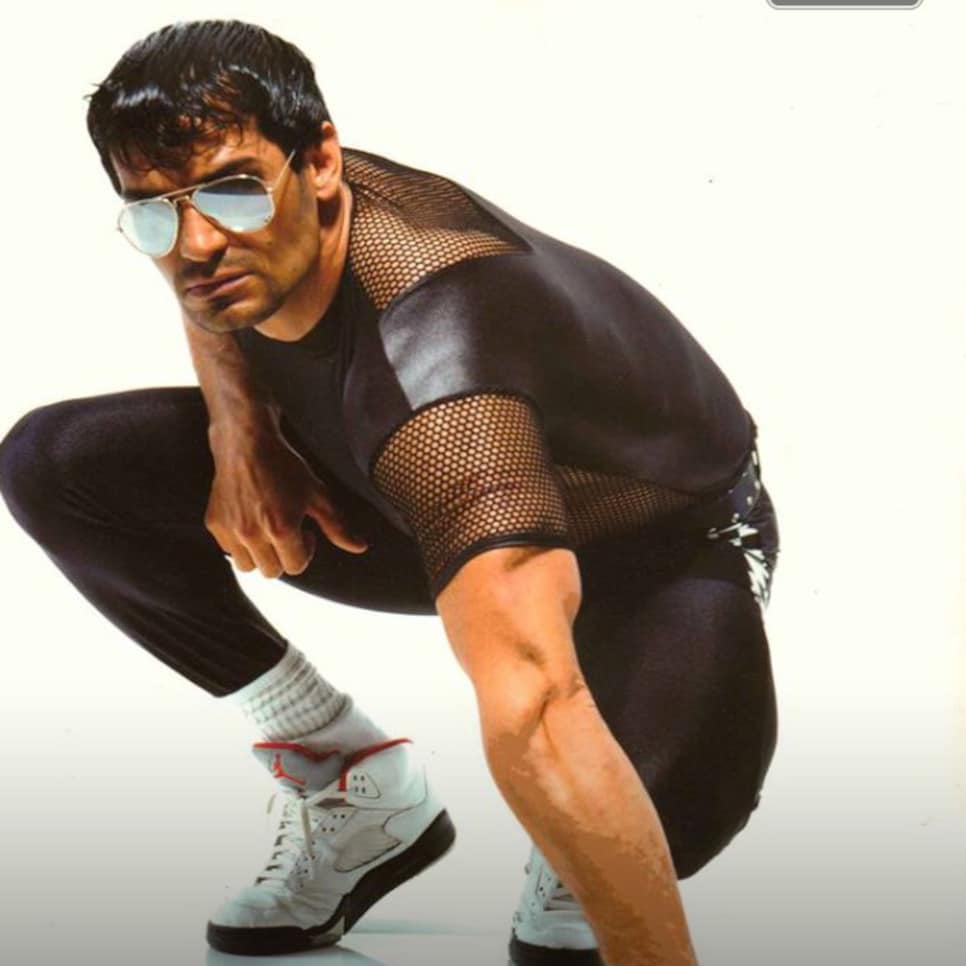 "When I developed the product, I really had no clue what I was creating, I just knew it felt good," said Garsen, who said he had to submit his design to the USGA four times before it was ruled conforming. "I didn't know anything about the angles, and even if I had tried to get a certain angle, I doubt it would have worked. I was just developing something that I knew felt good and as it turned out, it has a lot of benefits."
He ended up teaching his method and worked on prototypes for five years by cutting up traditional grips and gluing them together to form a grip he could use as a training aid. He says the shape grew from some of the techniques espoused by short game legend Paul Runyan.
"It's basically the Runyan method because it came to me as a kid growing up to have the thumbs down the side to get your forearms at a 45-degree angle," Garsen said. "This grip basically puts you in that position automatically."
Garsen said he's received about 300 new orders in just the first few hours since Stenson's win and that distribution in Europe "is going nuts."
"This win definitely puts me into a different level," he said. "It really solidifies the fact that this product is legit and really does work."