Equipment
Steelhead XR Hybrid Focus on Job 1: Forgiveness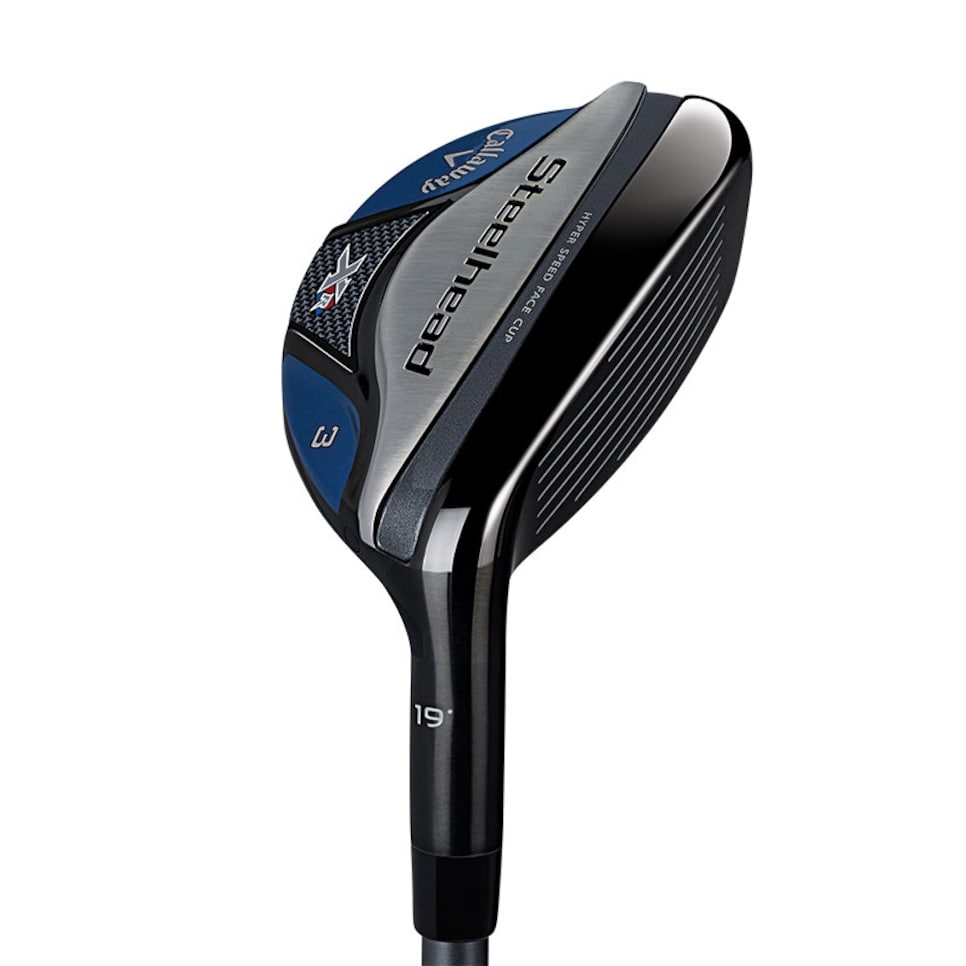 Callaway's new Steelhead XR hybrids were designed with the hybrid's one true mission in mind: forgiveness.
Sometimes in the rush of ballspeed-enhancing, face-flexing technology discussions, it can be forgotten that the main mission of a hybrid is forgiveness. A hybrid's one job is to not merely replace the corresponding iron but produce playable results that said iron cannot achieve in a particular player's hands. Quite simply, the ideal hybrid hits the long and mid-iron shots you think you should be hitting with your long and mid-irons. But don't.
The Steelhead XR builds upon Callaway's successful line of XR and Apex hybrid technologies, which feature a wraparound cupface. The cupface feature is designed to create more flexible areas around the perimeter of the face to enlarge the area that produces the highest ball speeds.
The new Steelhead XR takes the proven shape of the Apex hybrid, which was aimed at better players, and expands it in the direction of forgiveness with a larger front-to-back dimension, a lower center of gravity, a larger blade length and a larger face. It marks a size and tone complement to Callaway's just introduced Steelhead XR irons.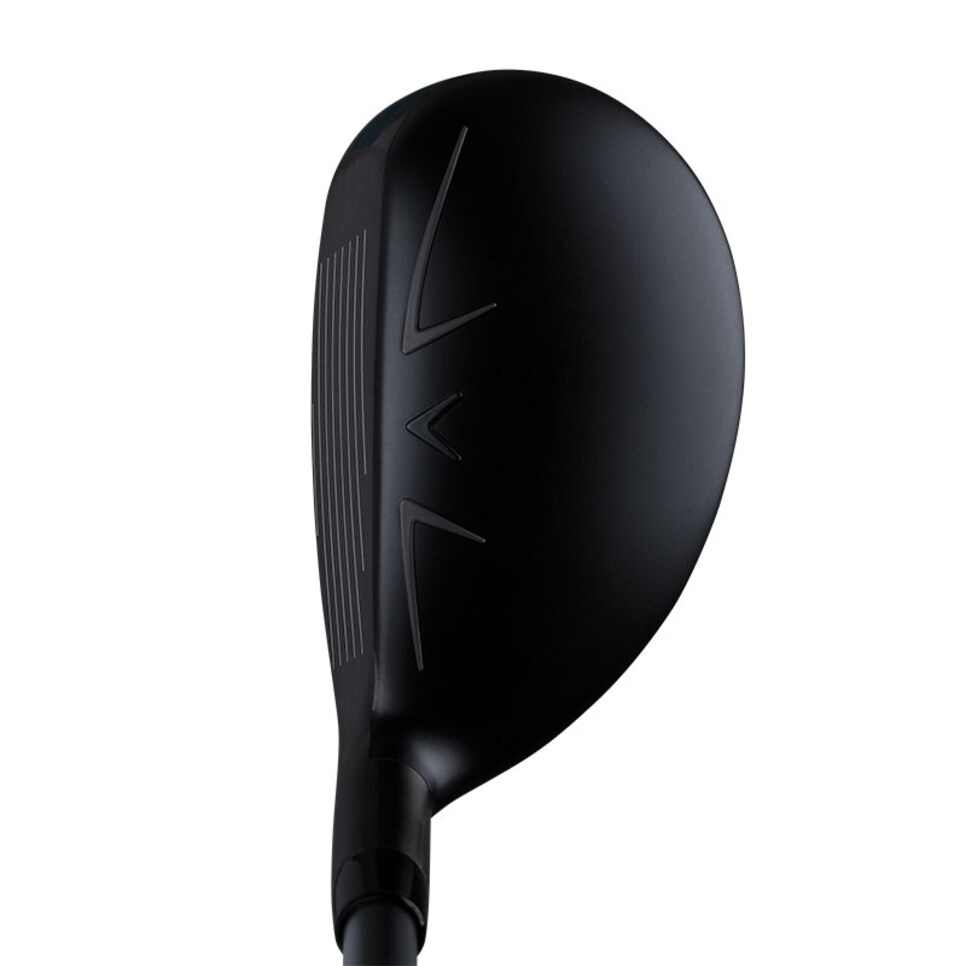 "That's going to allow the face to flex quite a bit more," says Alan Hocknell, Callaway's senior vice president of research and development. "We've done all sorts of things that are going to help you hit more consistent shots."
One other area of forgiveness that might go unnoticed but average golfers might appreciate even more than ballspeed gains is the more forgiving sole design. Hocknell says Callaway's engineering team used computer modeling to study how the sole and turf interact. The result of those efforts is a stepdown sole shape that allows the club to move through the turf more easily, despite the larger size compared to the compact Apex hybrid.
The Steelhead XR hybrid ($220) will be available in stores Sept. 2 and will feature four loft options (3H-6H, or 19, 22, 25 and 28 degrees).