The Loop
Stats show Rory is playing about as well as at this time last year, and only a win in Dubai can change that
Instead of waiting to see how the rest of this week's tournament -- or the rest of this year -- finished to answer that question, we decided to do some snap analysis that compares Rory at this point in his 2013-14 season to where he stood at the same time in the 2012-13 season.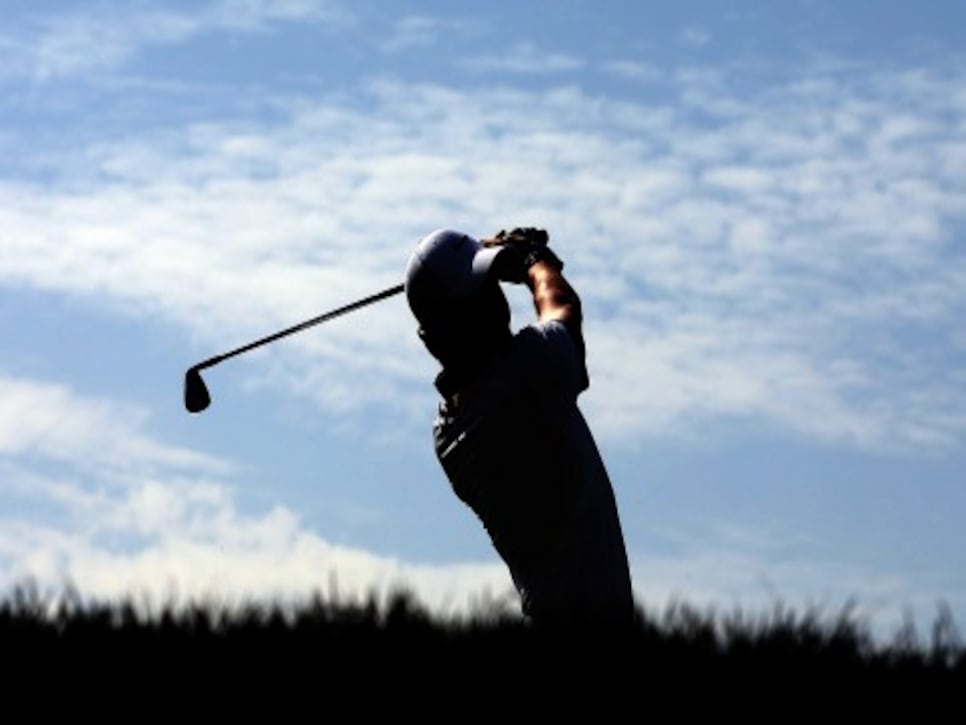 Here then is how Rory's results looked between his final 2012 FedEx Cup event and Jan. 29, 2013: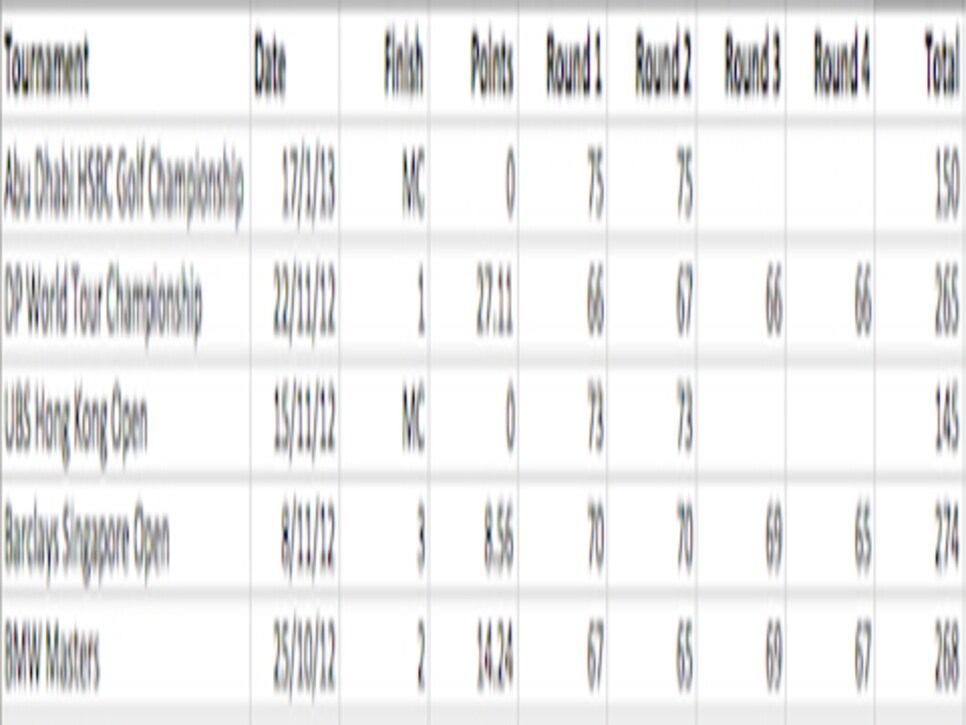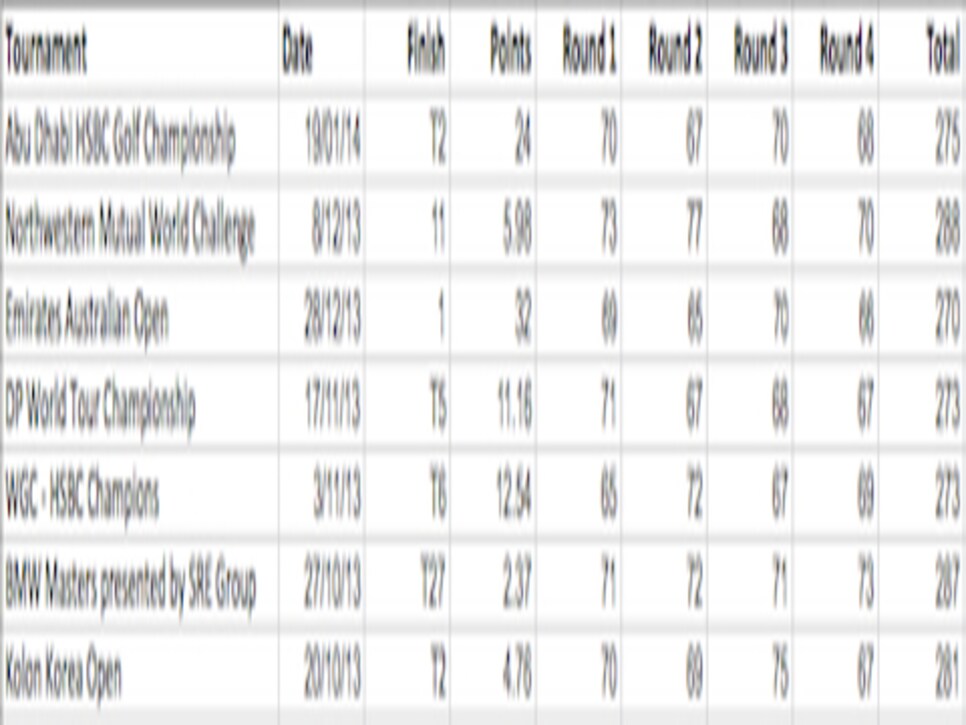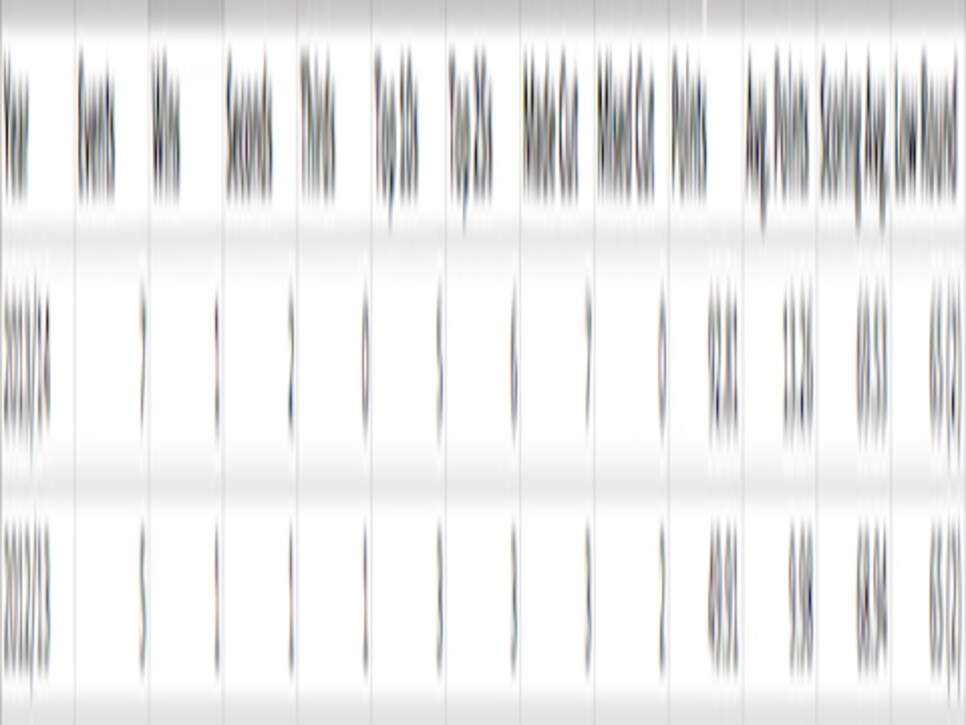 Despite competing in two fewer events a year ago, Rory finished with as many wins and top-three finishes as he has now. His scoring average, too, was a touch lower. And before Thursday's 63, Rory's low round in both time periods was a 65, shot once each time.
What's perhaps more interesting is how Rory does when he plays poorly now compared to a year ago. In 2012-13, Rory finished either really good -- top three or better -- or really bad, as in missed cut. In 2013-14, his performances have been less erratic -- no missed cuts and more top 10s. That's why his average point total per start is slightly higher this year. Granted, it's a small sample size.*
(*The one thing we haven't touched upon here, of course, is the complicating factor of McIlroy's equipment switch from Titleist to Nike clubs at the beginning of 2013. How large a role that played in his subsequent struggles last year is subject for debate. Presumably, though, that factor potentially contributing to his 2013 slump isn't a variable he'll be fighting in 2014.)
Either way, a win in Dubai would change some things. Most notably, it would give him about 48 World Ranking points, meaning that, on paper, he'd be playing better than at this point last year.
Anything outside of that, however, and the question of whether he's really playing better right now than he was 12 months ago remains.