The Loop
Zach Johnson's British Open win seems a lot less surprising when you hear what his stats guy did before the tournament
As we all know by now, Zach Johnson won the British Open on Monday to pick up a 12th career PGA Tour title, including a second major championship. But what we didn't know is what Johnson's stats consultant thought about his game heading into the week.
And that's too bad if you bet on anyone else to win.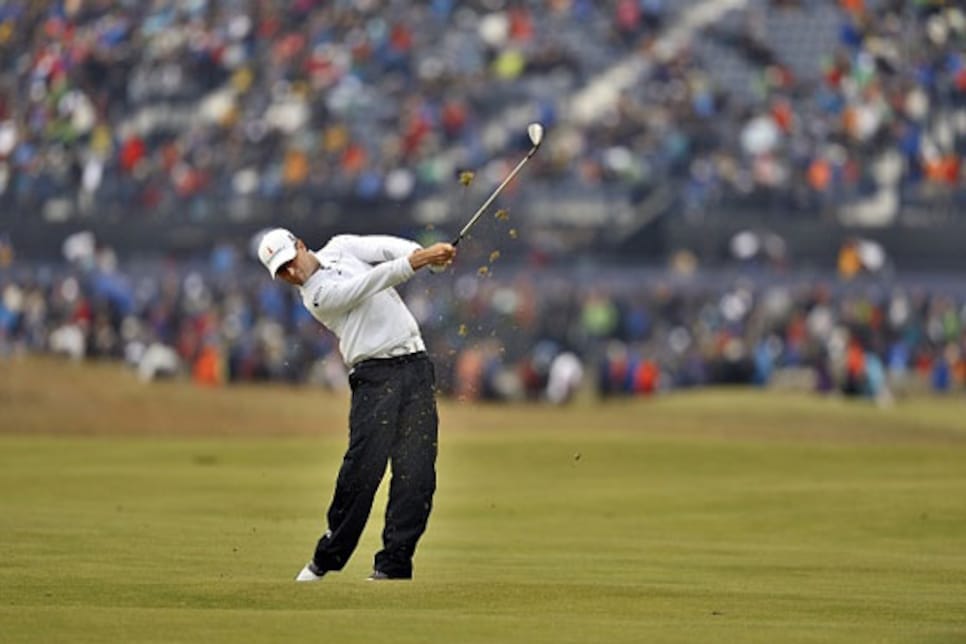 Peter Sanders has worked with Johnson since 2012 -- as well as a handful of other PGA Tour pros -- by analyzing his numbers on the course. But in that time, he's never done what he did before Johnson arrived at the Old Course. Let's just say Sanders was feeling pretty good about his client's chances.
"I usually send a weekly 'report card' to each of my players, and their team with a snapshot of what they did well and not so well," said Sanders, who is the creator of Shot By Shot, a program that helps track and analyze any golfer's stats. "After the John Deere, I sent a note to Zach's team saying, 'NO report needed. Zach should go to St. Andrews with the supreme confidence that all parts of his game are at their best.'"