The Loop
St. Andrews' famed Dunvegan Hotel is for sale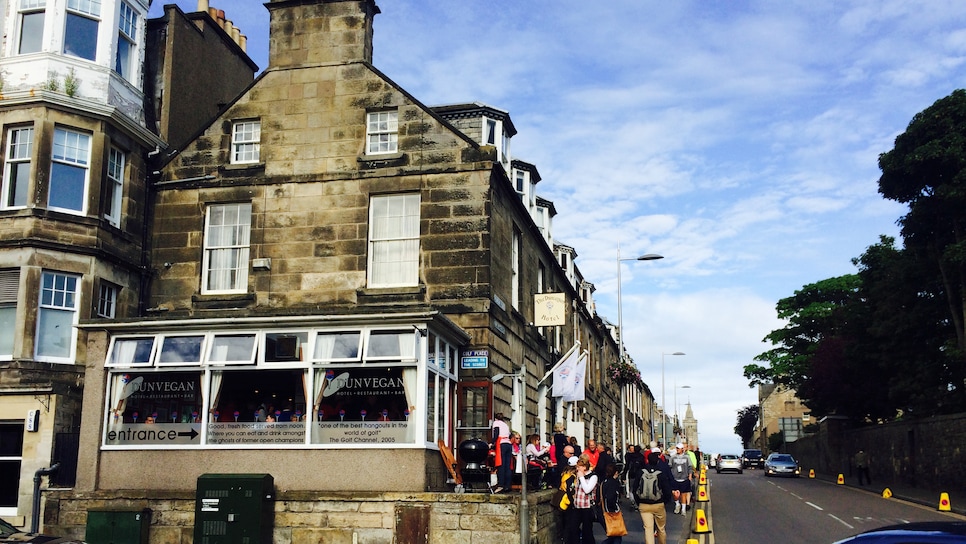 When in St. Andrews, most golf fans make a point of visiting the Dunvegan Hotel for a drink. But how about pouring your own pint at one of the most famous golf pubs in the world? Now that opportunity can be yours whenever you want.
On Sunday, the owners of the property, Sheena and Jack Willoughby, announced their plans to sell. The couple has owned and operated the hotel since 1994.
The listing price isn't known, but you know what they say about real estate: location, location, location. Considering the Dunvegan is located across the street from the 18th hole at the Home of Golf, we're betting it fetches a pretty penny.