The Loop
Srixon's tour balls get a new skin
If there is a developing theme in golf ball technology over the last few years, it can be summarized in just one word: softer. The latest example is the release by Srixon of the next generation of its tour-level balls, the Z-Star and Z-Star XV.
The multilayer, urethane-covered entries feature efforts to make both the inside and outside softer to produce both better launch conditions with the driver and more spin control with the wedges. The new core formulation on the Z-Star continues the company's long-established idea of "energetic gradient growth" core, which refers to the varying levels of softness within the core. The new Z-Star further increases the difference between the softness of the the inner part of the core with the relative firmness of the outer regions of the core to better promote higher launch and low spin. The new Z-Star features a softer center and a firmer outer region compared to its predecessor. This idea also is incorporated in the new Z-Star XV, which maintains the center's softness from its predecessor but adds greater firmness to the ball's thin ionomer mid-layer, for further reduced spin.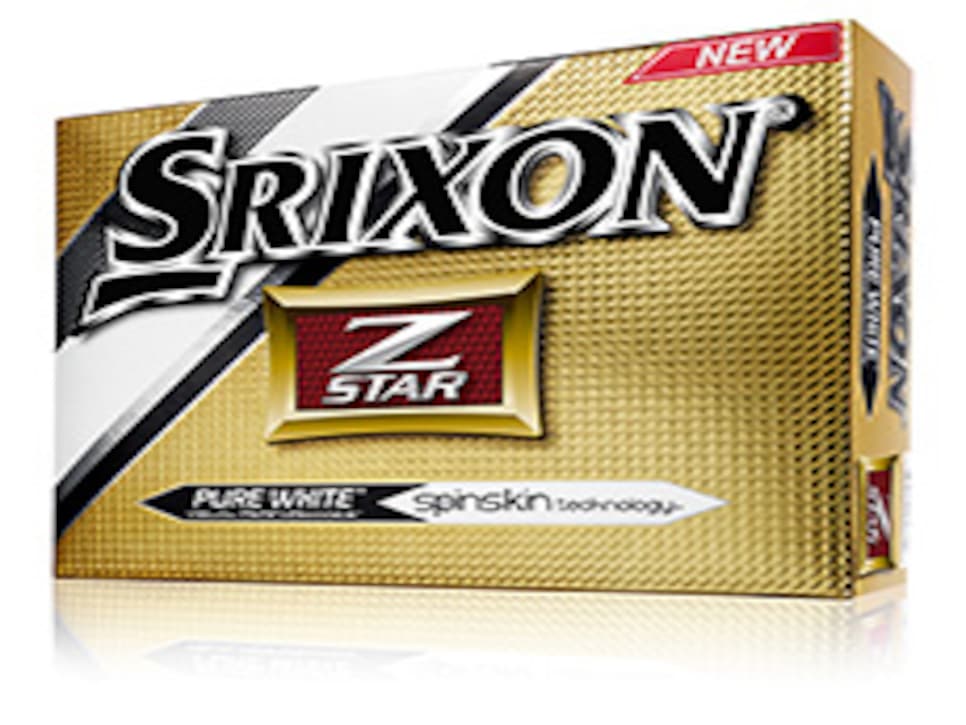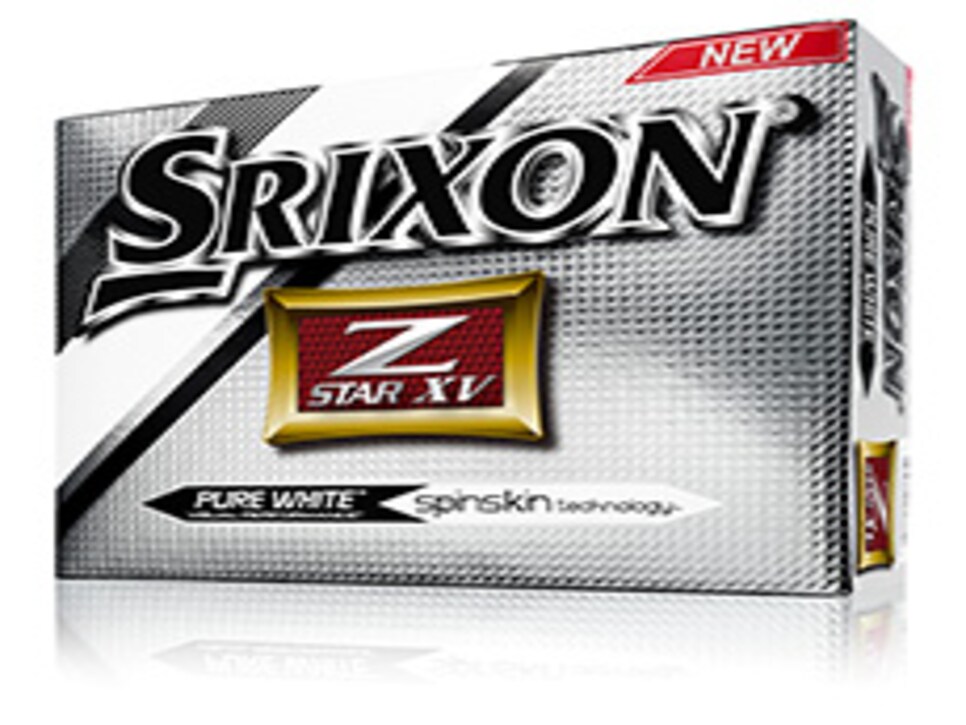 The soft theme continues with an update of Srixon's urethane cover and coating, called "Spin Skin." According to the company, the coating is 25 percent softer than its predecessor to increase contact with the grooves on a wedge shot through greater deformation of the ball within the groove at impact. The softer coating leads to a cover that increases frictional force by 18 percent over the preceding versions.
The new balls an updated 324-dimple pattern for a slightly flatter flight than the previous models. The dimples are more uniform in size for lower aerodynamic resistance.
The new balls are currently being tested and played by Srixon staff players, including Keegan Bradley, Graeme McDowell and Hideki Matsuyama. They will be available at retail next month ($45).