Equipment
Srixon's New Soft Feel Gets Softer, Selectively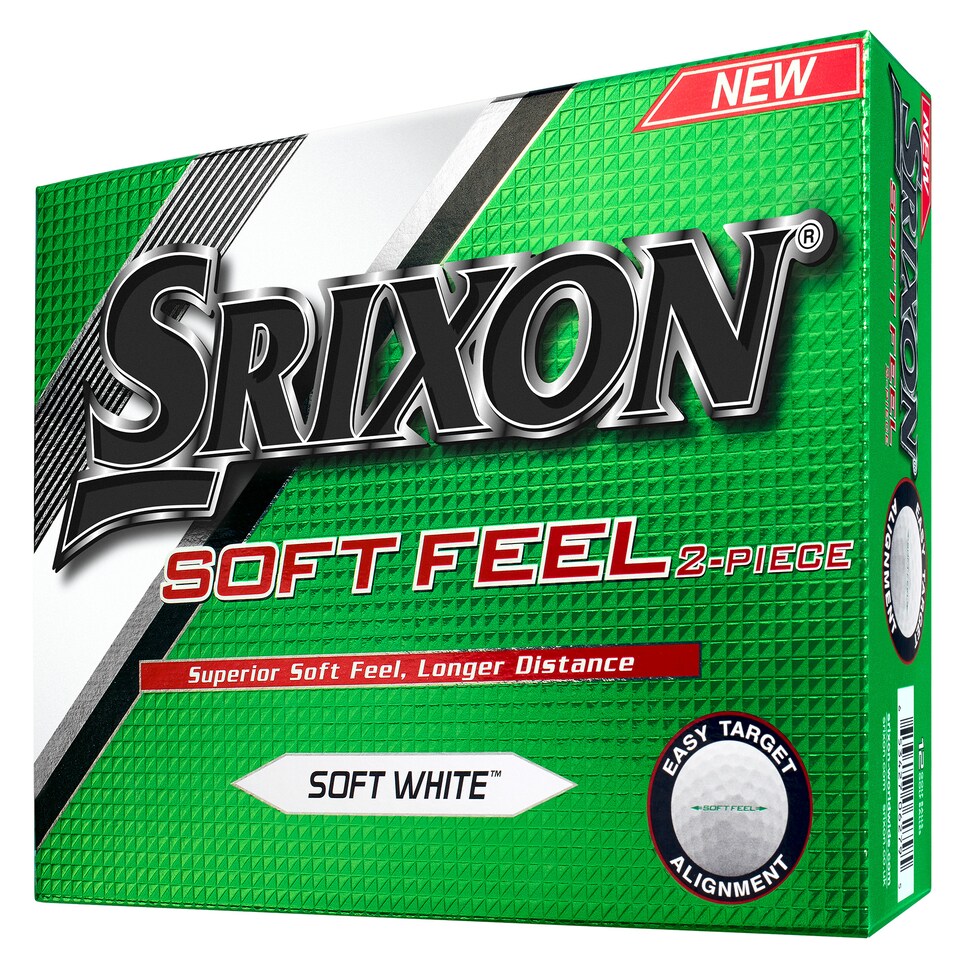 There's no doubt of the rush to lower and lower compression golf balls in pursuit of better feel, but Srixon is suggesting a slightly different approach.
With the 10th iteration of the two-piece Soft Feel, Srixon is saying "soft" has its limits. Unlike other balls that tout compressions below 50 (some are even less than half the compression of some multilayer, urethane-covered "tour" balls), the new Soft Feel utilizes a 60-compression construction. That rating is still about 17 percent softer than its previous version, which Cleveland/Srixon's director of research and development Jeff Brunski says is the right amount of softness to not sacrifice distance.
"Low compression will generally hurt distance performance more than green-side spin performance," Brunski says. "Compression most directly affects ball speed, and ball speed most directly affects distance. This deficiency in performance has the greatest effect off the tee. We see some low compression golf balls losing around 10 yards of distance to higher compression balls."
Instead of going ultra-low in compression, the new Soft Feel uses its moderately low compression in concert with a cover that is 11 percent softer and five percent thinner than the previous version. The result, Brunski says, is improved greenside spin.
"Spin around the green is affected by compression, but it's a smaller factor than cover softness and cover thickness," he says.
The new Soft Feel, which also employs an increased surface coverage 324-dimple pattern for reduced aerodynamic drag, will be in stores July 29 ($20 per dozen in both "soft white" and "tour yellow"). Also available is the Soft Feel Lady, which is similar to the Soft Feel but features a thinner cover. It will come in both "soft white" and "passion pink" ($20).