First Cut
Srixon Z-Star Diamond golf ball: What you need to know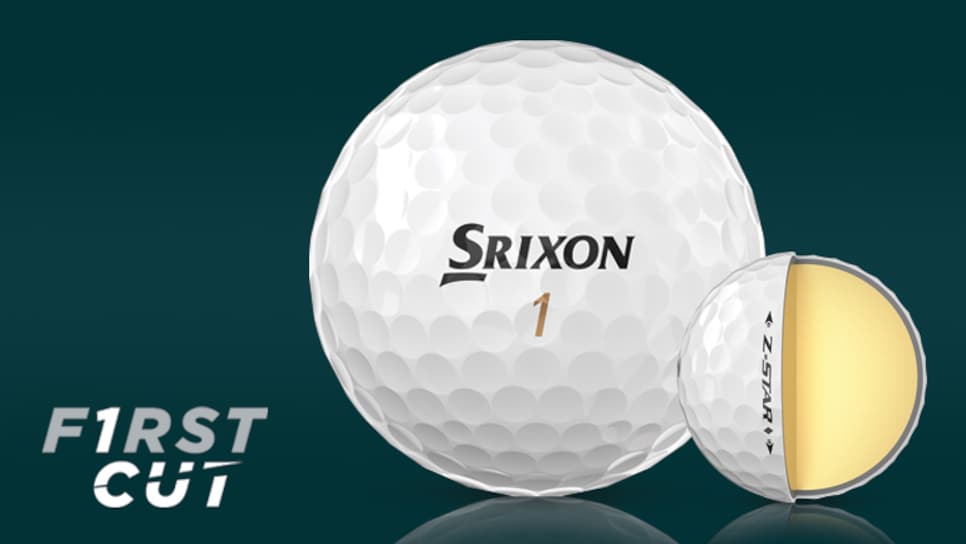 WHAT YOU NEED TO KNOW: An extension of the Z-Star family, the Diamond model is a three-piece ball that takes technological benefits from the Z-Star and Z-Star XV, and blends them into a single, tour-caliber golf ball.
AVAILABILITY/PRICE: The new Z-Star Diamond will be at retail Jan. 21 at $45 per dozen in white only.
"By working closely with our global tour staff, we created Z-Star Diamond as an enhancement to our premium tour lineup [of golf balls]," said Jeff Brunski, vice president of R&D at Srixon. "Like the Z-Star XV, the Z-Star Diamond produces really good ball speed and distance. But thanks to a slightly thicker cover, the Z-Star Diamond features exceptional spin and control on approach shots."
Like the Z-Star, the Diamond model is three-piece construction featuring a core design that starts soft but get decidedly firmer toward the perimeter. That gives higher-swing-speed players the potential for more driving distance. The key, however, is that if you get too firm, the feel becomes harsh—a non-starter with most better players, including Brooks Koepka, who is using the Z-Star Diamond in competition.
To address that concern, the company is employing an inner core technology it uses in its Z-Star XV called "FastLayer." In short, FastLayer is a special heat treatment that "bakes" additional speed into the outer edges of the core while maintaining the softness of the core's inner layer.
A slightly thicker cover (to allow for better spin on short approach shots and around the green) uses two technologies found on the Z-Star and XV models—"Spin Skin" and "SeRM."
SeRM (Slide-Ring Material) is a superpolymer that changes the molecular structure of the coating to create stronger and more flexible molecular bonds. These bonds offer more give at impact. Srixon engineers says this material allows the urethane of the cover to dig into the grooves for better grab and spin control on approach shots and shorter shots around the green.
The cover features a 338-dimple pattern designed to deliver less drag and more lift. In windy conditions, the dimples' low-drag coefficient helps the ball move through the air more efficiently.