Equipment
Srixon Soft Feel's new version employs tour-level dimple pattern for better consistency in distance, dispersion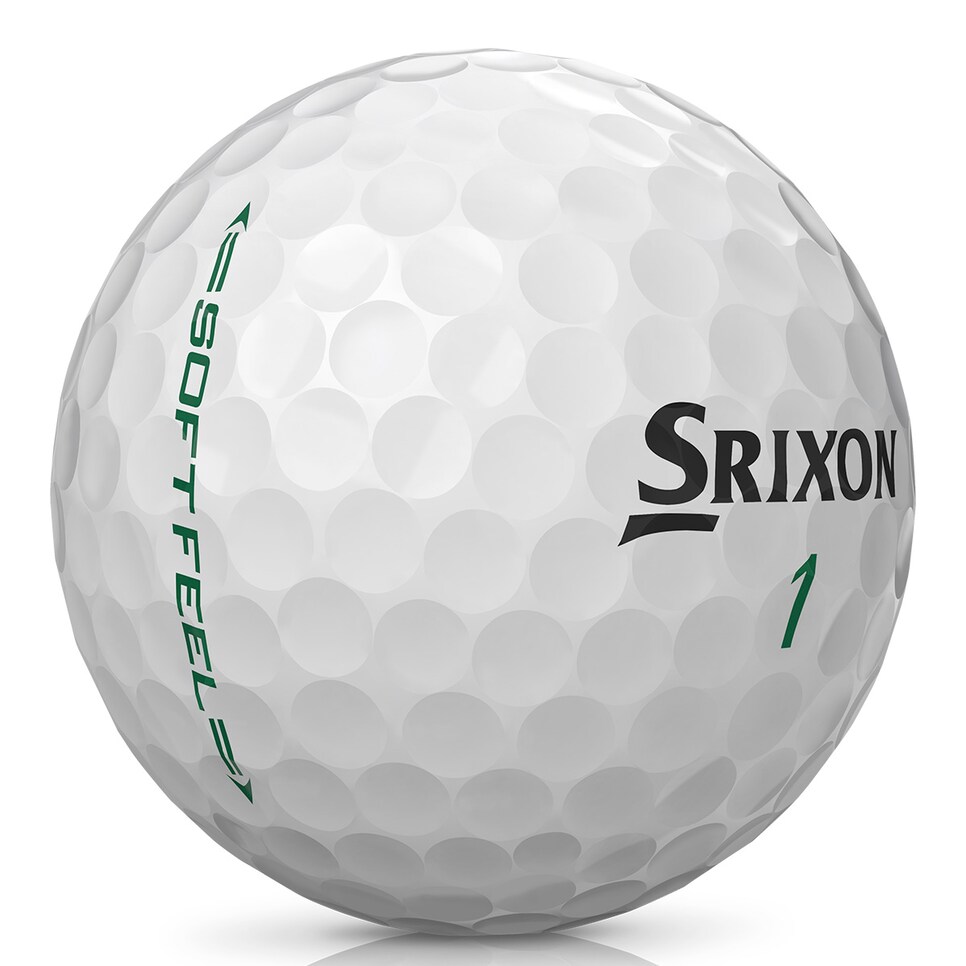 The Srixon Soft Feel is in its 11th generation, and while it continues to pursue the technology that defines its name, its engineering team believes the company's flagship two-piece ball's more conservative approach to ideas like low compression pays dividends.
"Lower compression is going to have lower ball speed but typically more favorable launch and spin," said Jeff Brunski, vice president of research and development at Srixon/Cleveland Golf/ XXIO. Noting the compression on the Soft Feel is 60, Brunski said the key has been Srixon's long-time core technology of having the core get firmer as it moves from a softer center to the outer edge of the core. The effect, he said, is like creating a multilayer or multiple core effect in the single core, two-piece design. "So as much as you're willing to make those tradeoffs, whether they're prioritizing distance vs. dispersion, lower spin is still going to decrease dispersion. But it's hard to make up the ball speed losses as you creep compression lower and lower. We try to maintain as much ballspeed as best we can and get the best of both worlds with the soft core for feel and an effective dimple pattern."
That dimple pattern is the primary upgrade for the new Srixon Soft Feel. The 338 dimples match the pattern found on Srixon's Z-Star tour-level balls. According to Srixon senior product manager Brian Schielke, that pattern cuts through the wind more effectively and produces more distance and dispersion consistency. "It basically carries longer at the same ball speed," he said, suggesting that a major initiative with the Soft Feel is to bring additional performance to a ball that a $20 a dozen is cheaper than many similarly constructed competitors.
The Soft Feel's cover is thin (1.6 millimeters), but also is slightly more dense than that found on some lower-compression balls. That helps provide some spin on greenside shots, usually an extreme weakness for two-piece ionomer cover balls. It lets the Soft Feel play soft despite a 60-compression, which is higher than some similar two-piece models.
"The thicker cover makes up for that softness difference to produce more spin on a pitch shot, which comes from a combination of cover softness and cover thickness," Brunski said.
The new Srixon Soft Feel will be available in both white and yellow on Aug. 1 ($20 per dozen).