First Cut
First look: Srixon's newly designed Q-Star golf balls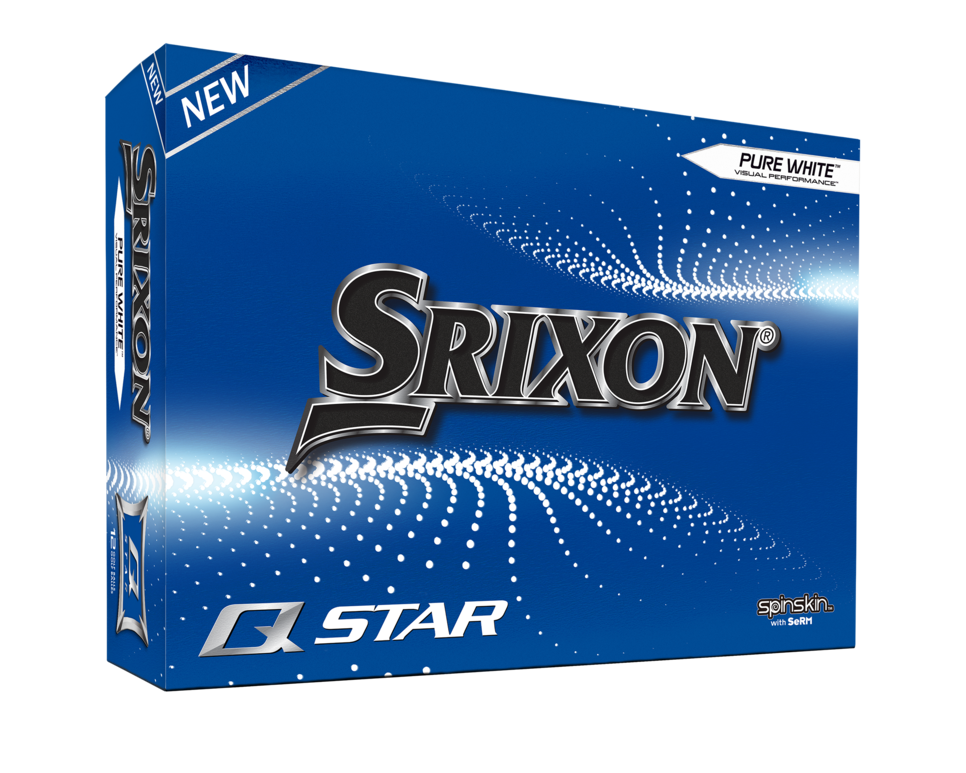 WHAT YOU NEED TO KNOW: Srixon's two-piece Q-Star, now in its sixth generation, debuts with a softer compression core to facilitate distance, particularly for moderate swing speeds. The cover, which utilizes the same coating on the cover as the company's tour-played Z-Star balls, is designed to create more potential grab on approach and wedge shots, despite its ionomer cover (not the urethane material typically found on higher-priced balls and thosed on tour).
PRICE: $28 (dozen) in white and yellow.
THE DEEP DIVE: The golf consumer interested in paying less than $30 a dozen for golf balls usually has a choice between direct-to-consumer brands' multilayer urethane cover balls or major brands' ionomer cover balls. Typically, ionomer covers don't provide the high level of spin and feel on greenside shots that better players prefer and even less-skilled golfers can take advantage of.
Though Srixon's new Q-Star, its sixth generation, is a two-piece ionomer-cover ball that presents on the surface the most basic construction in the marketplace, its attributes and technologies suggest a more full-service ball. That's because its construction is far from basic.
Don't be confused. Srixon isn't claiming the Q-Star has the same greenside feel and spin as the company's high-level Z-Star balls played on tour. What the Srixon team is suggesting, however, is that what Q-Star can do might actually make it more beneficial than a more complex construction, particularly for most average golfers with moderate and below-average swing speeds.
"With a lower overall compression compared to previous generations, the Q-Star delivers better distance off the tee and enhanced feel when approaching the green," said Brian Schielke, general manager at Srixon.
"Better," of course, needs some elaboration. Essentially, the benefit to average to below average swing speeds of Q-Star's lower compression is reduced spin on tee shots, particularly the off-angle impacts that can cause a shot to slice well off the fairway. With less spin and energy taking the ball away from the fairway, more of the ball's velocity is headed forward. In short, slightly straighter can be slightly longer. Q-Star enhances its energy with an upgraded core design that also aims to increase launch angle, as well as a dimple pattern designed to yield a more penetrating flight.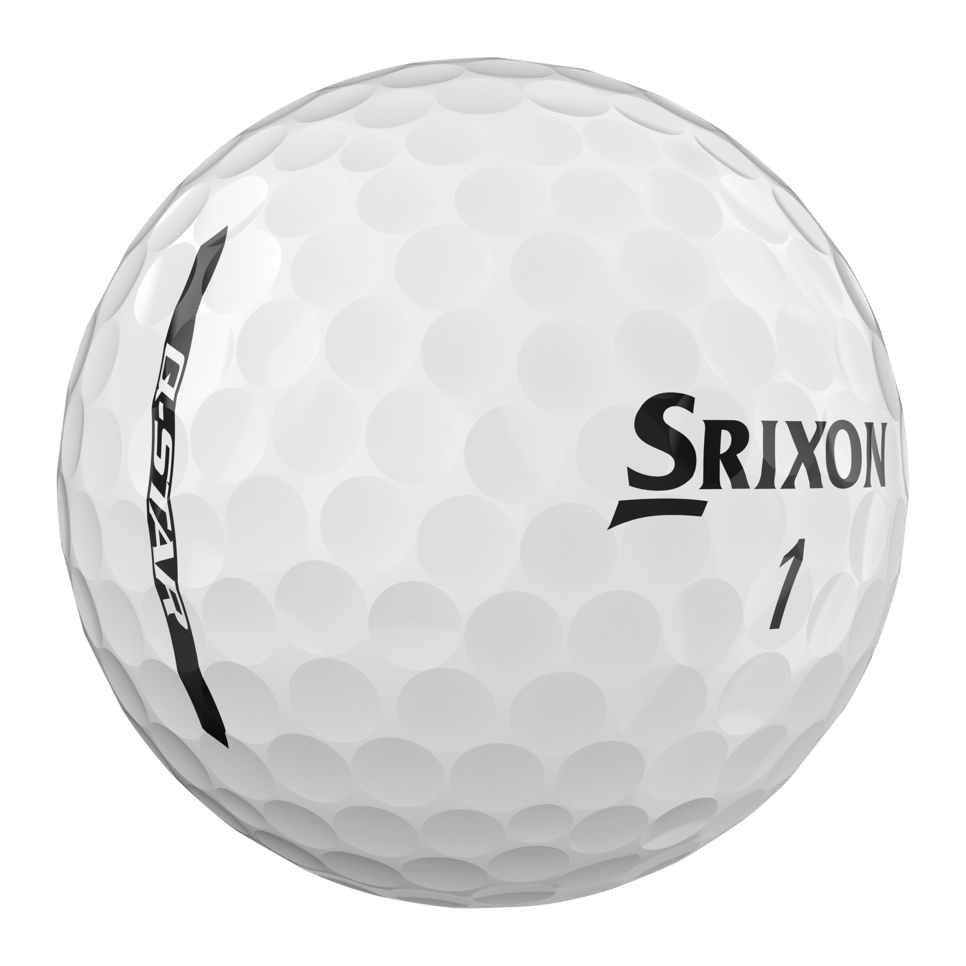 Distance is largely what we expect two-piece ionomer cover balls to produce. But Q-Star attempts to answer the greenside spin question by borrowing some of the technology of the tour-level Z-Star urethane balls, specifically a cover coating. The Q-Star's ionomer cover features a coating that strengthens the molecular bonds. Called SeRM, it's designed to create a more elastic surface that allows the grooves on wedges and short irons to grab the ball due to enhanced friction, leading to higher short game spin.
The new Srixon Q-Star, which also features a new alignment line on the sidestamp, is available in white or yellow ($28 per dozen).