The Loop
Srixon aims to increase your potential speed with new woods, irons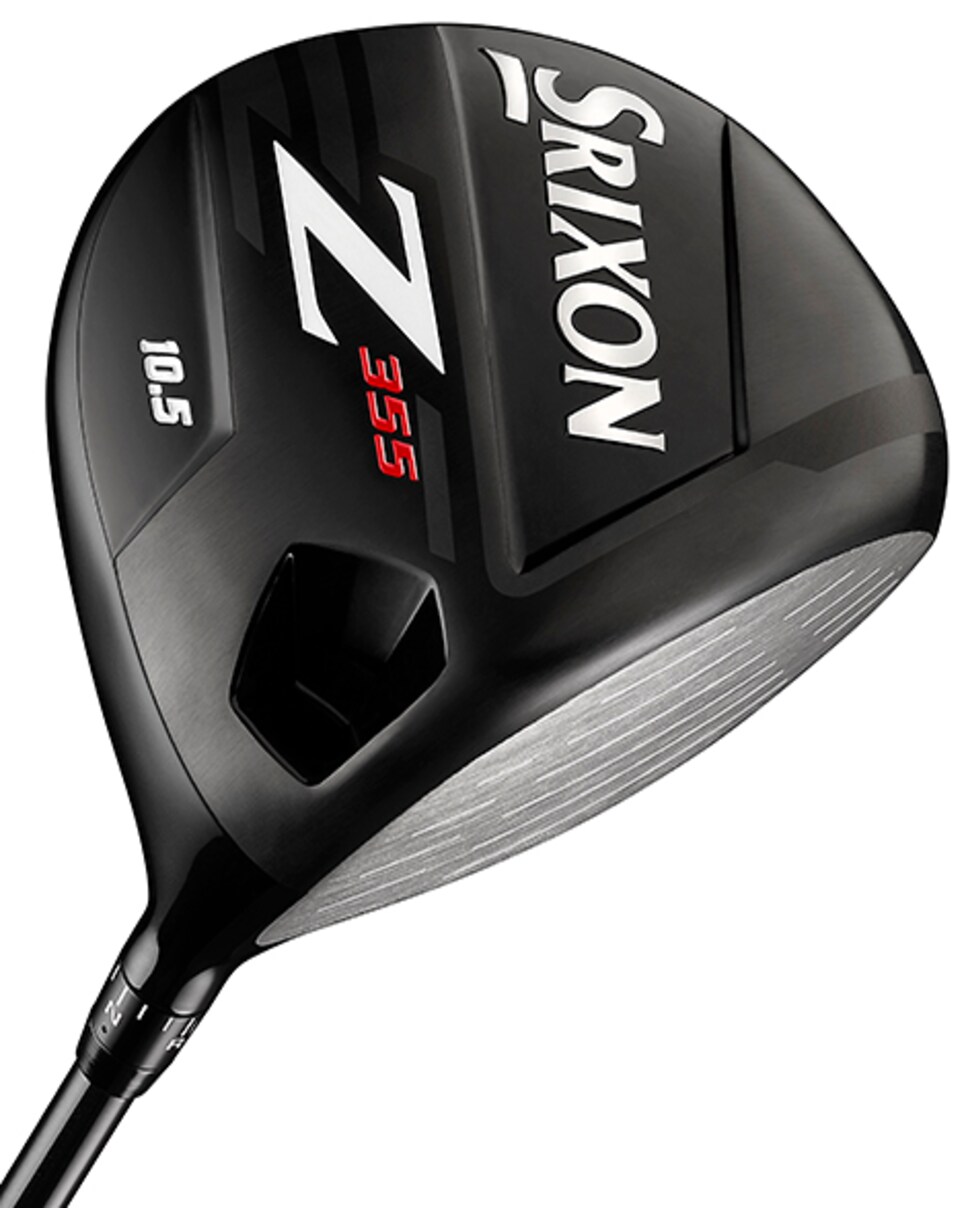 The idea lies in the science of kinetic energy. Specifically, the new Srixon Z 355 driver, fairway woods, hybrids and irons are all designed to help average golfers more easily move a heavier clubhead into the ball without losing any velocity. The key is a lightweight shaft with a high balance point that's shifted more toward the hands. So while the total weight of the shaft remains light to help with swing speed, the heavier end of the shaft is shifted toward the butt end of the club to create more potential distance for the same effort of swing. In simple terms, it's like being able to swing a sledgehammer as fast as a Wiffle ball bat.
The Z 355 driver ($350) features a 211-gram head, or 15 or more grams heavier than some other drivers on the market. The head adds a 6-4 titanium cup face to improve off-center hit ballspeeds. The Miyazaki Jinsoku shaft makes a key contribution to the speed quotient thanks to its sub-60-gram weight.
It's part of a technology platform the company calls "Action Mass," designed to deliver greater force at impact from the club to the ball by creating more acceleration during the latter part of the downswing.
The head also includes face cup design to improve face deflection on off-center hits and a hosel that adjusts 12 ways to tweak loft, face and lie angles.
Also featuring slightly heavier heads than standard, the Z 355 fairway woods ($230) and hybrids ($200) feature a 1770 maraging steel face insert for increased weight savings and flexibility at impact. The fairway woods are available in 15, 17, 19 and 22.0 degrees, while the hybrid range includes 19, 23 and 26 degree models.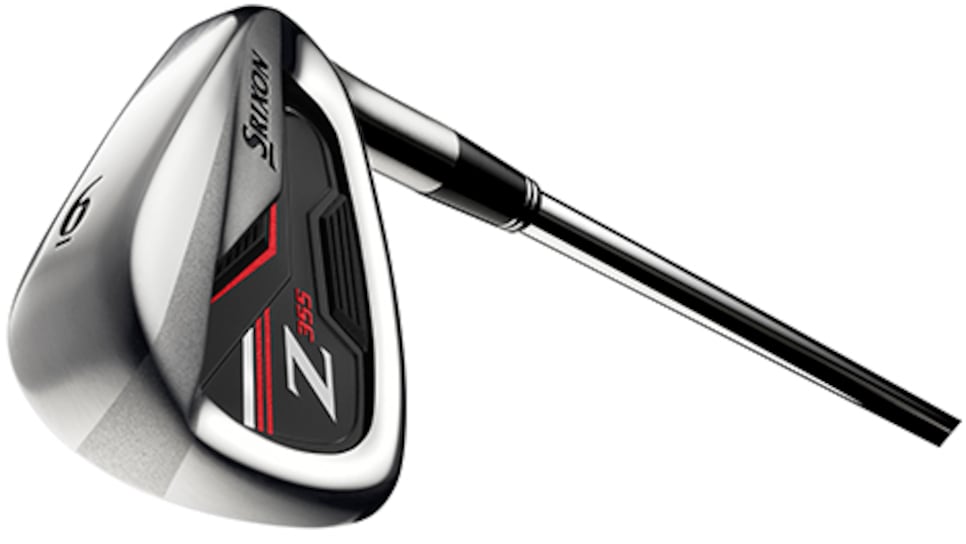 The woods and irons are expected to be in stores next month.