The Loop
Sportswriter goes from dinner with Phil Mickelson to "cleaning your golf shoes"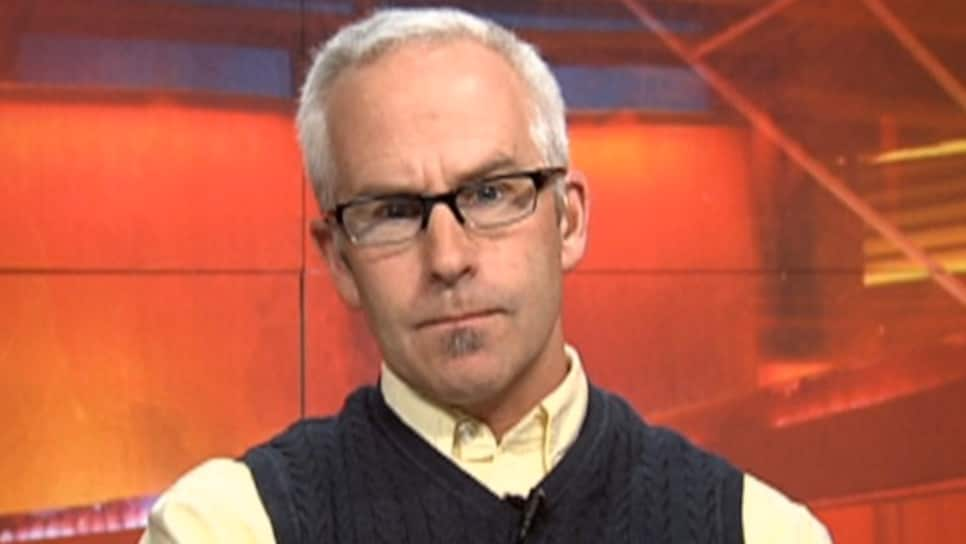 In February 2007, Jeff Bradley was a writer for ESPN the Magazine with the benefit of an expense report and access. On assignment for the magazine, he flew to Arizona to have dinner with Phil Mickelson, where Mickelson recounted in excruciating detail his final-round collapse in the 2006 U.S. Open at Winged Foot.
"He was laying steak knives across the table to diagram certain holes," Bradley recalled.
The story is one of many from Bradley's career. He once traveled to Stanford to write a story about every player Tiger Woods played golf with his freshman year in Palo Alto. Later, Bradley covered the New York Yankees as the beat guy for the Newark (N.J.) Star-Ledger, where he came face-to-face with the likes of Derek Jeter and Alex Rodriguez on a daily basis.
You could say few men have enjoyed Bradley's window into the sports world, and that would extend to his latest employment: working as a locker room attendant at a golf club in New Jersey.
"I'm the guy who used to have dinner with Phil who's now cleaning your golf shoes," Bradley said with a laugh.
There is perhaps no better measure of the changing nature of sports media than Bradley, a gifted, affable writer who was laid off from his newspaper in 2012 and has struggled to lock down a full-time job since.
He has picked off assignments here and there, but with one son in college and another headed there soon, he needed something more. When he asked a golf pro friend if he knew of any openings in the area, Bradley was originally thinking of a position in the golf shop, or with the caddie master.
Instead, the pro said a club in the area was looking for someone in the locker room.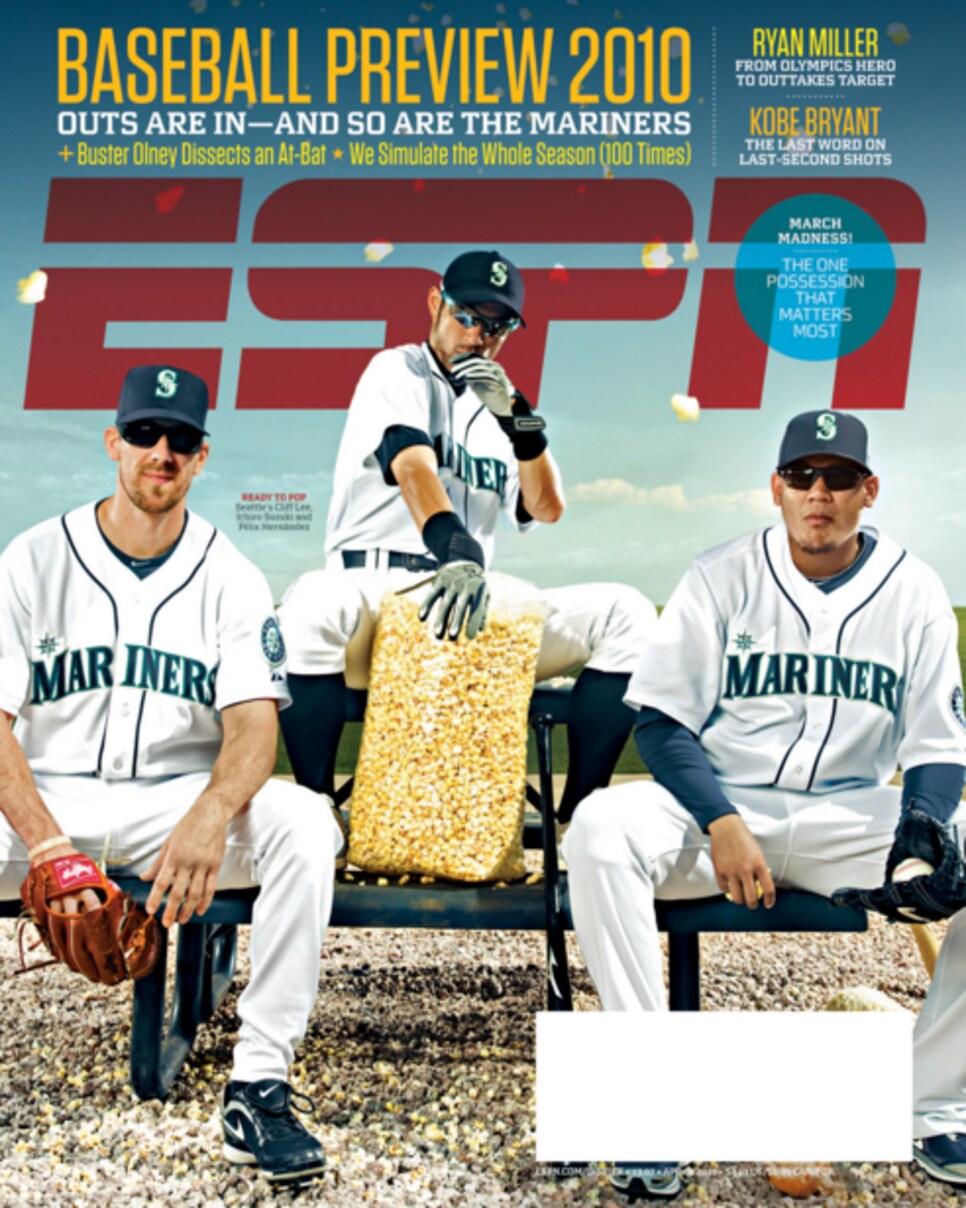 "I said, sure. I'm not too good for anything," Bradley said. "When I went in for the job, they said, 'Are you sure about this?'
"Look, I always envisioned that I'd be the guy who would have a regular game at the club with his buddies, eating a tuna sandwich at the turn. But that's life."
In the four-month stint at the club -- out of respect for the club, he declined to use its name -- Bradley has vacuumed floors, cleaned toilets and shined shoes. Occasionally there have been awkward moments, like when he ran into the father of one of his son's friends who had just walked off the course. Another time, as he described in a recent blog post, a member approached asking for the locker room attendant.
"Oh," the member said. "I thought you were one of us."
Bradley understood the subtext. Over time, he said members and guests came to appreciate hearing about his past life rubbing shoulders with sports stars. In some ways, his role hasn't changed; he still spends time hearing athletes recount this shot or that. The difference is, instead of covering the Masters and hearing Tiger discuss Amen Corner, it's now a 12-handicap talking about their double-bogey.
Asked what insight his new role has offered into the golf world, Bradley said, "People rarely walk off the golf course happy. It's the nature of the game. They can't help but be pissed at the shots they gave away."
At least in this way, Bradley finds he's different. Once flirting with a single-digit handicap, he has not played much golf in recent years because of his situation. However, recently he got into the habit of hitting balls before leaving the club for the day. He'd park by the range, pull out a driver and a 7-iron, and work out his frustration on a few dozen balls. He hadn't played a full 18 holes in more than two years when he teed off alongside three strangers this summer. He shot 79.
"I played that well because I didn't care," he said. "As soon as I start caring again, I'm sure I'll have the same problems."